Simon Chang is an impressive powerlifter – but he's a really impressive nutrition coach.
It really goes without saying… Nutrition is important. We've got our Eat What You Want nutrition coaching here because we know it's that crucial.
But what we talked about most with Simon was nutrition leading up to a meet.
How do you cut weight effectively? When should you start? How much can you reasonably cut?
Listen in for the answers!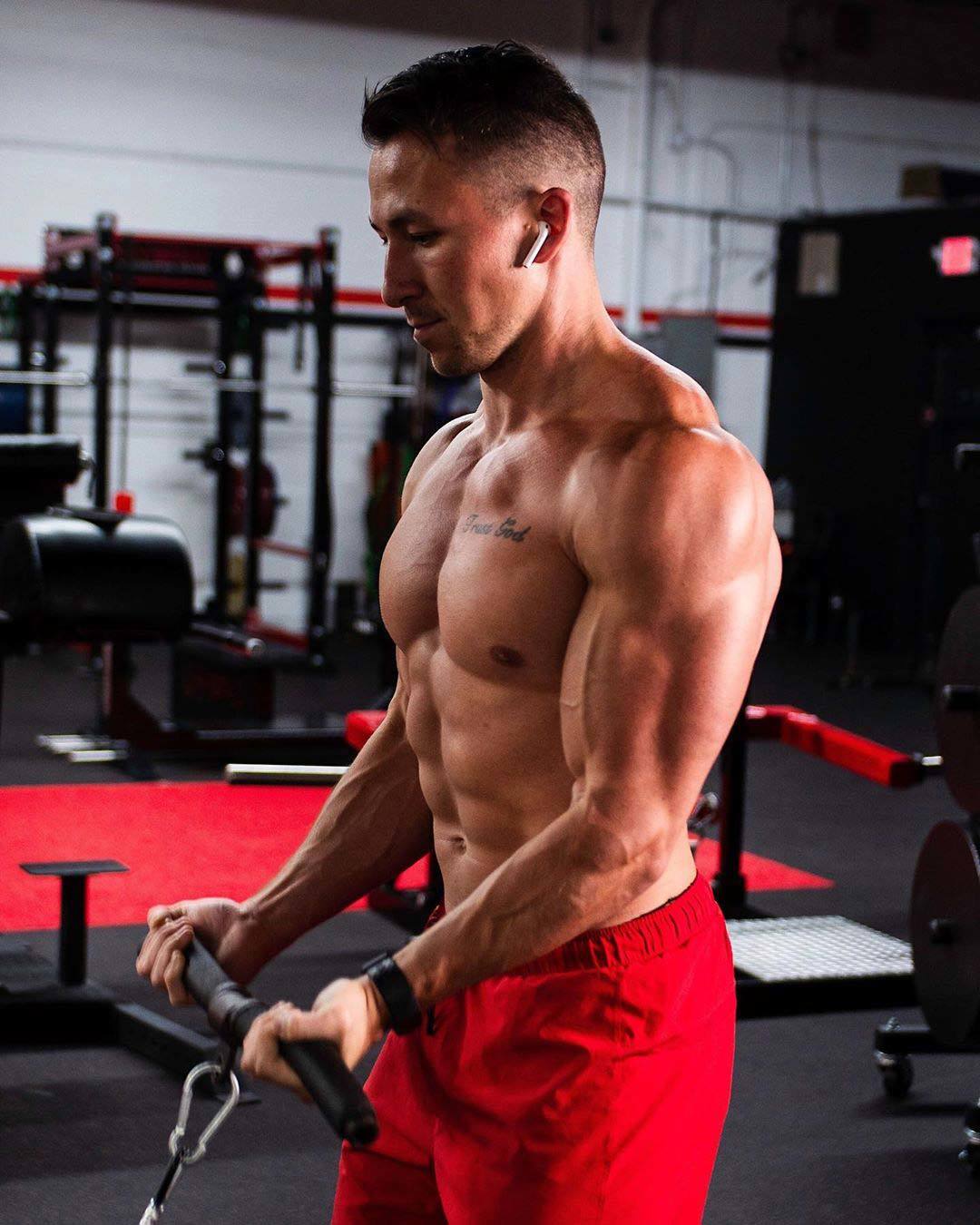 World-Class Powerlifting & Weightlifting Meet Preparation
Get Travis Mash's Guide to Meet Prep & Strategy
World champion and world-class coach Travis Mash boils down decades of experience to give you the tools and knowledge you need to crush your next meet.
LISTEN IN TO TODAY'S PODCAST AS WE TALK ABOUT:
Eating frequency
His thoughts on supplements
How aggressively you can cut and maintain strength
Eating for two-a-day training sessions
Intrameet nutrition
and more…