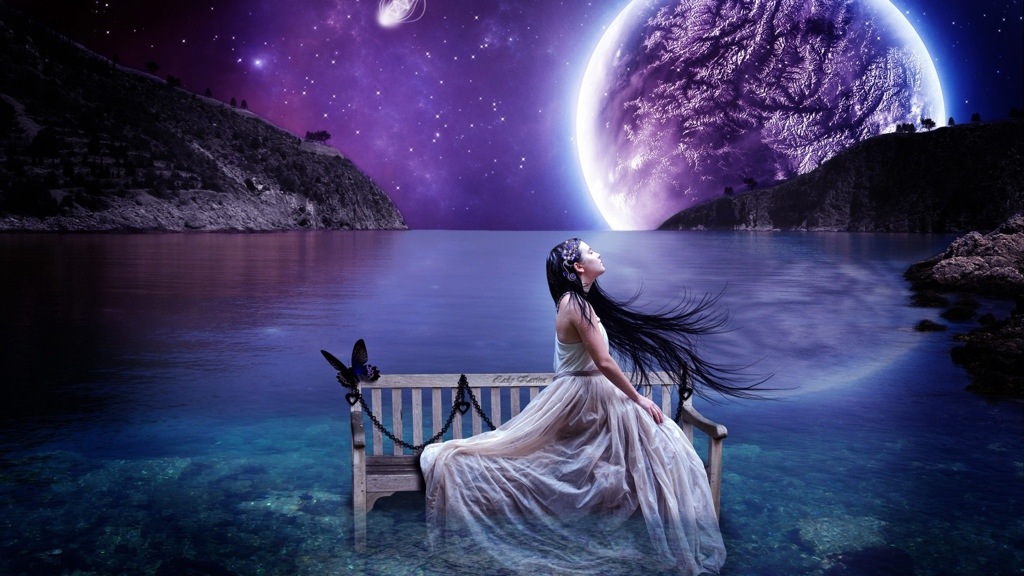 My whole life has been spent striving to inspire, striving to leave the world a little different than I found it. My youth was spent trying to dominate sports at the cost of everyone and everything. I was clearly focused, but I lacked a proper motivation. My motivation was an obsession with becoming great, and by the time I was in college I realized that my gift was strength. I was stronger than anyone around me, and I knew that with the proper dedication I could dominate the strength world. I dreamed of becoming the strongest powerlifter of all-time. I set goals like no one before me, and I wrote down every angle on which I could improve to give me an edge over my competitors, such as nutrition, soft tissue, and mobility. My goals were precise strategic. I was the only powerlifter that would bring a rolling cooler with me to venues so that I could have the proper nutrition during the event. While my competitors were eating McDonalds, I was eating lean meat and a sweet potato. I was the first powerlifter to fly my personal Chiropractor with me to events (which, by the way, was a huge advantage). The only problem was that focus turned to obsession which lead to a life spinning out of control. Eventually I obtained my goal of being the strongest powerlifter on the planet by setting the All-Time World Record in the 220lb Class with a 2410lb total.
However, when I got there, I quickly realized all that I had sacrificed for a moment of glory. Depression set in and instead of realizing that I was out of control I embarked on setting the World Record higher and higher.
This article isn't written to tell you that I am the strongest strength athlete of all-time, and it certainly isn't meant to persuade you from pursuing greatness. I want all of my readers to "Dream Big"! I want you to "Inspire"! I just want you to have the proper motivation, and for me that was Christ. Now I think more about my clients, friends, and family than my own personal gain. I still want to achieve great things, but more importantly along the way I want to inspire others and bring God glory. I look back at my 20s and half of my 30s, and I realize what a chance I had to help others. I would receive hundreds of emails daily from fans, and at the time I was a part of EliteFTS which is the most popular strength and conditioning website in America. I could have positively affected thousands of lives, but I chose to simply bask in my glory. Now at the age of 40 I feel like I have a second chance. I write for two online websites Juggernaut Training Systems(www.JTSStrength.com) and Catalyst Athletics (www.catalystathletics.com), and I am the co-host of the popular podcast "Weightlifting Talk"( http://www.spreaker.com/page#!/show/the_jon_north_show). I train 150 athletes and clients every week. My wife and I own Smashed Crossfit(http://www.masheliteperformance.com/#!smashed-crossfit/c1g9b) which I absolutely love. I do seminars all over the country including New York and Atlanta coming up in August(http://www.masheliteperformance.com/#!news/cuc). I do programming for athletes all over the world(http://www.masheliteperformance.com/#!product/prd8/815684691/programming-by-travis-mash), which I truly enjoy. I still compete, and in December I will compete at the American Open Championships for Olympic Weightlifting held in Dallas, TX. I still compete in Powerlifting once per year at a Pro level, and I compete in both sports in the Open Divisions. I refuse to go to the Masters Division until I can't any longer compete with the very best. I have a platform again! This time I have the right motivation, and I want to inspire. I want to love people and help people, and show them the love of Christ. A lot of people talk about it, but the problem with most Christians is they don't live it. They don't follow the main principle. "For the whole Law is fulfilled in one word, in the statement, 'You Shall Love Your Neighbor As Yourself" Galatians 5:14. Weekly I receive emails asking me about God, or letting me know how I inspired someone in some way. Now I live for a purpose greater than myself, and it is the greatest feeling in the world. I love the life that God has given me, and I encourage you all to live your life for something greater than yourself.
I can't wait to visit New York with my wife and daughter next week. I will be teaching a seminar at The Underground Gym owned by Zach Even-Esh. More importantly I will be offered a chance to inspire others. I will teach some a new skill in Olympic Weightlifting, and some will learn to improve their lifting. My goal is to teach them to seize their life and to reach for the stars. Set your goals high, use your talents to inspire, and along the way take the time to love the people that you come in to contact with. One thing that I have learned from my co-host Jon North is to "Love your life or change it". Don't settle for mediocrity! God has given us all talents and gifts, and I don't believe that we are meant to stroll through life not affecting others. We are all called to help others, to love others, and we are called to do our best in all situations. Nowhere in the Bible does God say go through life not loving others and not giving it your all. We are meant to inspire others, so that God will be glorified.
This is not meant to be a sermon, but I can't very well talk about life without talking about God. The main point of this story is to wake up the world. I am saying for all to get out of bed and "do life". Set goals, make plans, inspire others, love others, and "Dare To Dream"! I love teaching people about exercise and athleticism, but more importantly I love to impress upon them the message of "Dare to Dream, Inspire others, and Love people along the way".
For more information email me at:
Travis.Mash@MashElitePerformance.com
Or check out my website at:
www.MashElitePerformance.com
For inspiration here is the video of 42 Year Old Lisa G. MashElite's own Stage VI Lung Cancer Battler setting a lifetime PR in the Clean & Jerk!