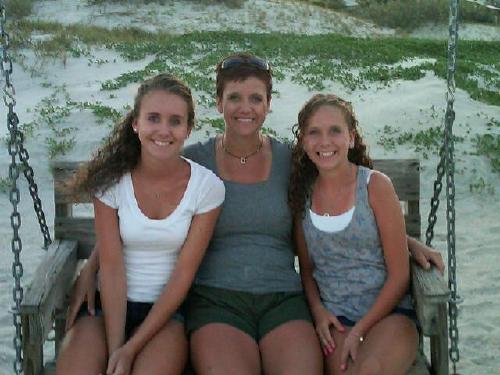 My goal today was to write a section in my book that I am working on, but all I can think about is my friend Lisa G, my wife, my daughter, my unborn Baby Mash, my family, my gym family, and my God. I guess that I just named all that is important to me. Sometimes I get off track, and I direct my attention towards things that really don't matter to the point that I let those things drown out the important aspects of life. My friend Lisa G has battled cancer for 15 months, and now she is in ICU suffering to no end. She is my friend! Watching this is one of the toughest things that I have ever had to do, but nothing has inspired me more. God has used Lisa to inspire the world. I watched her lift weights, break personal records, and support her team during those 15 months. When most people would simply lay on the couch and watch daytime TV, Lisa worked out every day. She never quit! She has also spent these 15 months loving her family, her Mash family, and her God with all her heart. I rest knowing that at the end of this battle, she will have peace and rest with Christ.
Watching her suffer, we are all tempted to ask, "Why God!" Even though I don't know the entire answer, I know that her suffering has caused me to cling more to God, and she has taught me to focus on what is important. I came home last night after visiting with Lisa, and I held my wife like there was no tomorrow. Her suffering has no doubt pushed others to God because in times like this, there is nowhere else to turn. I have no doubt that she will be rewarded one day when she makes it to heaven, and a "Job Well Done" from the Lord.
I'm on my way to see her now, but I want the world to know what can be done in other's suffering. She has single handedly caused me to be a better husband, father, son, brother, friend, and most importantly a better lover of Christ. I pray that I will never forget what she has done and continues to do for us all.
We love you Lisa G!!!!