What is GridStyle?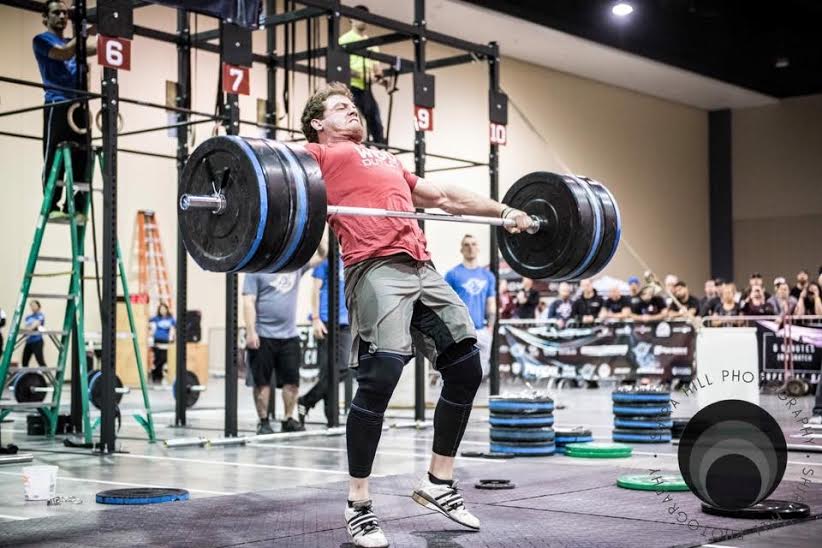 I am having fun in training again for the first time in years. Fun, real fun! I am able to work on the things that I enjoy doing, and am relatively good at. When I train weaknesses, it's for overall self-improvement, not in fear of me having to perform certain tasks in competition. GridStyle and being in the team environment has boosted my training to an all time high. The stimulus that is tested day in and day out is forever changing which equals…. you guessed it GAINS.
Paul Stewart, Travis Mash, and I have teamed up to present you with a one of a kind program that allows you to choose which direction you want your training to go. This program is designed so that the athlete may excel at what he or she is genetically gifted to do, or enjoy doing, while simultaneously increasing ability and capacity across all domains. These three areas will be known as Strength Specialist, All Around Athlete, and Bodyweight Specialist. Stay on the lookout for a few more Free GridStyle tips; we will be releasing what a sample day of training looks like for each of these areas.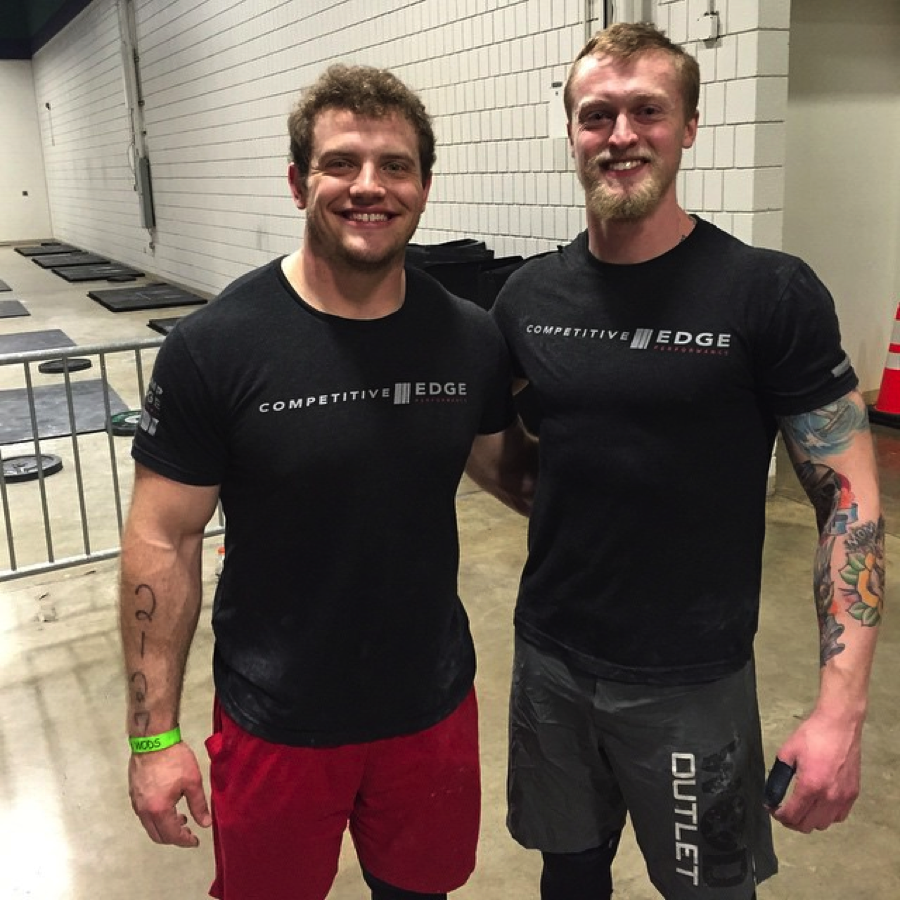 Paul being a former Collegiate Lacrosse player, BUDS candidate in the Navy, and state record holding swimmer, he has certain gifts that allow him to perform at the highest level in certain areas. Travis being a former WORLD champion powerlifter, OTC resident, and now a pro Grid prospect obviously has certain gifts that allow him to perform at the highest level in certain areas. Both of these scenarios indicate these two athletes have tremendous abilities in their chosen field. I can personally guarantee in following this program they will continue to get better at these, while eliminating their weaknesses slowly but surely.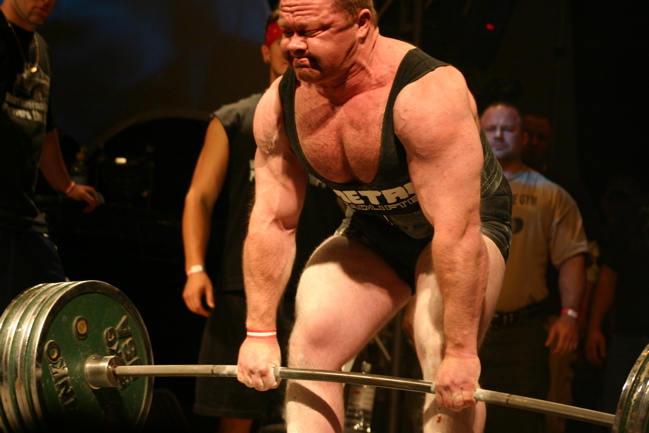 I am a firm believer in one having to be good if not great at a chosen sport, before coaching it to others. You may be asking who has any idea on how to become a bodyweight specialist out of these three meatheads? We are taking direct input from Cliff Kohut (former D1 gymnast at the University of Nebraska) and putting our spin on things to accomplish this task. If you haven't seen Cliff perform, check his instagram (@cliffkohut) and prepare to be amazed.
Our Team is growing rapidly. We want you to choose which direction your training is headed. I've learned in fitness there is not a one size fits all option, therefore we are giving you several to choose from. Join our team. Become unbeatable.