There seem to be a lot of debates going on all over social media. I've had some, and now Sean Waxman has his own also.
So we talk to him today a little bit about that – but mainly we talk about his life growing up in New York. This guy has some seriously great stories.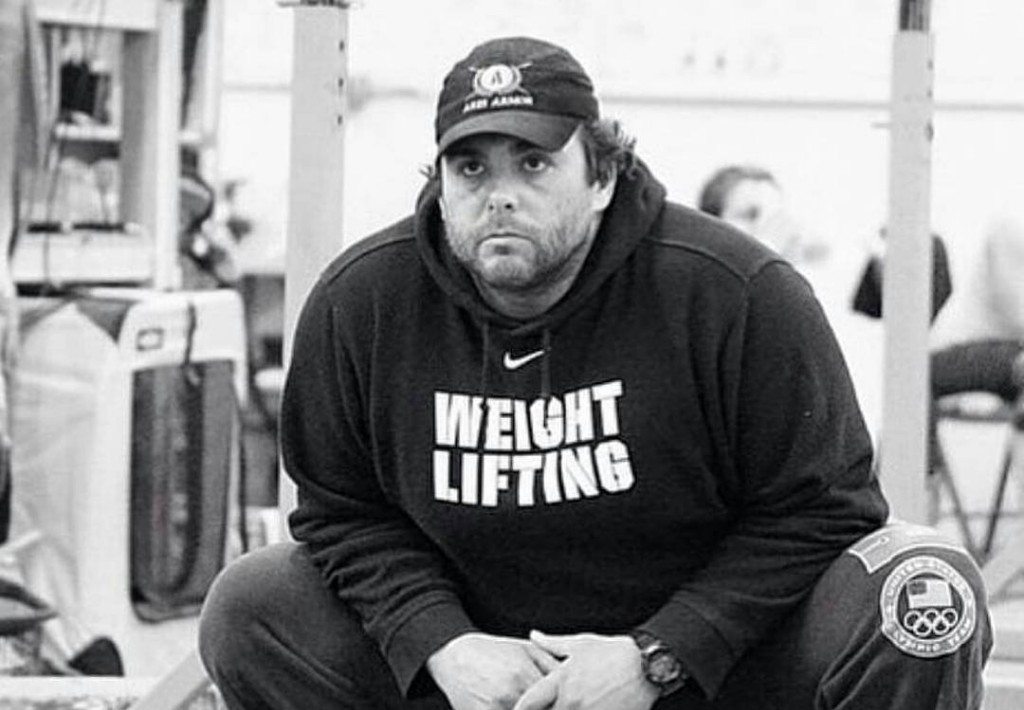 So listen in as we talk a little about weightlifting (of course!) but we also get to hear about the Mafia, his illegal gambling business, and more. This is one you'll have to listen to!
LEARN HOW TO FIT A PROGRAM TO THE ATHLETE
Principles and Real-Life Case Studies on How a Master Programmer Customizes a Program to the Individual
Peek inside Travis's brain... and learn how to individualize your own programs to fit an athlete's strengths, weaknesses, age, gender, sport demands, and unique response to training.
LISTEN IN TO TODAY'S PODCAST AS WE TALK ABOUT:
Working at John Gotti's house
Being on the board for USAW
How drugs have changed New York
Stories about awkward misunderstandings from foreign weightlifters
His "a-ha" moment that transformed his life when he was 16
and more…