Many of you may have seen where I've done some work with the Jamaican sprinting team.
They are incredible athletes, and it's given me a renewed passion and interest in getting fast.
And that's exactly why I wanted to have Coach Valle on the podcast today. This guy knows an incredible amount about sprinting – and not just the good ol' boy methods of sprint training, but the real science-backed methods that are tried and true.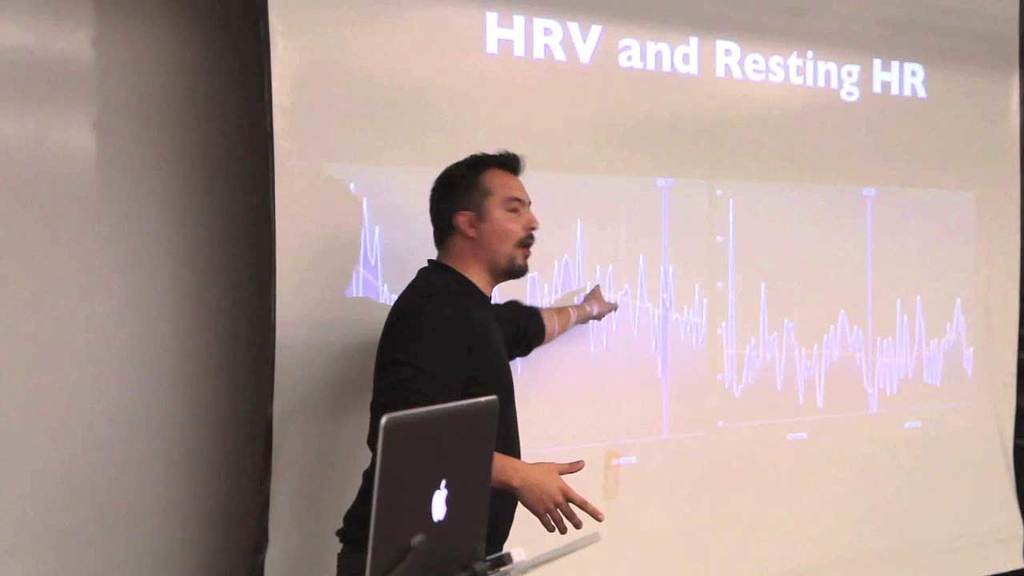 THE BEST OF EVERY WORLD: MASH ELITE PROGRAM SAMPLERS
These samplers of programs cover weightlifting, powerlifting, functional fitness, athletic performance, and more. With all these programs at your hands, coaches can handle any athlete who comes their way - and athletes can explore a variety of approaches.
LISTEN IN TO TODAY'S PODCAST AS WE TALK ABOUT:
Imprinting speed into the brain
The advantage that blind sprinters have?
Posture and the balance of relaxing and contracting
What's the real story with dorsiflextion?
Overspeed, treadmills, and sprint mechanics
and more…