Mash Mafia Weightlifting 2015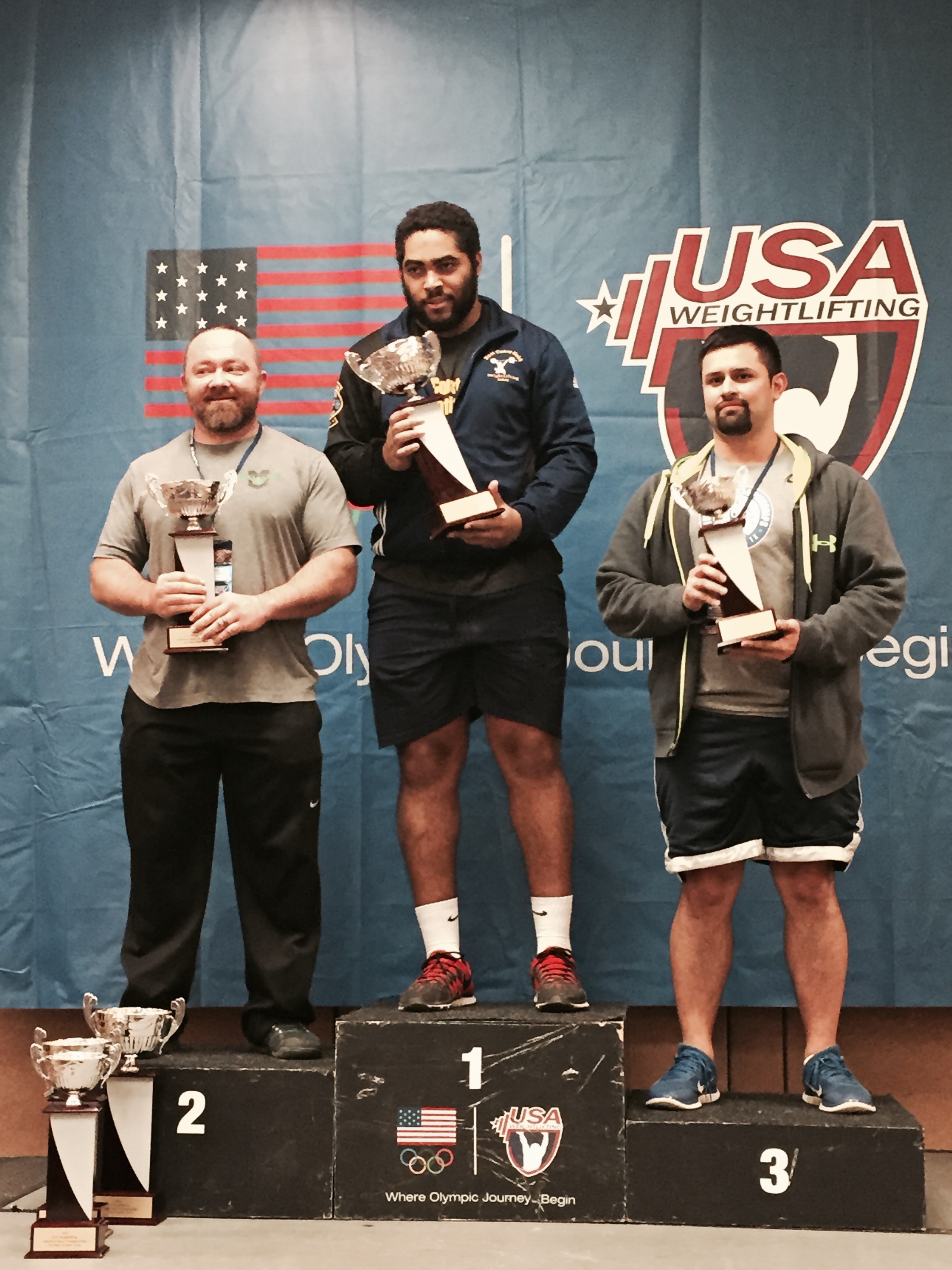 First the "Mash Squat Every Day" E-Book has dropped. You get 170 Pages, FOUR 12 Week Programs, Mind Set, and Variable Explanations all for the Black Friday Price of $19!
Get it here for $19:
Well I am stuck in an airport for 9 hours, so I have a little time to reflect on this past weekend. The American Open 2015 was a success for USA Weightlifting and Mash Mafia Weightlifting. The American Open was officially the biggest weightlifting meet ever in the world, and with over 900 people competing I was totally impressed with the event coordinators. All the flights went smoothly, and everyone seemed to have a great time.
At the 2013 American Open, my wife and I drove from North Carolina to Dallas, TX to coach the two athletes that I had in the event. We were a small operation with limited funds. This year just two years later, we had over 30 athletes consisting of our onsite athletes, affiliate gyms, and online teams combined. We entered in the team competition for the first time, and we took home silver. It was a dream come true.
We have come so far in such a short amount of time. I remember being at that 2013 AO and dreaming about having a big team. It seemed so far away. I looked at California Strength, East Coast Gold, MDUSA, and TX Barbell, and I dreamed of leading my own team into battle. This weekend, I did just that.
I am writing this to say that you can do this too if it's what you really want. You just have to plan, work, and commit. You gotta dream big for big things to happen. You also have to be willing to put in the work. It's amazing just how easy it is to put in work when you love what you do. Some might say that I work a lot, but it seems that I just play a lot. I pray that you all can find that life for yourself.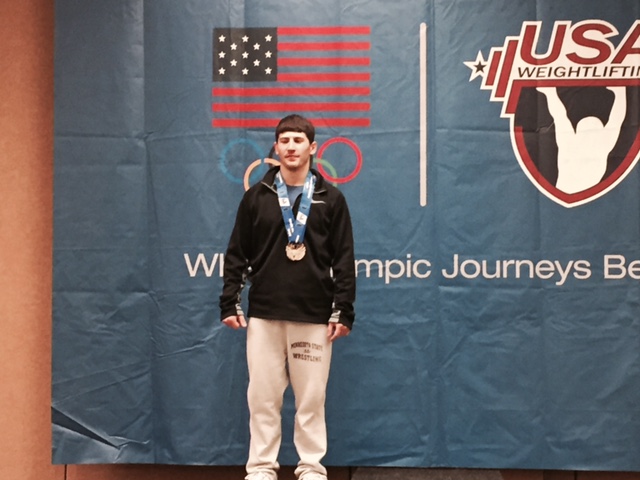 Weightlifting is so much more that the competition or winning. It's the whole essence of the sport that makes one fall in love with it. I love meeting new people that might read the things that I write, or listen to my podcast. It's amazing to meet these people in person. I want them to know how very honored that I am to have them following my work. This is my work. This is part of the legacy that I will leave behind. Knowing that I am inspiring people in this Barbell World of ours is affirmation that I am on the right path.
Seeing my friends like Spencer Arnold, Adee, Rebecca, and all the rest is always an amazing time. It is also the best time to learn about what each of us are doing. We share training advice, business advice, and life advice. There is no book on earth that can replace having the very people that write the books in the same room. You would be amazed at how willing we all are to share information, and it's not like you have to be in a certain click. Just come hang out!
I had the chance to lift in the training hall a couple of times, and I was reminded about my love for the barbell. I was able to PR my Front Squat at 242k/532lb in the middle of coaching all of my troops. Both times that I was in there, it ended up being a bunch of my boys and girls on the team and our friends just hanging out, laughing, and slinging weights. It was the most fun. It was weightlifting.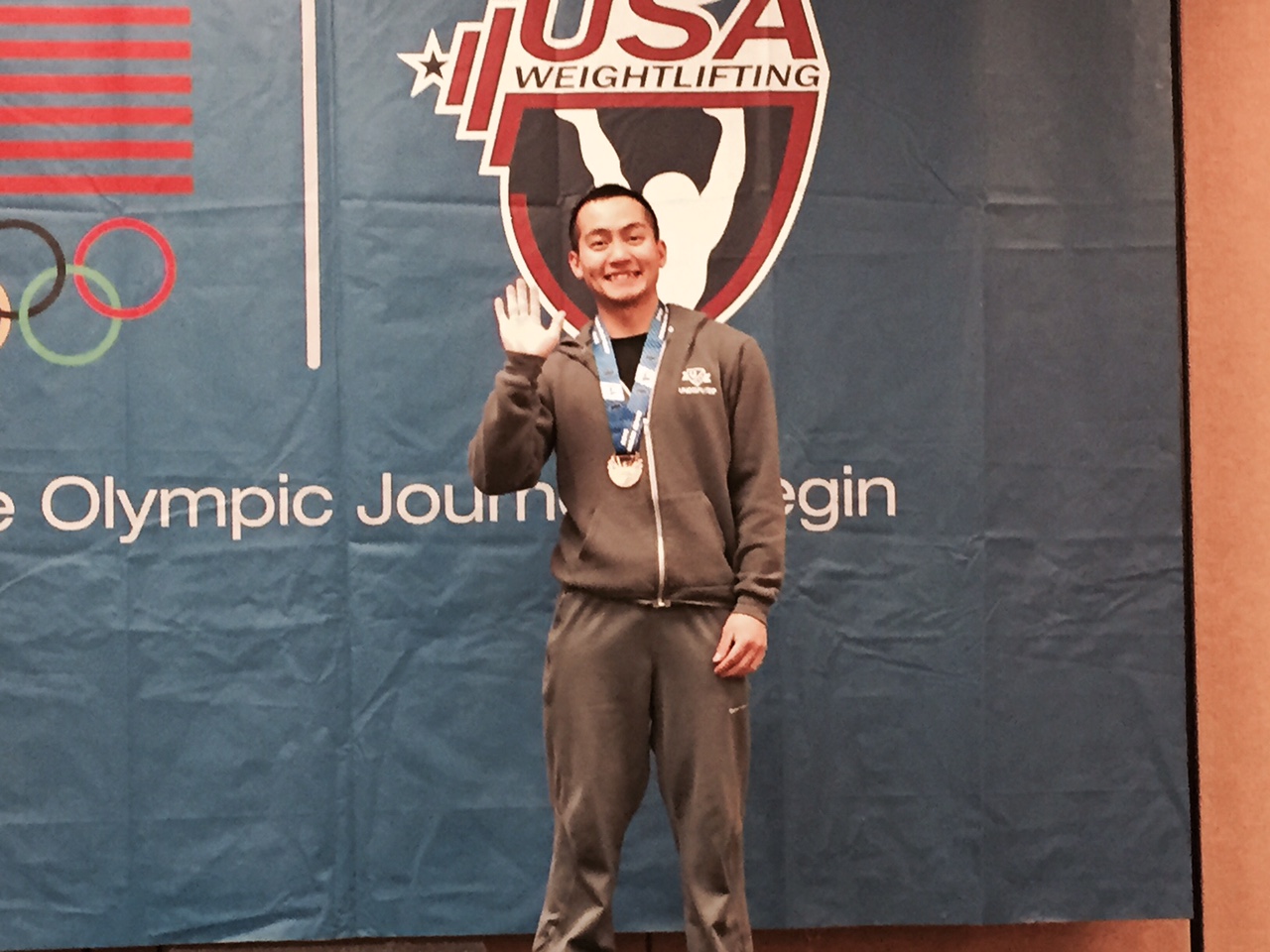 One thing that I want you all to learn from me is that success in this industry only comes with strong relationships. Undisputed Strength & Conditioning is an awesome gym in Eagan, MN. They are also my first affiliate gym that we call Mash Mafia Minnesota. The owners/coaches, Vinh and Jason are the co-head coaches for the Mash Mafia Team in my eyes. I couldn't do it without them. No way man! They are incredible meet coaches, and our team is strong because the three of us work so well together.
We formed our partnership about 18 months ago. I signed them on because they were the most sincere people that I have ever known. They love people, and they want to help people. That's the kind of people that I want to be around. The entire gym is like a second family to Drew, Rock, Bailey, and me, and I thank God often for putting them in the lives of my athletes and me.
Weightlifting is so much more than the competition. I want you all to get that. That is why great coaches love the sport. Hanging out with my young squad of killers has been just an amazing time. I have laughed so much that my side is aching.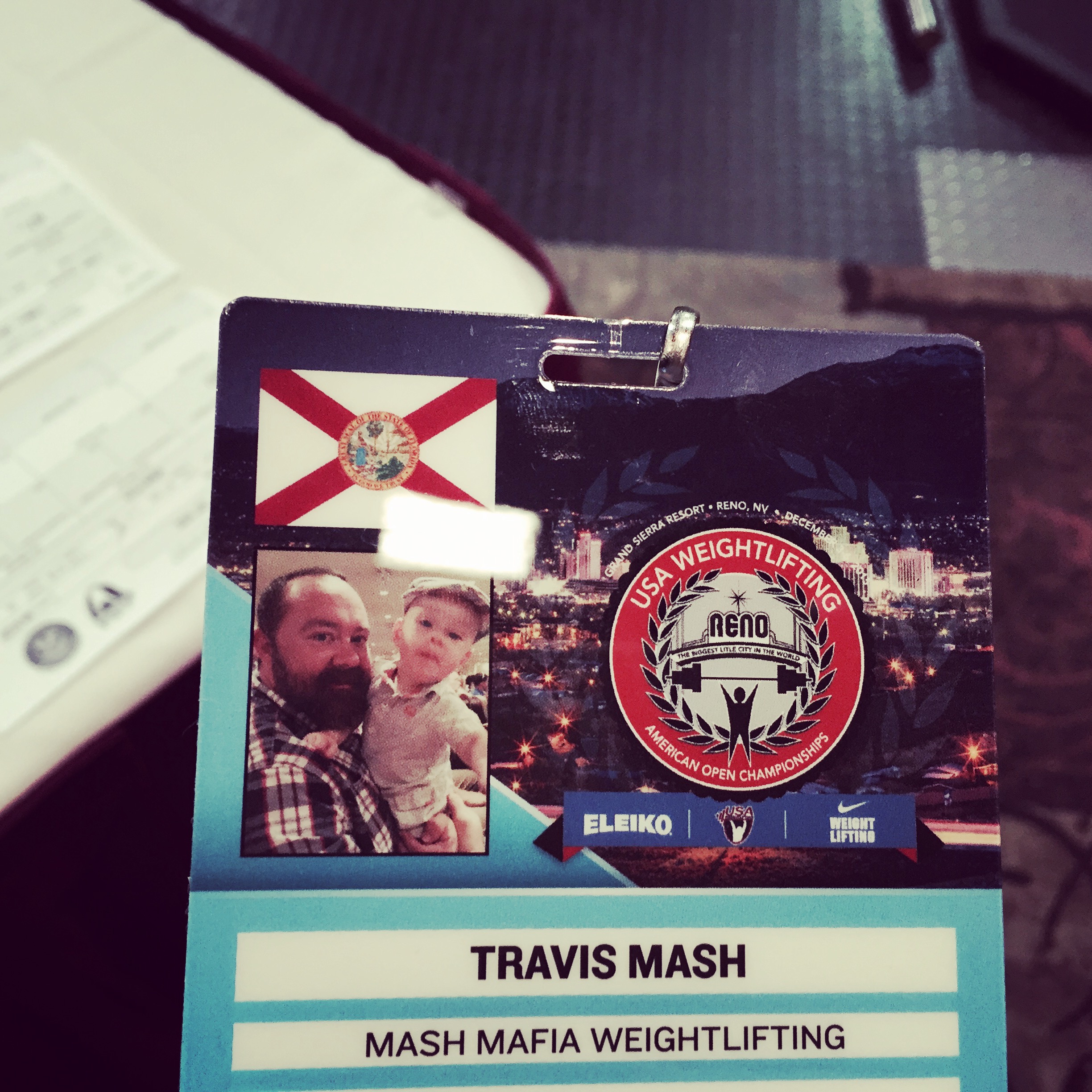 If you want to have your own team, just dream it and put in the work. It will happen if you are sincere. There are a few keys that you must possess:
• You have to put the interest of your athlete before your own.
• You have to love them sincerely.
• You have to be willing to put in the work.
• You have to be competent in your ability as a coach.
• You have to be a student of the sport.
2015 has been the best year yet for Mash Mafia Weightlifting. I can't imagine what 2016 will bring. Right now we are focusing on growing our women's team. The next goal is to win the Men and Women's Team Award. Now it's time to put in the work.
We are looking for partners for our Mash Mafia Weightlifting Team with the immediate need on sending our onsite athletes to the American Open and Junior Nationals. We are not looking for handouts. Here is what we are offering:
• Free Consultation with me that is Coach Mash for a Donation in any amount. We can cover any topic that you need help with: programming, business, technique, muscular balance, or any other topic
• Free "I Do What I Want" T-Shirt and a Consultation for a Donation above $50
• Free 12 Week Personalized Program along with the Consultation and T-Shirt with any donation above $175
Here is where you Donate: