There's something special about Jamaica.
I don't know what it is – but their athletes are unprecedented. With such a small population, they're putting up some of the greatest athletes on the planet.
So Phil Tremblay joins us today to talk a little about what makes Jamaica special, what we're doing to help coach the natural athletes there…and we also talk a ton about speed training, velocity based training, and making gains in the off season.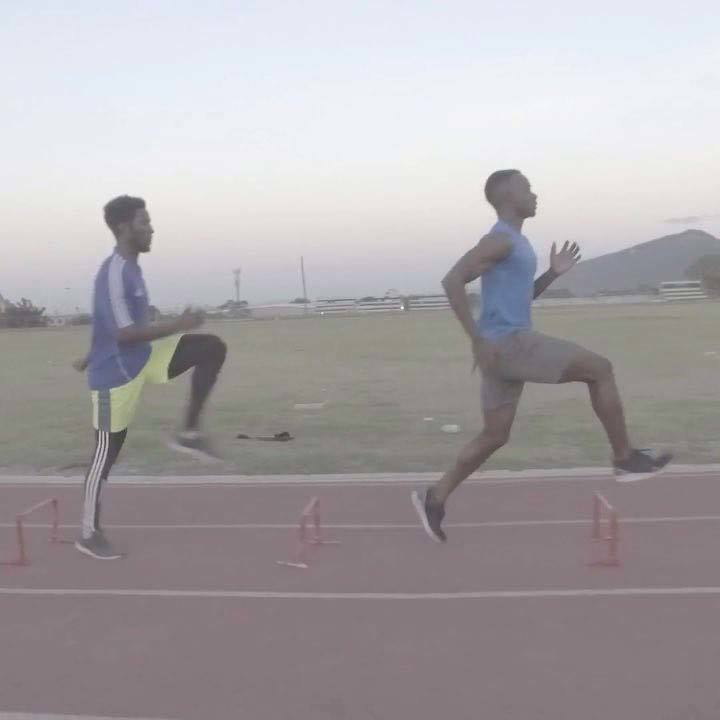 LEARN FROM THE BEST IN THE BUSINESS
BECOME A PART OF STRONGER EXPERTS
LISTEN IN TO TODAY'S PODCAST AS WE TALK ABOUT:
What makes the Jamaican mountains special for producing Olympians
How to still make gains in the off season
The movements and principles that are key to speed training
When to only train partial movements
Why the best Jamaican high school sprinters DON'T become Olympians
and more…