Mash Mafia is celebrating Christmas and the Holidays with the "12 Days of Christmas" Holiday Specials. Here's what you get:
and
– Free Domestic Shipping for all of our New Apparel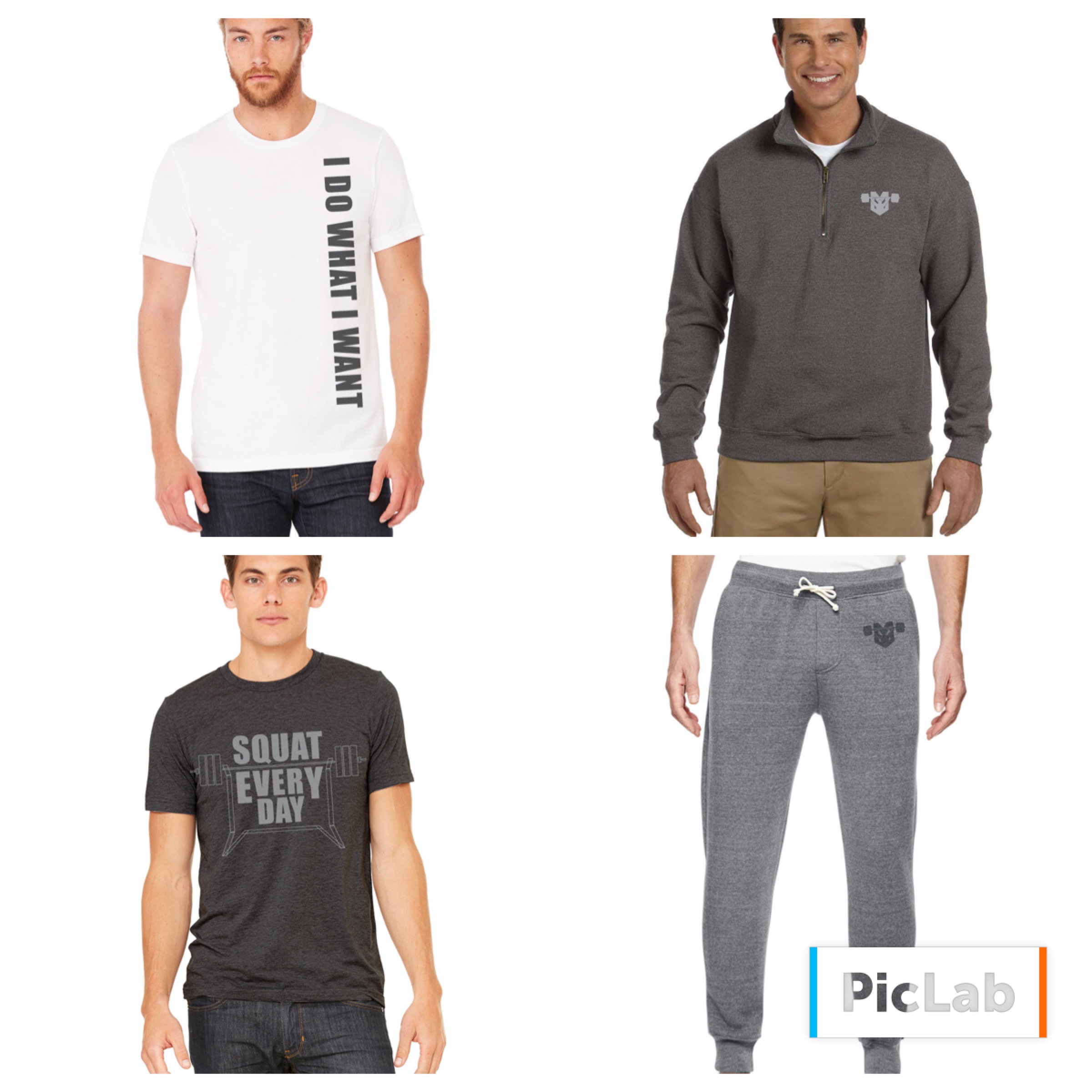 Check out all the savings here: ==> 12 Days of Christmas Holiday Specials
The American Open Final Recap
I will have to say that the American Open was an incredible first meet in this Olympic Quad for Team Mash Mafia. We were able to take home Silver for the Men's Team (losing by one point to East Coast Gold) and Bronze for the Women's Team. We were the only National Team to place in both the Men and Women's Divisions, so that was a massive positive. It was an even bigger positive, when you consider these two points:
1. We have the youngest team. Four of our National Team Members are still Junior Age Athletes.
2. We left several of our best Men and Women at home including two other Junior Athletes.
I would say that our team is going to be very hard to beat from this point on as long as they continue to perform like they did last weekend. Genie Francisco got us started out on Sunday, and she really helped our team when she gutted out a PR 110k Clean & Jerk. This brought her up to 12th in the country, which is awesome considering that she didn't snatch that well. I am telling you that Genie will be a medalist after she straightens out a few of her movements. I have always believed in her as an athlete, and now she is starting to show glimpses of greatness.
Becca Gerdon made long awaited return to the platform in style going 6 for 6 ending with an 89k Snatch and a 109k Clean & Jerk. This 198k total earned her 7th place in her comeback. This was the perfect start for her. I look for that total to climb higher and higher over the next four years.
Tom Summa had a rough day snatching hitting 148k on his final attempt, but he clean & jerked well hitting a meet PR of 183k. Tom is an example of an athlete that we need to dial in his taper. He did a traditional taper for this meet, and it seemed to really throw him off. We will definitely look at changing some things around. He was totally capable of a 155k Snatch and at least a 187k Clean & Jerk. Tom is one of our Junior lifters, so he is only going to get better. His efforts still earned him 7th place.
I want to make this point for all of you reading. There is a good chance that no two people are going to taper the same. Some will go heavy right up to the meet. Some will keep the volume a little higher, and some will drop it down. Some will start a two week process taper. The key is to tweak it until your best results are being demonstrated on the National platform.
Nathan Damron was one of my most impressive lifters of the entire weekend. He hurt his back two weeks prior to the meet, and was still able to take home all the Junior American Records with a 160k Snatch and a 197k Clean & Jerk. This earned him a Silver Medal to a very impressive Colin Burns. Over this next quad, Nathan has age in his favor, so I am looking for him to continue a steady increase meet to meet.
Anthony Sannella placed 5th in the 105k class, which really helped our team placing. This young man has a promising future in this sport. He Snatched 137k and Clean & Jerked 178k, but he is capable of so much more. Right now he is coached remotely, but my goal is to get him visiting as much as possible. Big Grant DeBenedictis ended the day for our men in the 105+. He hit a nice 170k Clean & Jerk, and placed 11th in the class. He's close to a big breakout meet with a little more tweaking.
Tori Brady ended things for our women's team. This was her very first National competition, so I am very excited about her results. She hit a nice 93k Snatch and a 110k Clean & Jerk for a 203k Total. She is capable of so much more. She is another one that we need to play with the taper. Tori is capable of more volume than any person on our team. From 3 to 4 weeks out, Tori was Snatching 100k and Clean & Jerking between 115k and 120k every single week. Those numbers would have easily earned her Silver.
Three weeks out we started to bring her volume down, and prepare for a bigger taper. Looking back we should have kept her volume slightly higher and deloaded her way less. Once again this is her first National meet, so it's a learning process. The taper is the artistic part of what coaches do. We will have her dialed in for Nationals no doubt.
Well that wraps it up for Team Mash Mafia at the American Open. I want to thank Coach Vinh Huynh and Coach Don McCauley for an outstanding job with our team. I wasn't able to make it down the AO because I had a new baby boy enter the world last week, Behr Bradley Mash 9lb 2oz. I did watch each an every session via live stream, but those two coaches rocked it for our team.
Junior Nationals are next for our team. I am looking to take home some Gold Medals, so get ready to watch for those results in February. Merry Christmas and Happy Holidays to all of you that follow this amazing team. We thank you so much for your support.
Mash Mafia is celebrating Christmas and the Holidays with the "12 Days of Christmas" Holiday Specials. Here's what you get:
– 10% off all E-Books
and
– Free Domestic Shipping for all of our New Apparel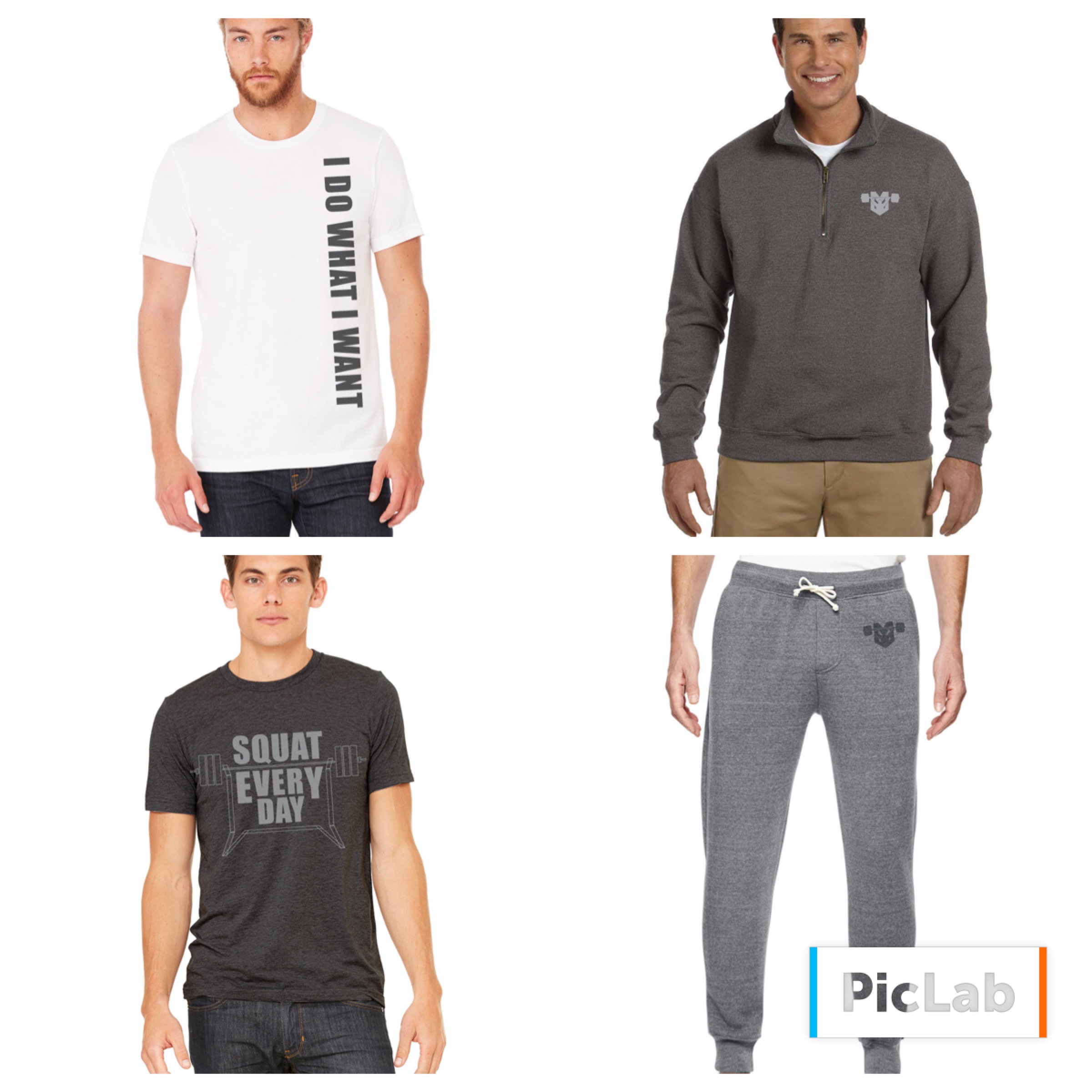 Check out all the savings here: ==> 12 Days of Christmas Holiday Specials