Coach Mike Starke started his new role with Wake Forest University Basketball during the middle of the COVID pandemic.
And now that sports are slowly starting to get going again, he's had to get his athletes into shape quickly and effectively.
So listen in to this podcast to hear about that plus his thoughts on the art and science of coaching, instilling culture and identity into athletes, and much more.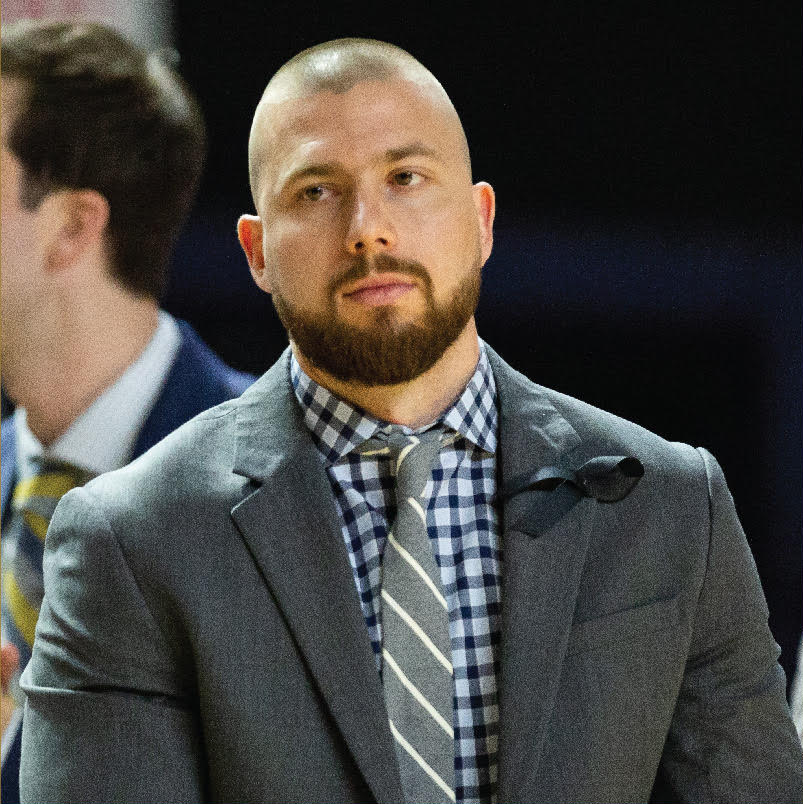 We are here for you during this Coronavirus crisis.
Let us help with customized programming and coaching when you have limited access to gym equipment.
If you are financially able to join our online team for customized programming at this time, we would appreciate your support.
If you are financially struggling during this time, we still want to help. Email us and we will try to help out in any way we can.
* Fully Customized Programming
* Unlimited Technique Analysis
* The Best Coaching in the World
LISTEN IN TO TODAY'S PODCAST AS WE TALK ABOUT:
Why basketball players are more likely to get injured (it's not height or body type)
How their style of practice gets players super conditioned
Great ways to progress kids
Should basketball players perform the Olympic lifts?
Getting guys back into shape QUICKLY after lockdown
and more…