We talk today to an Olympian. We talk today to a pioneer.
Cara Heads Slaughter was not only in the Olympics… she was in the very first Olympics when the sport of weightlifting was opened up to females.
In fact, her story is one of breaking through barrier after barrier on her way to the Olympic platform.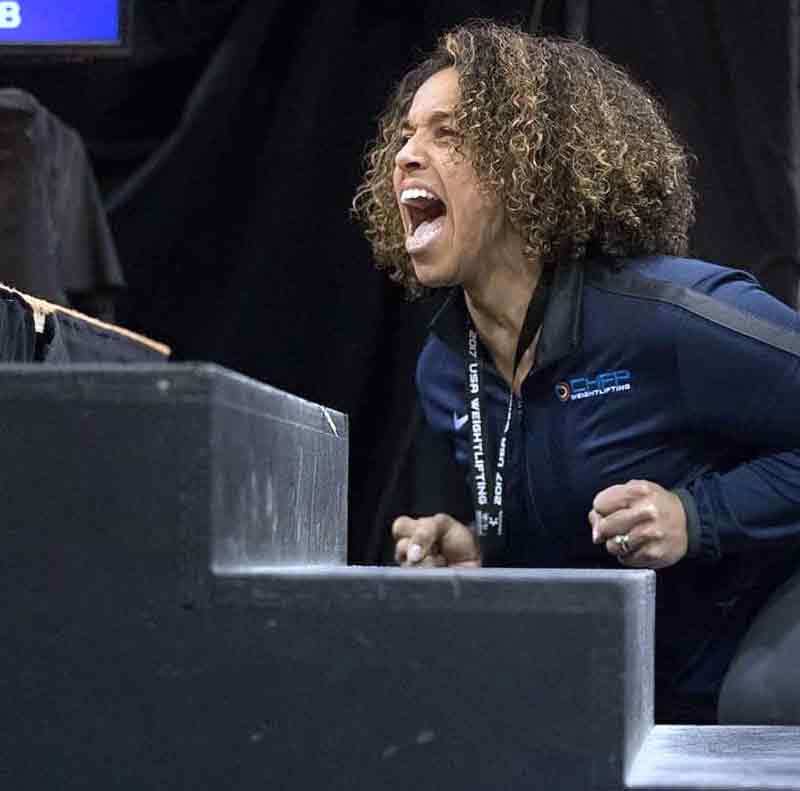 Now, she's a coach and uses her decades of experience to train her athletes – so of course we get into programming and coaching. Cara learned some great lessons that we can all benefit from.


WESTSIDE BARBELL METHODS IN WEIGHTLIFTING?
COACH TRAVIS MASH GETS INSIDE THE MIND OF LOUIE SIMMONS
World champion and world-class coach Travis Mash takes a look at Louie Simmons's Westside Barbell strength principles and applies them tom the world of Olympic weightlifting.
LISTEN IN TO TODAY'S PODCAST AS WE TALK ABOUT:
What breakthrough led to her greatest PRs
How she benefitted from never seeing her program
What were the Olympics like?
Winning $18,000 in a weightlifting competition
How her various coaches have had different approaches
and more…