Right as this podcast comes out, Team USA will be in Thailand.
On this podcast, we're joined by my good friend JP Nicoletta. He'll be right there in Thailand filling us all in on what's happening.
I'll be there too with some of my lifters – and of course heavy hitters from all over the world will be there.
So JP shares with us his predictions today, all the latest that's going on with the world's best, and lots of insight on the back room strategies of the world.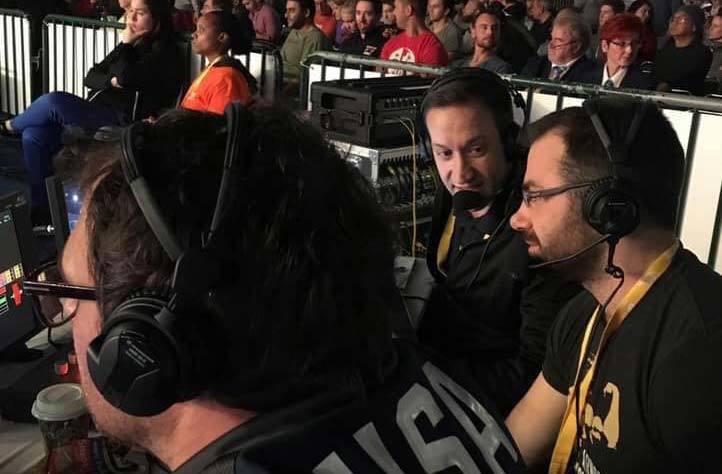 THE SHORT & SWEET GUIDE TO INCREASING YOUR SQUAT
SUPPLEMENTARY PROGRAMS TO BOOST YOUR SQUAT
Coach Travis Mash shows you how to simply and scientifically diagnose and fix your squat weaknesses. Squat Gainz also contains six supplementary squat-focused programs you can add to your current strength work to drive your squat through the roof.
LISTEN IN TO TODAY'S PODCAST AS WE TALK ABOUT:
Why I think Ilya is a joke
How Lasha is so impressive
Why this quad is like nothing we've ever seen before
Difficult weight class decisions
Crazy weight jump strategies with attempts
and more…