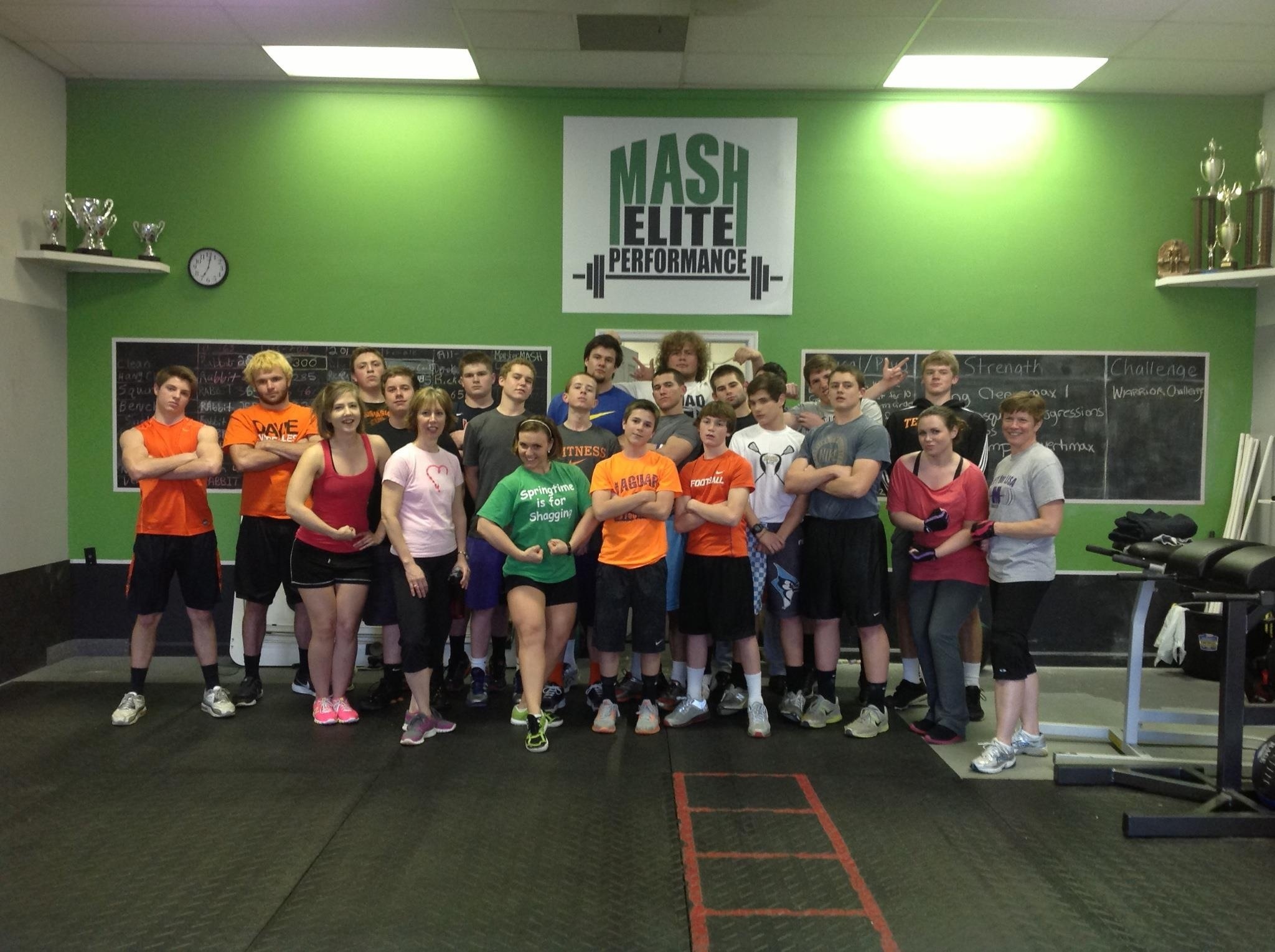 Friday
Snatch max focus on minimum
Clean & Jerk max focus on minimum
Jerks off Box or Snatch Balance work
Conditioning
Cindy
20 min AMRAP:
5 Pull-ups,
10 Push-ups,
15 Squats.
I just got back from the Winston-Salem Street School. The school is for at risk Teenagers from inner-city Winston. It was such a blessing to talk to these young men and women. Here are the main points that I conveyed:
1. Find a passion!
2. Set focused goals
3. Don't sway from your goals!
4. Stay away from distractions!
5. Live for something greater than yourself! Christ!
Thank God for my Life!