Keegan Martin was the original functional fitness kid.
His parents developed a very famous program for training children, and he refers to himself as the "crash test dummy" for the program.
Now he's spearheading the Brand X Method, which trains young athletes and "builds formidable humans." Keegan brings science into a field where he feels science is really lacking.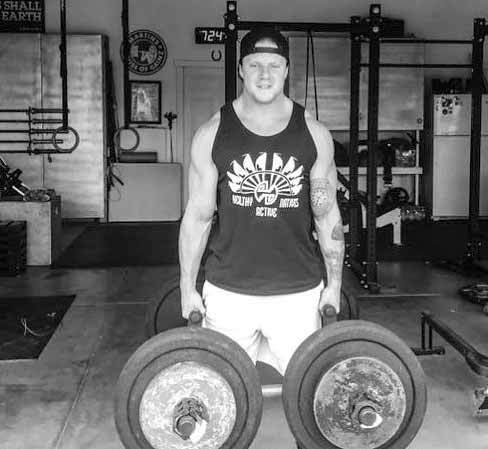 So we talk all about that today – about his past… and about what so many people get wrong when it comes to training youth.
Here's the key to unlocking even more gains in 2020...
Become a member of the Mash Mafia.
* Fully Customized Programming
* Unlimited Technique Analysis
* The Best Coaching in the World
LISTEN IN TO TODAY'S PODCAST AS WE TALK ABOUT:
How almost everyone gets youth training wrong
The three stages of training young athletes
Can your kid REALLY play for a D1 school?
Why he made the hard decision to shut down his physical gym
The most important physical skill
and more…