Randy Lloyd showed me what it was like to be a brother.
As a veteran, Randy struggled with PTSD, depression, and substance abuse. He fell back in love with fitness, found his barbell family, and turned his life around.
Randy found out the same comaradery that bonds soldiers together on the battlefield can be found in the gym.
So Randy works with FitOps to bring the same help to other veterans.
So listen in to find out more about his inspiring story – and about the power of fitness to have a positive impact on mental health.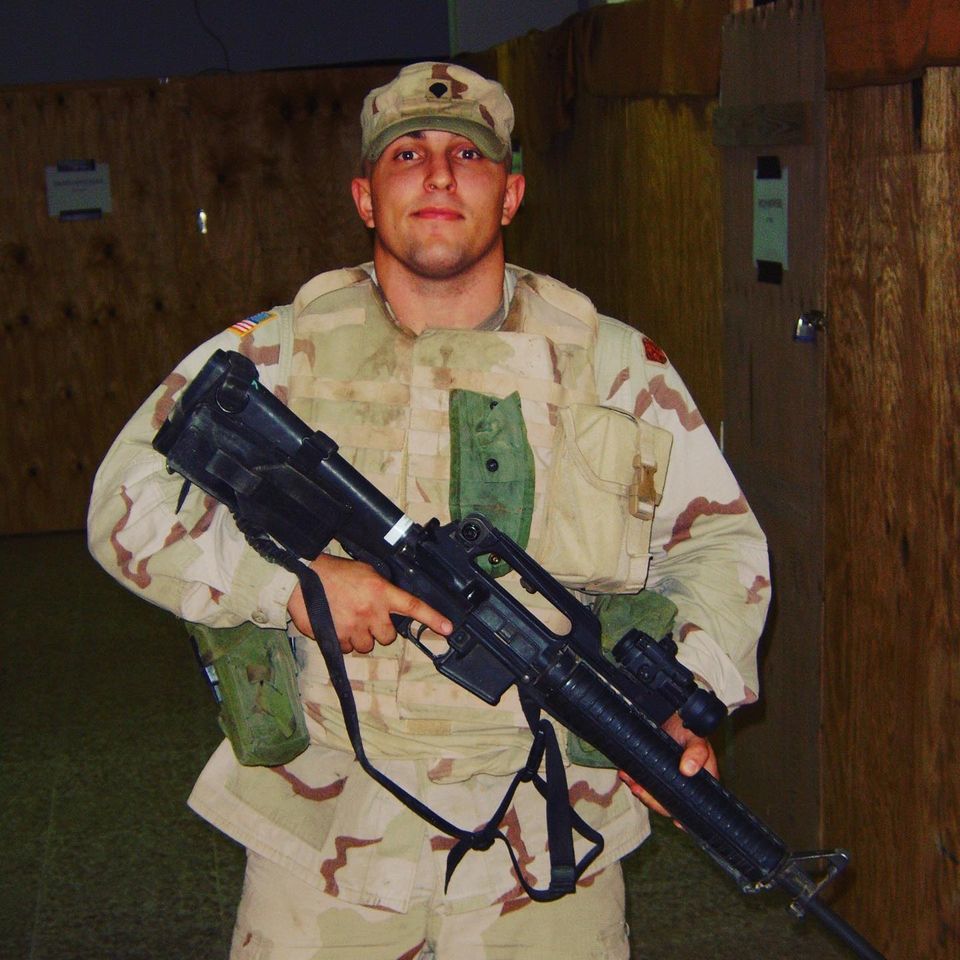 THE SEMINAR SERIES TO RULE THEM ALL
---
In-Person or Live Streamed
Recordings Available to Those Who Register
For Coaches and Athletes
Strength and Conditioning, Olympic Weightlifting, Powerlifting, Technique, Programming, Business, and the Art of Coaching
LISTEN IN TO TODAY'S PODCAST AS WE TALK ABOUT:
PTSD, drug overdoses, and finding a path out
Why veterans are so prone to depression
The powerful impact of fitness on mental health
Owning it and being brothers on a different level
Inspiring through the power of your story
and more…