Julia Ladewski is a boss: former D1 strength and conditioning coach, veteran powerlifter (she's still setting PRs), and physique competitor.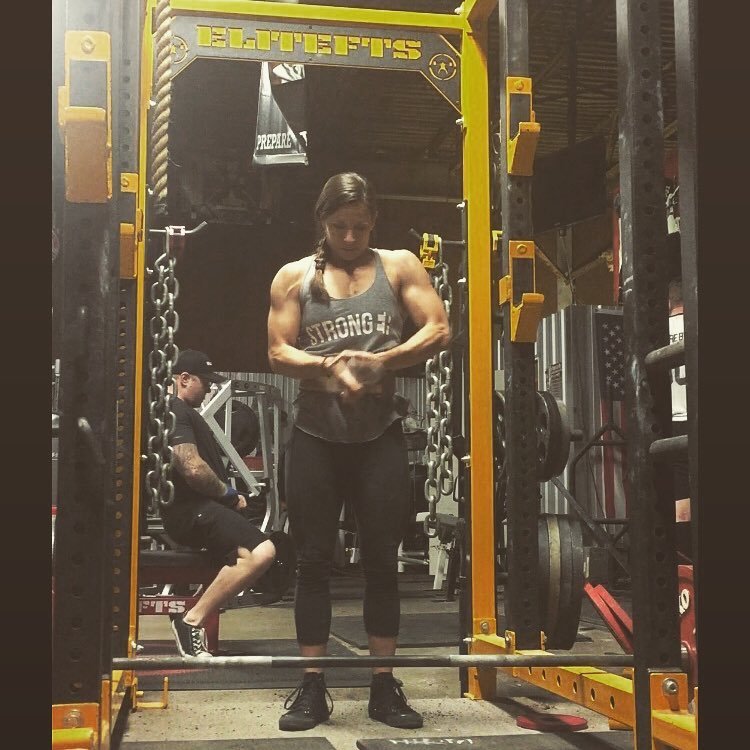 I was unable to personally be on this podcast because I got really sick when we were set to record. But we had some great people fill in, and this podcast is still amazing stuff. It's hard not to have an awesome podcast when you're talking to someone like Julia.
What's really amazing to me is her recent bodybuilding efforts after years and years of powerlifting. It really only makes sense because the two go hand-in-hand so well. A bigger muscle is a stronger muscle, so muscle gain is great for athletes wanting to perform better. And if you're just interested in aesthetics, being strong helps you put more weight on the bar so that you can put on more muscle. We talk about Julia getting on the bodybuilding stage and so much more in this one.
A World Class Coach's Guide to Building Muscle
Hypertrophy for Strength, Performance, and Aesthetics.
World champion and world-class coach Travis Mash has combined the latest research with his decades of practical experience to bring you an amazing resource on muscle hypertrophy.
LISTEN IN TO TODAY'S PODCAST AS WE TALK ABOUT:
Her thoughts on geared vs. raw powerlifting
The art of coaching
Staying in the game for a long, long time
Body image issues as a strong woman
Training as a busy mom
and more…