You may not have heard of Dave Ester.
But trust me – you will soon.
Coach Ester is an up and coming coach in weightlifting who is going places. He's currently Mattie Sasser's coach, and he coaches so many other great athletes as well.
So today we talk about his philosophies on training, his unique approach to coaching Mattie Sasser, and his business model of having a weightlifting club.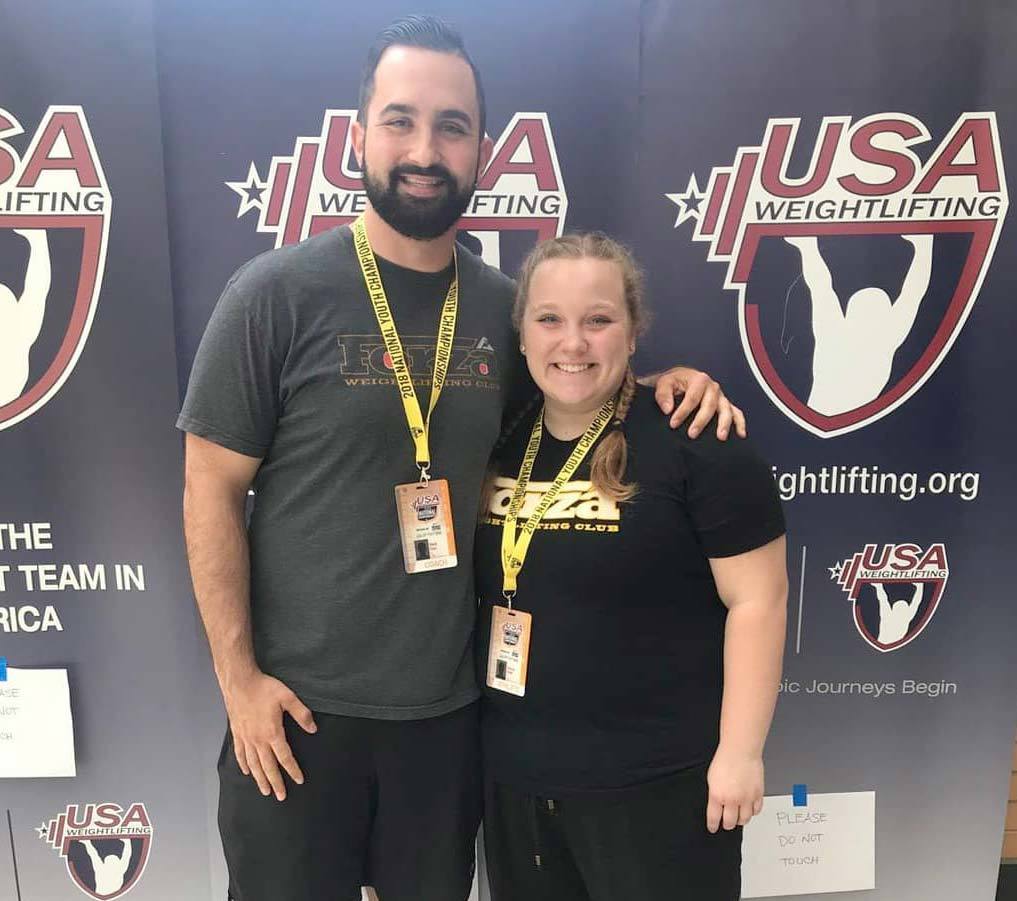 Short on time in the gym? Here's the blueprint you need to follow.
Get Travis Mash's Guide to Building Your Own Program
If your schedule is packed but you still want to smash weight, if you want a reliable method to break through plateaus, if you want to build a strength program that works for YOU, grab the Blueprint.
LISTEN IN TO TODAY'S PODCAST AS WE TALK ABOUT:
Why I doubted him… until I realized what he was doing
How he's keeping Mattie Sasser healthy
The attitude changes in USA coaches
Why the Mash lifters clean and jerk so much more than we snatch… and what we're doing to correct that
Loving the "zone" training idea
and more…