When I was talking recently with my friend Dr. Andy Galpin, he mentioned he was a big fan of Cal Dietz's Triphasic Training.
And if you've been in the strength game for any amount of time, you've surely heard of it.
I was so excited to have Cal on the podcast today to talk with us. He's doing a lot of crazy things in the gym that sparked my curiosity – stuff like having his athletes squat with their heels up. Or Cal's love of the single leg squat with a safety squat bar.
Cal talks about such profound training concepts, but he has an ability to break it down and make it sound so simple.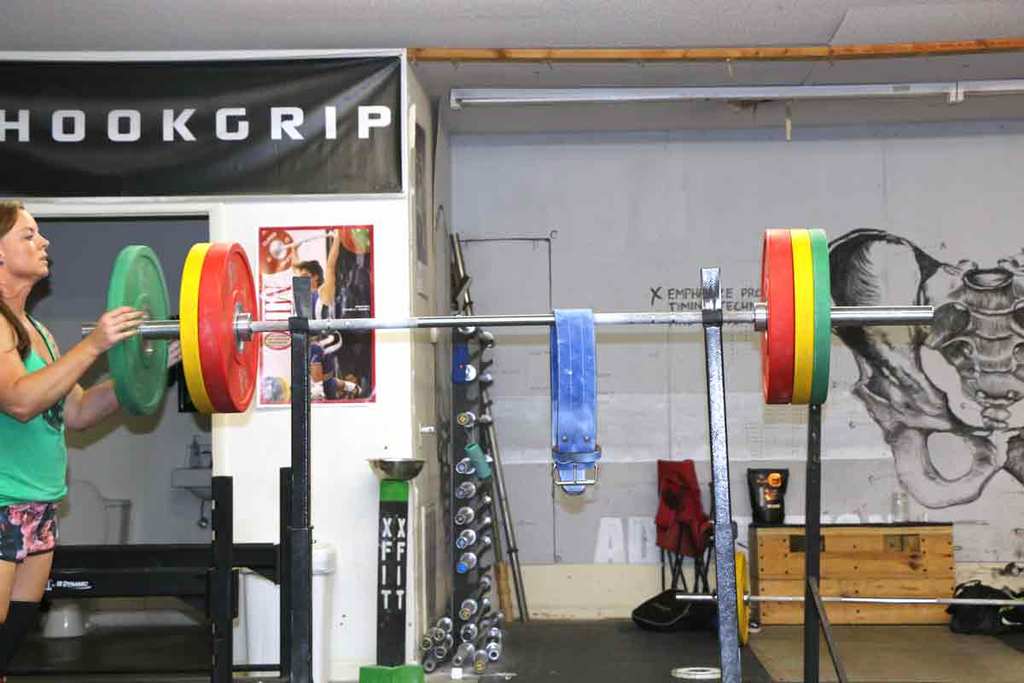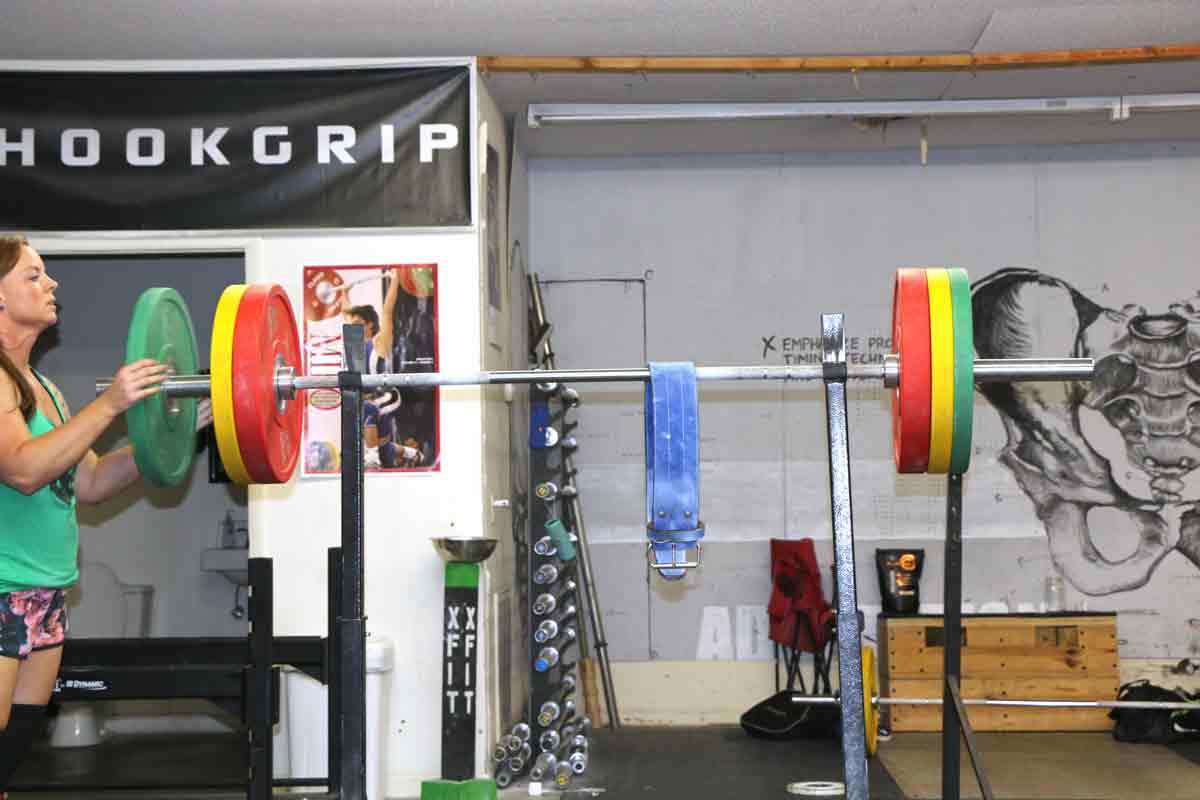 The concepts Cal talks about with us could allow any athlete to make big changes or just slight changes to their training – whether the athlete is into weightlifting, powerlifting, CrossFit, or field sports.


MASH FILES: LEARN FROM THE PROGRAM OF AN NFL BEAST
Travis Mash shows you all the details and reasoning behind the recent off-season program for Tommy Bohanon (starting fullback for the Jacksonville Jaguars)
Then you can use these principles to individualize your own programs to fit an athlete's strengths, weaknesses, age, gender, sport demands, and unique response to training.
LISTEN IN TO TODAY'S PODCAST AS WE TALK ABOUT:
Why he has his athletes squat with their heels up
The power of the single leg squat with the safety squat bar
Eccentrics, isometrics, energy systems, potentiation clusters, and cortisol management
Going from squats to light kettlebell swings?
The injury prevention aspects of triphasic training
and more…