Coaching basketball players is a unique beast.
Fortunately, we've got a guest on today's podcast who can tell us all about it. Damon Davis, strength coach for Auburn University's basketball program, joins us today.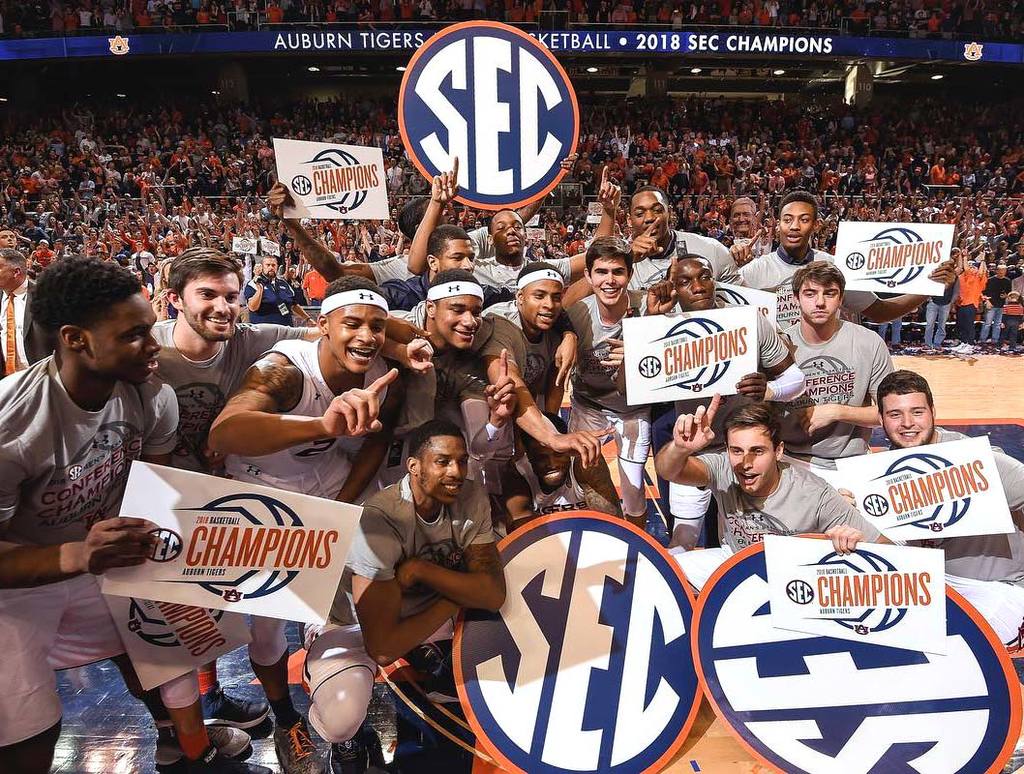 Coach Davis talks a lot in this podcast about the importance of recovery. He structures his program, his conversations with athletes, and even the way their team plays games in a way that keeps them maximally recovered… and keeps them from getting injured.
Protocols for Aches and Pains, Muscular Imbalances & Recovery
Work Harder. Train Longer. Prevent Injury.
Prevent injury, reduce pain and maintain joint health with Travis's specific corrections for your individual muscular imbalances.
LISTEN IN TO TODAY'S PODCAST AS WE TALK ABOUT:
The importance of Vitamin D and working with athletes on their sleep
Why he has basketball players do full snatches from the floor
The biggest issues he sees with the incoming freshmen
What really wins games… and why that matters
How to create a culture of mastering the mundane
and more…