Hunter Charneski combines the worlds of strength and speed.
He trained as a powerlifter and was a fast runner as well. Now he's a sprint coach who specializes in using the gym to get sprinters faster on the track.
So listen in to this podcast to hear about his training protocols, how to train safely for sprinting, and how a big guy like him can still be fast.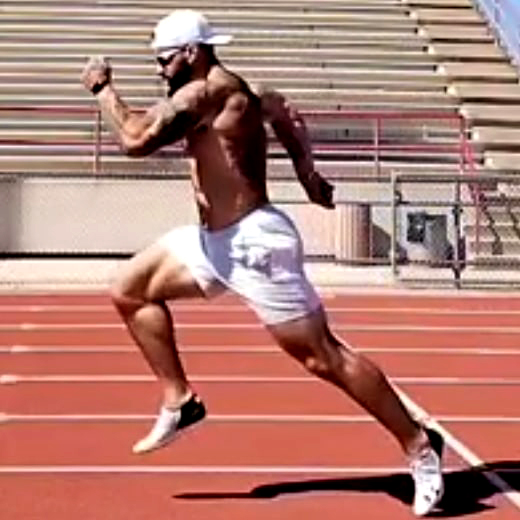 THE BEST OF EVERY WORLD: MASH ELITE PROGRAM SAMPLERS
These samplers of programs cover weightlifting, powerlifting, functional fitness, athletic performance, and more. With all these programs at your hands, coaches can handle any athlete who comes their way - and athletes can explore a variety of approaches.
LISTEN IN TO TODAY'S PODCAST AS WE TALK ABOUT:
Why running to get in shape is a big problem
Using a metronome to help with sprinting progressions
Crazy gains from dynamic training with light weights
Benching to run faster???
Individualizing a sprint program – and why it sometimes doesn't work
and more…