Trent Caldwell is the Director of Strength & Conditioning at Lenoir-Rhyne University – the head honcho of the entire S&C program at LR.
So he knows about the realities of coaching all sorts of athletes, evaluating all levels, preparing for a variety of sports, and making sure that training is safe and effective for groups of all sizes.
There's a lot of practical wisdom in this one – and particularly for you aspiring coaches out there, Coach Caldwell shares some great advice.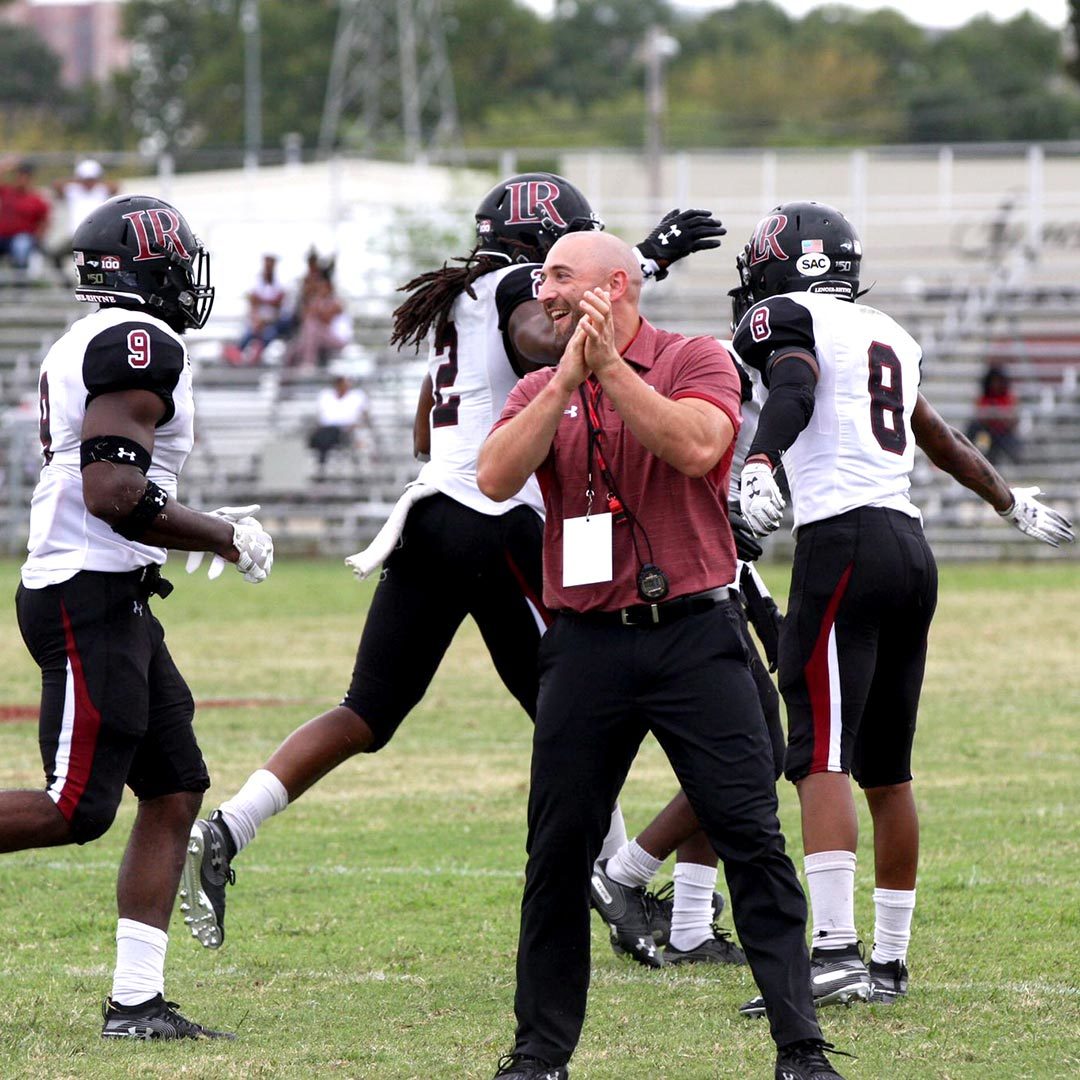 THE BEST OF EVERY WORLD: MASH ELITE PROGRAM SAMPLERS
These samplers of programs cover weightlifting, powerlifting, functional fitness, athletic performance, and more. With all these programs at your hands, coaches can handle any athlete who comes their way - and athletes can explore a variety of approaches.
LISTEN IN TO TODAY'S PODCAST AS WE TALK ABOUT:
Real world aspects of training groups
Setting up training sessions to help coaches evaluate
The best advice for aspiring strength coaches
Coaching females vs. coaching males
A great strategy to make speed training competitive and fun – for maximum athlete buy-in
and more…