If you're lifting heavy, sooner or later you're going to feel some pain.
It may be no big deal. It may be something to see a doctor for. But how do you tell the difference?
That's just one of the topics we discuss today with physiotherapist Eric Bowman. This guy is an up and coming expert who you'll want to follow. He's a student of Dr. Stuart McGill's and a powerlifter himself – so he's a therapist who understands athletes and the pursuit of strength.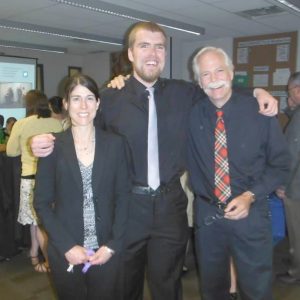 He was also one of the experts who I talked to as I was recently researching Squat Science. Trust me – this guy knows what he's talking about.
FORGET OPINIONS ON THE SQUAT. HERE'S THE SCIENCE.
TRAVIS MASH'S SQUAT SCIENCE
After combing through the research and interviewing the experts, the result is a guide that will refine your technique and boost your squat in a safe and effective manner.
LISTEN IN TO TODAY'S PODCAST AS WE TALK ABOUT:
When to go see a PT for pain
How to find a good therapist who will understand athletes
The surprising power of the "Nocebo Effect"
Changes in approaches to pain during competition times
The benefits of exerternal vs. internal cues (This blew me away)
and more…