For an awesome tool to quantify weaknesses, fix those weaknesses, control common aches and pains, and all things recovery, check out our new book "No Weaknesses. Check it out here:
The Brand New Mash Elite E-Book: "No Weaknesses"
Check out the "Mash Squat Every Day" E-Book with 4 twelve-week programs for weightlifting, powerlifting, super total, and bodybuilding. Find out more below:
Atmosphere is Crucial!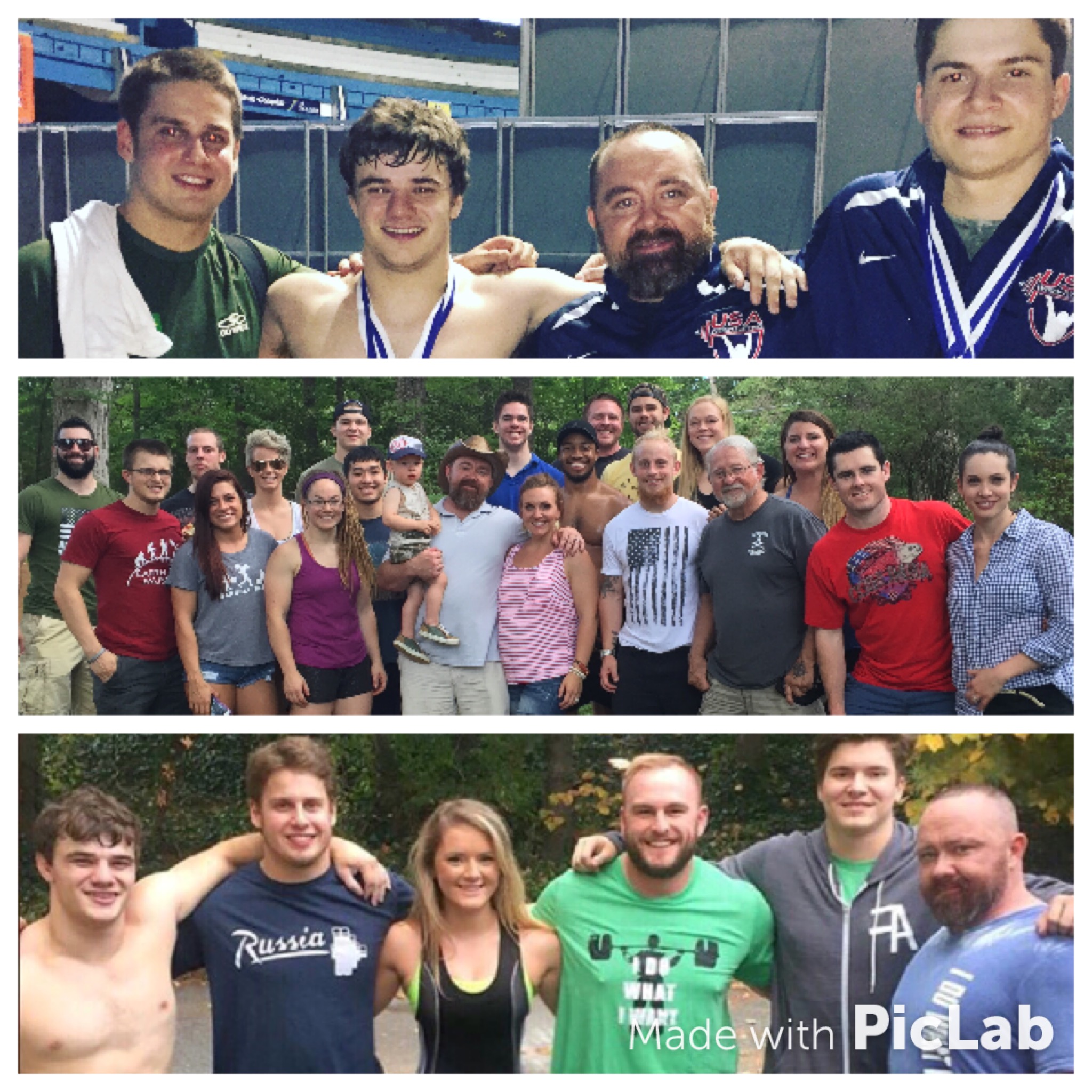 Friday Night I had the honor of attending the first Chang Thai Friday Night with my Mash Mafia Onsite Team. For those of you that have kept up with me for the last four years or more, you know that the Team at Mash would get together almost every week at our favorite local restaurant, Chang Thai. We just hang out, eat delicious food, and submerge ourselves in The Barbell Life.
The last year or so there have been a lot of changes some good and some not so good. I have made some great decisions, and I have made some not so great. When I took the coaching position at Team MDUSA, it pretty much took me away from my athletes. It was really hard for me to give them the attention that they deserved. Some athletes chose to move on, and I don't blame them. I simply wasn't there like I needed to be. We also had some athletes come in to the compound that didn't fit the culture. I probably let those athletes stay way too long, and that also hurt a lot of things.
Well we have now built it back. For over a year now, I have focused solely on my own team. I can honestly say that I love this group as much or more than all the ones in the past. Every single person fits the culture, works hard, and is an amazing teammate.
The Culture now consists of:
• Some of the Best Youth Weightlifters in the Country
• Arguably the best Junior Weightlifters in the country
• Some of the best senior weightlifters
• Some up and coming weightlifters
• Some top Powerlifters in the Country
• Elite High School Strength and Conditioning
• Adult Men and Women just wanting to be fit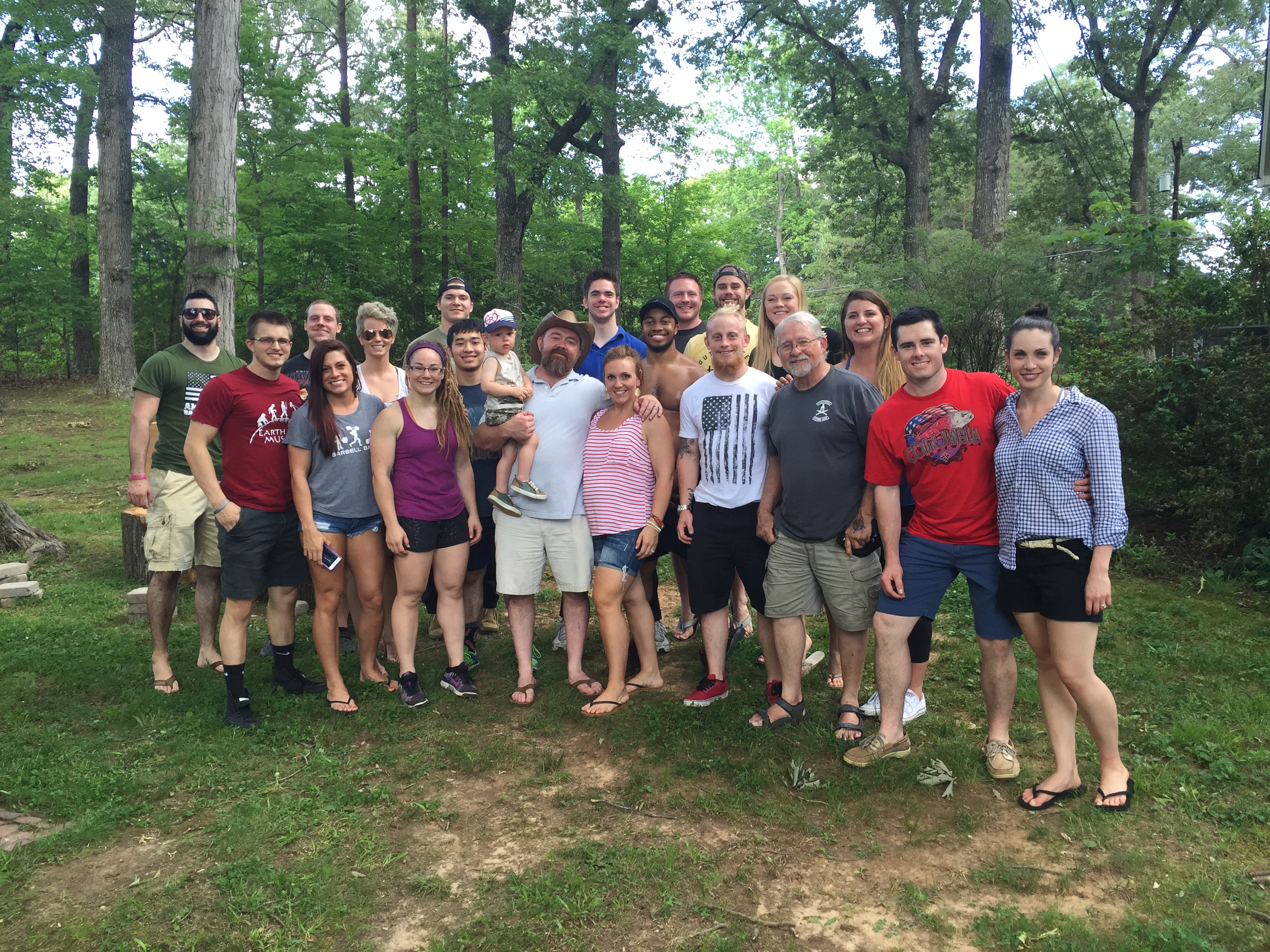 It's crazy at night in there! They just all do their thing while I walk around coaching them on their individualized program. We have fun. We work hard. And we want to see each other succeed. It's the most pleasant environment that I have been a part of. We are a Family again, and I don't ever want to lose it.
Jon North talks a lot about atmosphere being more important than any program. He is dead on the money. You could write the most sophisticated program in the universe, but without a great atmosphere the program would be useless. However a basic program with the best atmosphere will render greatness every time. The Bulgarian Program is proof. All they did was max out multiple times per day, and that team produced the most medals of all-time.
Besides my #SquatEveryDay Program, I attribute the atmosphere at the Mash Mafia Compound for all of my recent PRs. I normally workout in the mornings at 6am, but that crew is awesome too. However on Fridays, I do my max attempts in the evening with the rest of the crew. Friday is the one-day we simply go heavy and have fun. I don't do a lot of coaching on that day. All the other days are reserved for me to coach.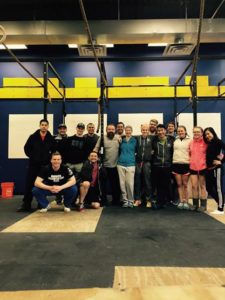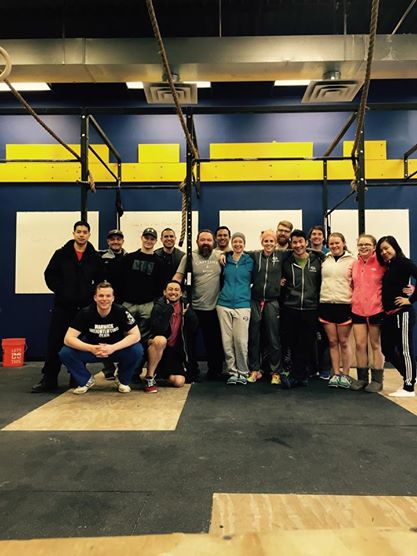 Here are the Keys!
#1 Define the culture that you want to cultivate!
We want a group of people that want to be the best that they can be. We have multiple international competitors in the gym now. We want them all to have the mindset of not setting limits. We also don't limit each other. Words can kill dreams! Not at Mash! We want a supportive group of people that respect the goals of every member. Some of Drew's clients just want to get lean and look sexy. Everyone is cool with that. We just expect each other to do whatever it takes to reach our individual goals.
#2 Eliminate anyone that doesn't fit the culture!
This is a tough one, but I have learned the hard way about this one. If I have someone that is causing trouble or dissent, I will talk to him or her once. If it continues, I will ask them to leave. If someone wants to make every session about him or her, I will talk to him or her once. Then I will ask them to leave. I will not let one person ruin the awesome thing that is growing at our facility.
#3 Create a culture of Greatness!
When my athletes tell me that they want to make an international team, I am going to ask them why they only want to make the team. When people start seeing others succeeding, success becomes contagious. Reaching your goal is celebrated, yes! But it is also expected! This is how people Clean & Jerk 400lbs and Deadlift 700lbs at our facility on the regular. It's just what we do! This is why our high school athletes get scholarships every year. It's just what we do!
#3 isn't for everyone! That is just what we do. However, #1 and #2 is universal. You have to know the culture that you are going after, and then eliminate all the people that don't fit that culture.
#4 Positive and Fun Environment!
All the people that have been coached by me know that I like to have fun. I expect my guys and gals to work hard, but we are going to have fun. I don't use negative reinforcement to motivate people. I believe in my athletes, and they know that. I want them to know that. It's amazing how someone believing in an athlete, can make that athlete believe in his or her ability too. This has been my biggest secret over the last twenty years of coaching. I simply make people believe that they are going to succeed. The rest takes care of itself.
I hope if you are a coach or owner of a facility that you take this article seriously. Applying these principles will make your life much more enjoyable. It will also provide a place for your members to succeed.
Yes, Jon North, atmosphere is more important than any program!
Guys and gals, if you want a tool that will help you along your fitness path, I would be honored if you checked out the brand new "No Weaknesses" E-Book. For more information, click on the link below:
The Mash Elite "No Weaknesses" E-Book