What does an Athletic Director actually do?
According to Kim Pate, they solve problems.
Day in and day out, that's what she's done. However, the recent pandemic has presented her with a new set of problems that no one has encountered before.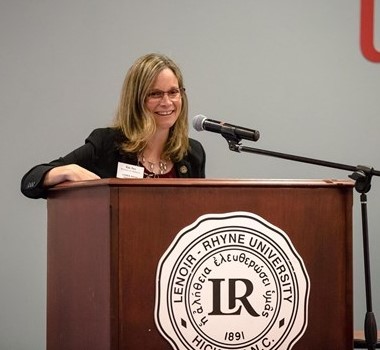 JUST LAUNCHED: DATA DRIVEN "GOLD LEVEL" COACHING
Make the quickest and most dramatic progress possible with the expert coaching of Mash Elite... combined with cutting-edge data-driven decisions.
* Fully Customized Programming
* Unlimited Technique Analysis
*Data-Driven Athlete Monitoring
LISTEN IN TO TODAY'S PODCAST AS WE TALK ABOUT:
What being the CEO of athletics really means in the day-to-day
How she's navigated changes with the pandemic
Keeping morale high and fighting fatigue during this unusual time
The three E's that determine EVERYTHING for Lenoir-Rhyne
How they choose new sports and new coaches
and more…