What does an Athletic Director actually do?
According to Kim Pate, they solve problems.
Day in and day out, that's what she's done. However, the recent pandemic has presented her with a new set of problems that no one has encountered before.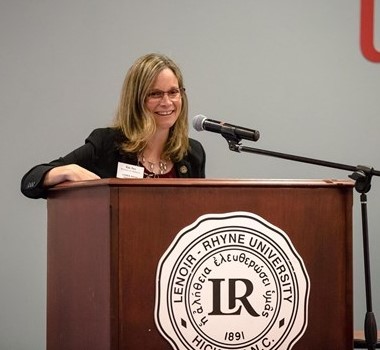 We are here for you during this Coronavirus crisis.
Let us help with customized programming and coaching when you have limited access to gym equipment.
If you are financially able to join our online team for customized programming at this time, we would appreciate your support.
If you are financially struggling during this time, we still want to help. Email us and we will try to help out in any way we can.
* Fully Customized Programming
* Unlimited Technique Analysis
* The Best Coaching in the World
LISTEN IN TO TODAY'S PODCAST AS WE TALK ABOUT:
What being the CEO of athletics really means in the day-to-day
How she's navigated changes with the pandemic
Keeping morale high and fighting fatigue during this unusual time
The three E's that determine EVERYTHING for Lenoir-Rhyne
How they choose new sports and new coaches
and more…