You may not know Ian Smith but you may have heard his story.
He was ordered by the governor to close the doors of his gym during this time of pandemic. But Smith refused.
That rocketed him into the center of a controversy that quickly became national.
It's a fascinating story, but it's also a great lesson along the way about how much the barbell means to us all.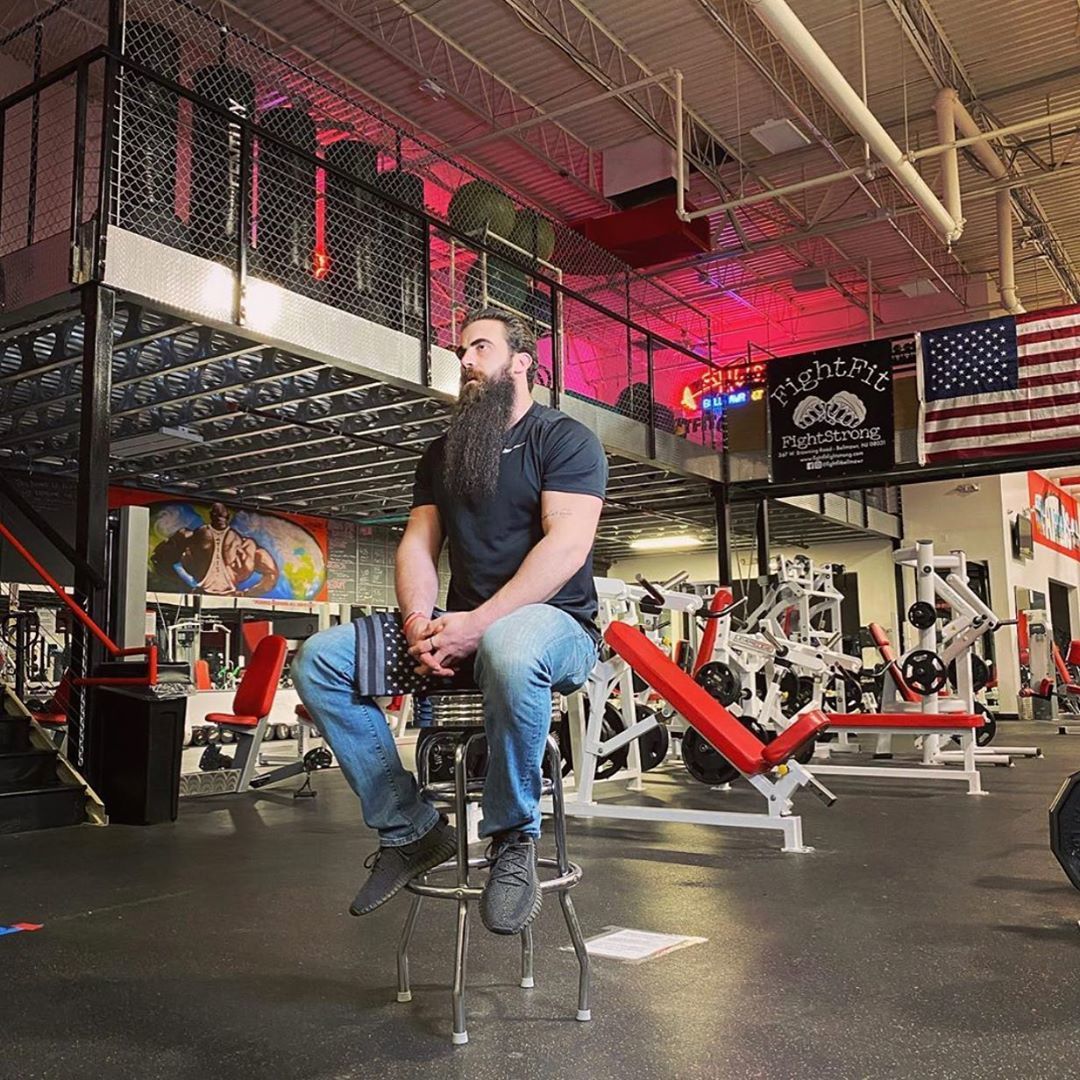 We are here for you during this Coronavirus crisis.
Let us help with customized programming and coaching when you have limited access to gym equipment.
If you are financially able to join our online team for customized programming at this time, we would appreciate your support.
If you are financially struggling during this time, we still want to help. Email us and we will try to help out in any way we can.
* Fully Customized Programming
* Unlimited Technique Analysis
* The Best Coaching in the World
LISTEN IN TO TODAY'S PODCAST AS WE TALK ABOUT:
The story of the shut down
Playing the loophole game
Fast food is open… but not gyms?
Mental health and the gym
What the future holds
and more…