I believe that James Townsend is the overall best athlete in weightlifting today.
But on this podcast we get deep on the struggles and the lessons he's learned in his life.
To be sure, we talk about his ridiculous speed, his almost unbelievable power clean numbers, and how his coaches in school didn't want him squatting below parallel (really, when will this end?).
We also get into some stories about racism and overcoming the odds – so I know this one will make you think deeply (and get inspired!) as well.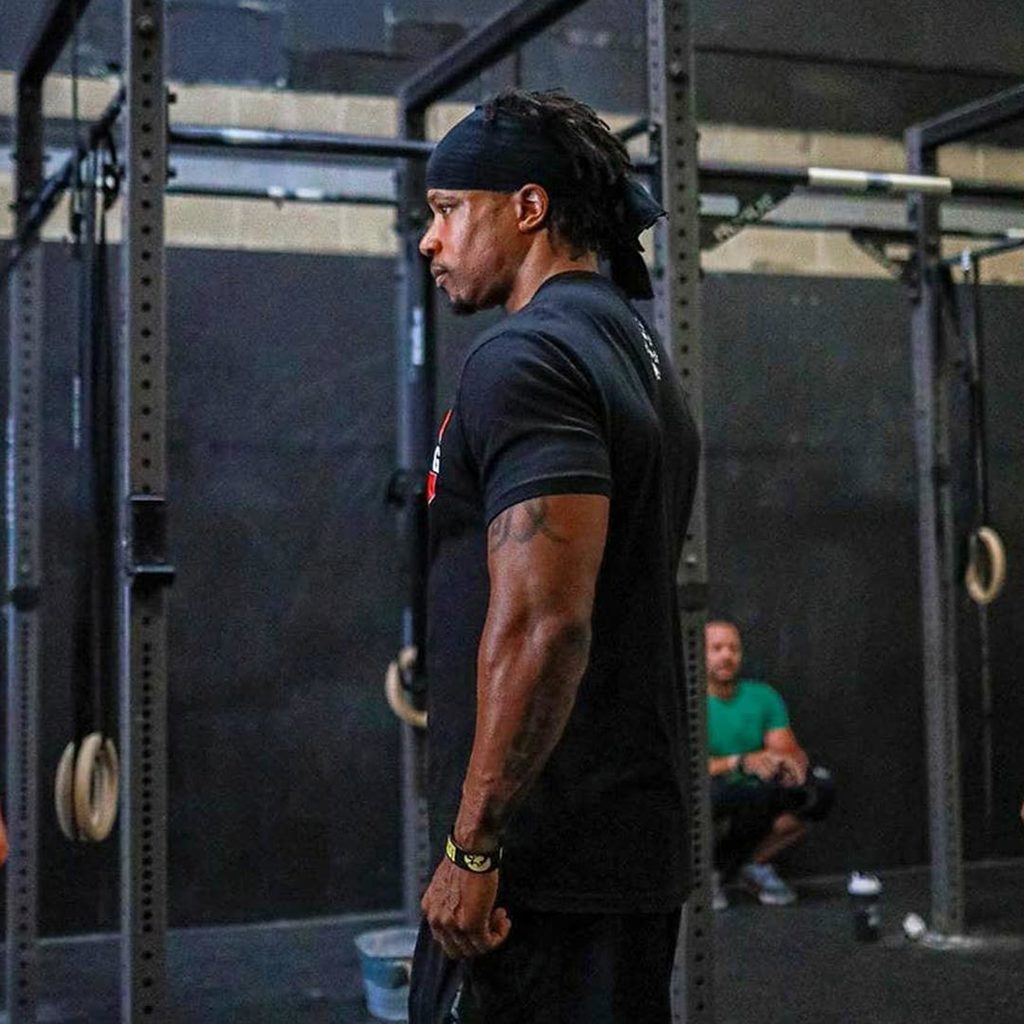 We are here for you during this Coronavirus crisis.
Let us help with customized programming and coaching when you have limited access to gym equipment.
If you are financially able to join our online team for customized programming at this time, we would appreciate your support.
If you are financially struggling during this time, we still want to help. Email us and we will try to help out in any way we can.
* Fully Customized Programming
* Unlimited Technique Analysis
* The Best Coaching in the World
LISTEN IN TO TODAY'S PODCAST AS WE TALK ABOUT:
Leaving the NFL to be a father
Christ and overcoming hatred
Ridiculous speed, power cleans, and training UFC fighters
How his gym has still thrived during COVID times
Racists who literally wanted to kill him
and more…