Paul Oneid has had a long and varied career as a powerlifter, D1 strength coach, and now a functional rehab specialist.
So we had a ton to talk about on this podcast!
We got into how he's pursuing a healthy lifestyle as a powerlifter. But we talked a great deal about Paul's coaching approach and how he deals with the issues that come with large groups.
And as a functional rehab specialist, Paul had a lot to share about mobility, core stability, and avoiding injury.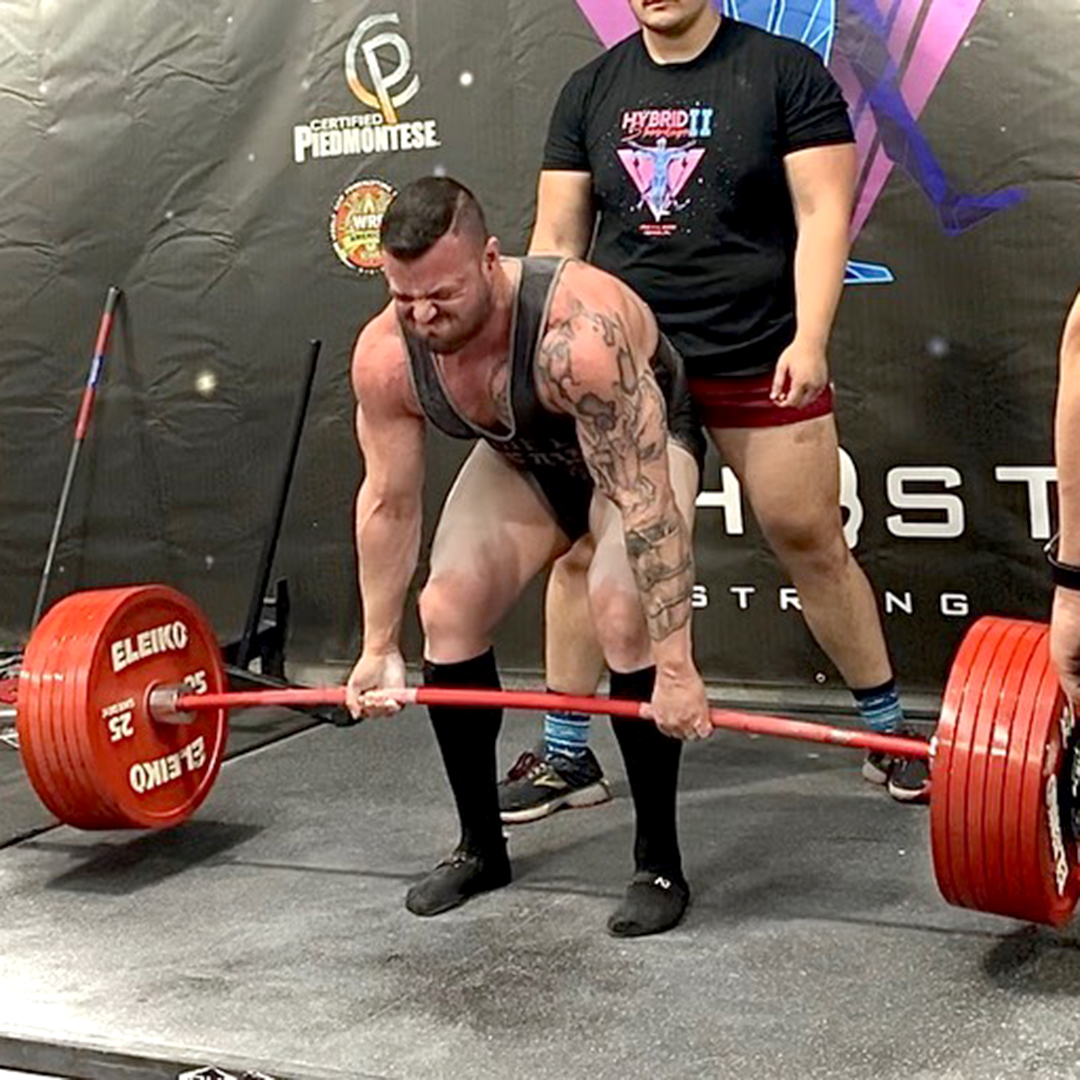 Protocols for Aches and Pains, Muscular Imbalances & Recovery
Work Harder. Train Longer. Prevent Injury.
Prevent injury, reduce pain and maintain joint health with Travis's specific corrections for your individual muscular imbalances.
LISTEN IN TO TODAY'S PODCAST AS WE TALK ABOUT:
Using "body shops" with his athletes to work on individual weaknesses in the context of large group training
700 burpees for missing lifts… and getting buy-in
The unhealthy lifestyle of powerlifting – and how to improve
Different coaching for Canadian football versus American football
Business lessons that led him to opening multiple businesses
and more…