We have a very special guest on the podcast today.
One who isn't really a guest at all.
Coach Crystal McCullough has grown over the years to be more and more a part of the Mash Mafia. And now I don't know how I would survive without her.
So we talk about her coaching journey, the lessons she's learned along the way, and how she plans to continue to get better and better as a coach.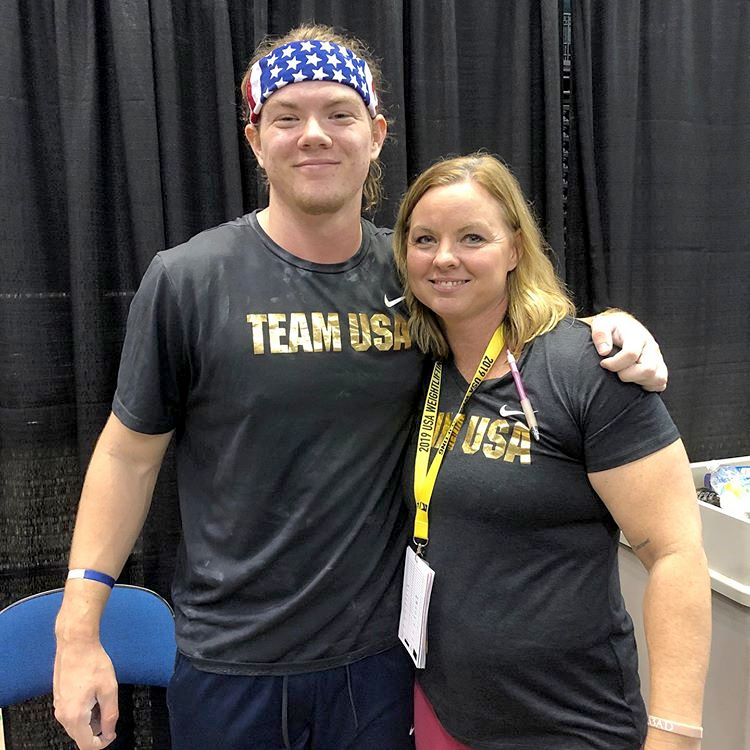 We are here for you during this Coronavirus crisis.
Let us help with customized programming and coaching when you have limited access to gym equipment.
If you are financially able to join our online team for customized programming at this time, we would appreciate your support.
If you are financially struggling during this time, we still want to help. Email us and we will try to help out in any way we can.
* Fully Customized Programming
* Unlimited Technique Analysis
* The Best Coaching in the World
LISTEN IN TO TODAY'S PODCAST AS WE TALK ABOUT:
Why verbal cues are the last step – and what to do first
What makes her a great coach in the back room
How she got to be a coach for the Mash Mafia
Crystal's biggest lessons
A simple process and a crazy tip or recruiting
and more…