Dave Lipson has been around CrossFit for a long time.
In fact, he's been around long enough that he competed in the Games on a whim (back when you could just walk up and enter). And he's got some crazy and hilarious stories to tell.
But recently Dave has been competing in a different realm – the world of bodybuilding. He's having a blast getting jacked, and he's figuring out ways to combine his love of CrossFit with his love of muscle.
So listen in to this one if you want to learn how to crush a metcon and pack on muscle while you're doing it.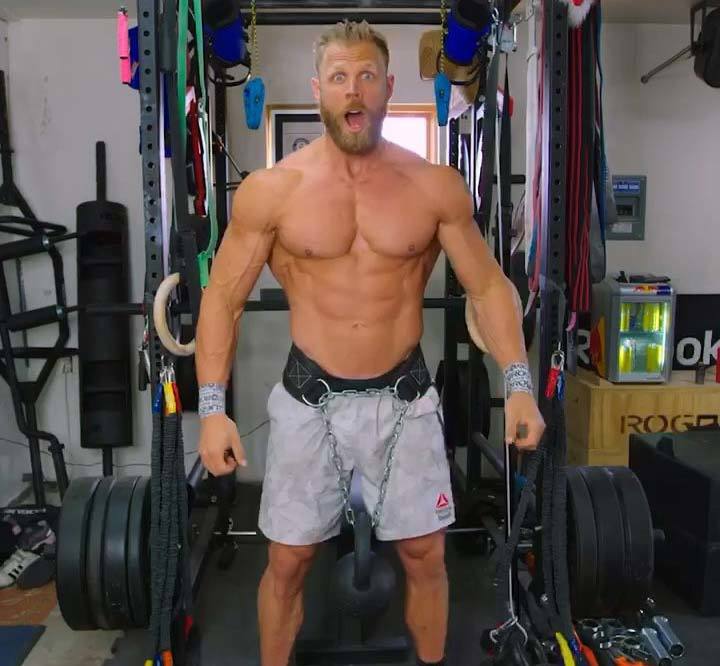 A World Class Coach's Guide to Building Muscle
Hypertrophy for Strength, Performance, and Aesthetics.
World champion and world-class coach Travis Mash has combined the latest research with his decades of practical experience to bring you an amazing resource on muscle hypertrophy.
LISTEN IN TO TODAY'S PODCAST AS WE TALK ABOUT:
Squatting every day for a year giving him a PR on… the Strict Press?
How he combines CrossFit with bodybuilding
What he learned from recovering from an elbow injury
Why hypertrophy training matters for CrossFit performance
Crazy stories from the old days of CrossFit
and more…