A few short years ago Chris Amenta was moving across the country to train with Jon North.
Now he owns the incredibly successful SoCal weightlifting – and he is a talented coach and programmer in his own right.
So it was an honor to have him on the podcast, to pick his brain, and to learn from him.
Anyone who wants to be a weightlifting coach or own a gym should give this one a listen.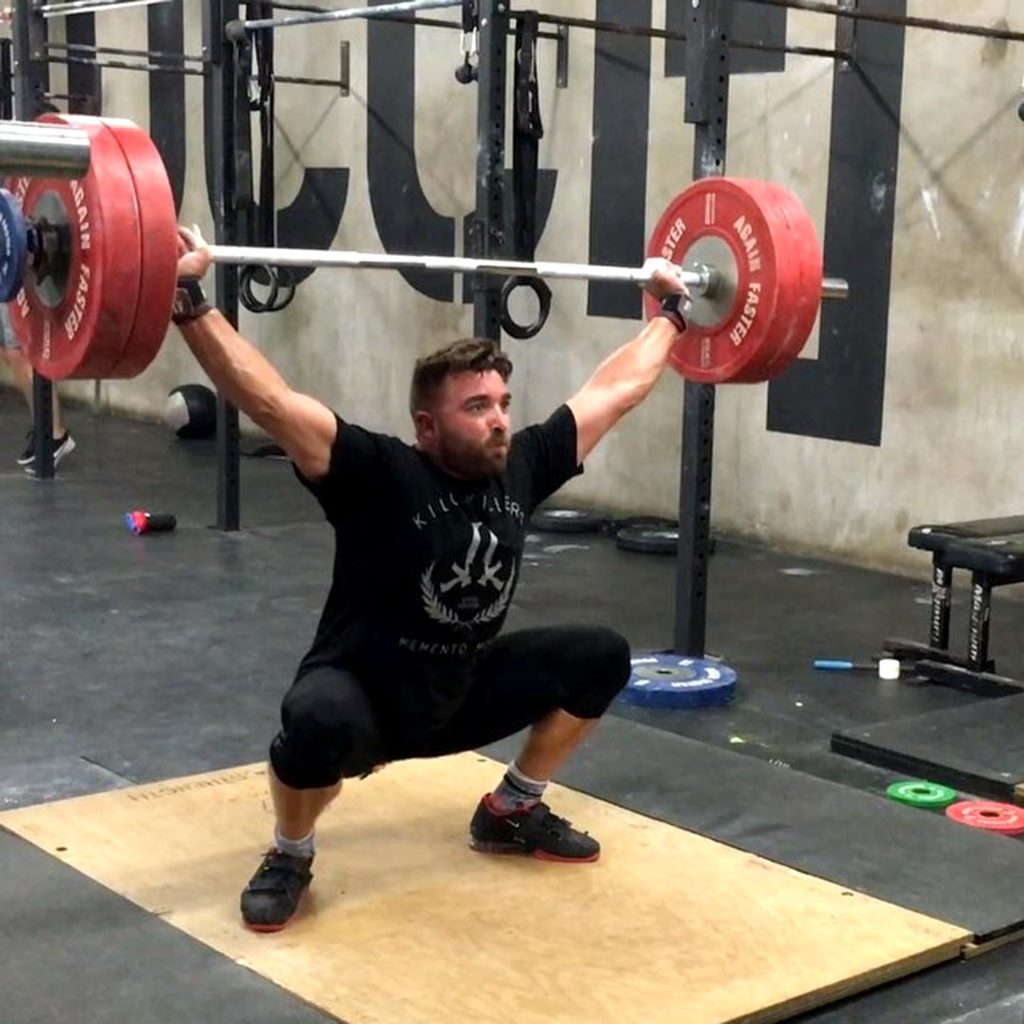 STRENGTH UNIVERSITY VIDEO CURRICULUM
THE PERFECT WAY TO GROW IN KNOWLEDGE DURING THIS TIME OF SOCIAL DISTANCING
It's finally here... Learn about technique, programming, assessment, and coaching from a master. For strength coaches and for athletes, these 53 videos (7 hours and 56 minutes of footage) will prepare you to understand the main lifts for maximum performance and safety. Get ready to learn...
LISTEN IN TO TODAY'S PODCAST AS WE TALK ABOUT:
Getting connected with Jon North and moving across the country to train with him
The needed elements to grow a successful gym
Why multiple weightlifting coaches can be a problem (but also a benefit)
Starting and growing Onyx
His current programming approach (heavy reliance on autoregulation)
and more…