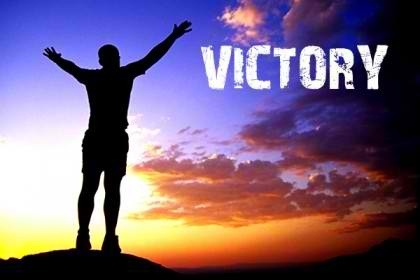 This world is a tough place to exist! We all have goals, desires, and a purpose. The problem is finding out what each of those are. Lately, I've been writing and talking a lot about each. Here are a few common themes:
1. Dream Big!
2. Plan Bigger!
3. Have specific goals!
4. If you don't believe that something can happen, it won't.
5. Don't let people tell you that you can't do something!
6. Live for something greater than yourself!
7. Don't be afraid of calculated risk!
8. Act on your good ideas, or someone else will!
9. Don't be afraid to meet others! Networking is the key!
10. "Do all as Unto The Lord"
Here is an article that I wrote for Juggernaut Training Systems explaining some "BlackSheep Wisdom":
http://www.jtsstrength.com/articles/2013/11/20/wisdom-black-sheep/
Here is an episode of Weightlifting Talk where I am defining "Greatness":
http://www.spreaker.com/user/weightlifting_talk/greatness
Here is a video of a PR Celebration showing the "Excitement of Victory"!
Good-luck and God Bless you on your "Journey Called Life"!
For any questions regarding Learn 2 Lift Seminars or Online Coaching, go to:
www.MashElitePerformance.com
Or if you are interested in hosting a Learn 2 Lift Seminar on the topics of Olympic Weightlifting, Powerlifting, or Athletic Performance, email me at:
Travis.Mash@MashElitePerformance.com