Randall Wenner was a good friend of mine in college, and I'm so proud to see all that he's done.
He's had a long and successful military career – and it's easy to see that he's a great leader.
And let me tell you also – this guy is fit. Now a huge part of what he does is get his guys ready to take the military fitness tests.
So we talk about that today. If you're in the military or are considering going into the military, this is the podcast for you.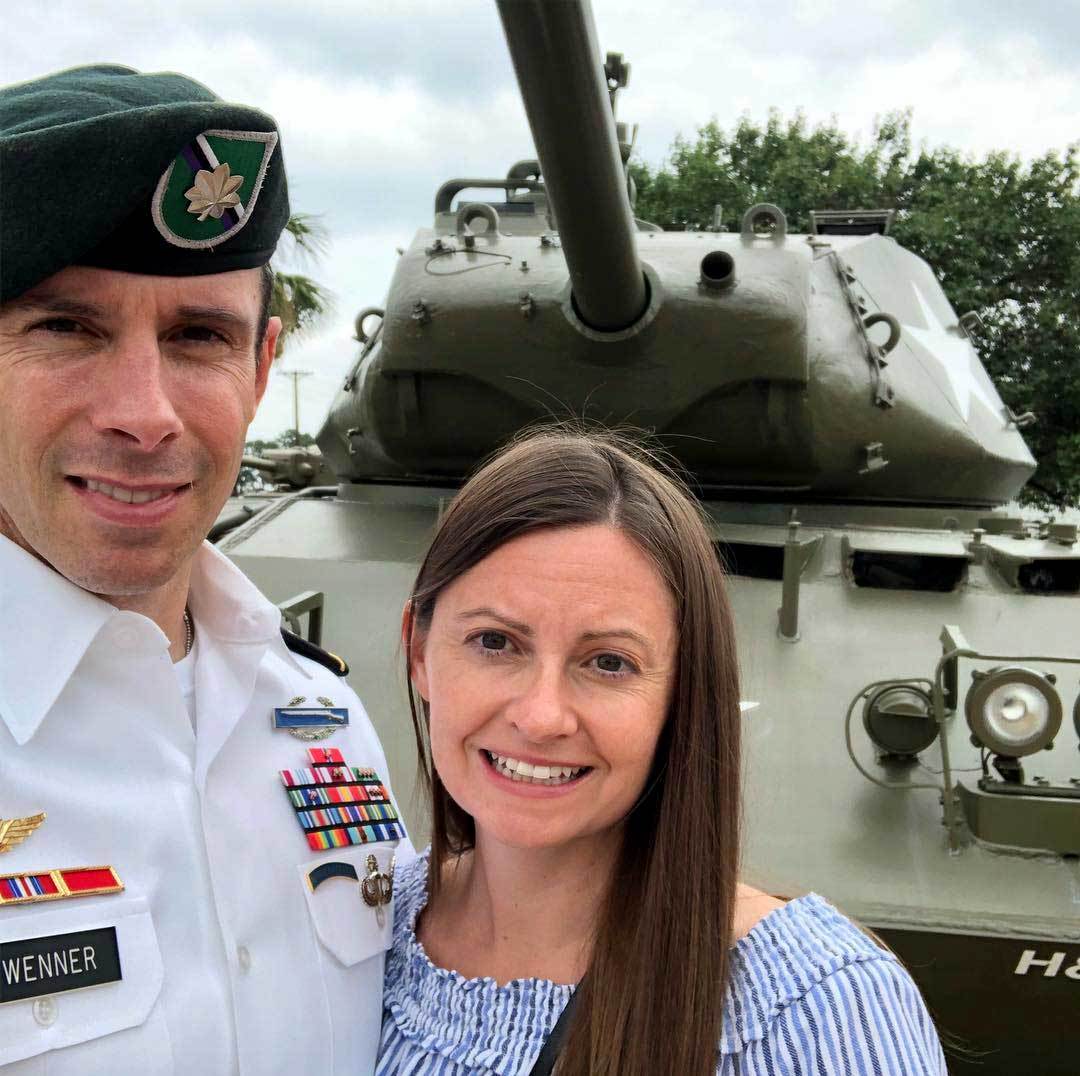 COACH MASH'S GUIDE TO HYBRID TRAINING
Weightlifting - Powerlifting - Bodybuilding
Strongman - Functional Fitness - Endurance Cardio
Learn the art and science of how to train multiple disciplines simultaneously. Get stronger, faster, bigger...
and DO WHAT YOU WANT.
LISTEN IN TO TODAY'S PODCAST AS WE TALK ABOUT:
The Army identity crisis in fitness
His fitness training for special forces
How he grinds so much as an entrepreneur
The key insight that boosted their pass rate
The power of nutrition for tactical athletes
and more…