With the financial success of 5/3/1, Jim Wendler has been able to live his dream.
He's now a strength coach at his local high school – and he has totally transformed the program. They've gone from being mediocre to now being a dominant force.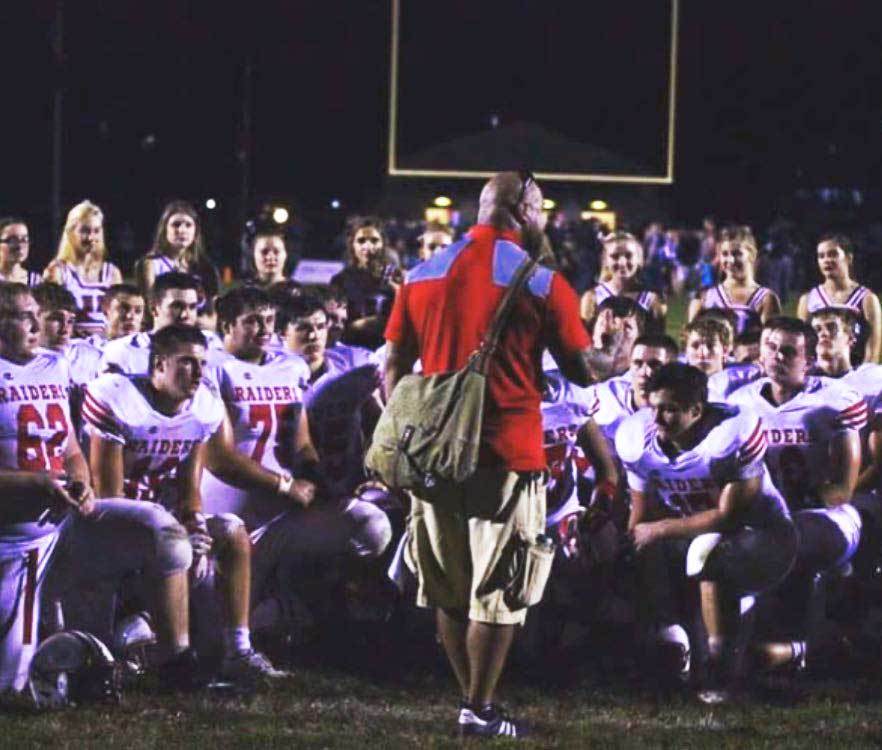 And the interesting thing is that Jim's approach is the exact opposite of what many people would think a high school strength program should look like. He doesn't max out. He doesn't pound the kids into the ground. His kids are the only ones around who don't even know their bench press max.
So to hear how he's had such stellar results, listen in and get ready to take notes.
The Mash Elite Video Curriculum: Coming Soon
We're in the process of creating a massive video curriculum series on technique for the main lifts, programming, mobility, and coaching. Thanks to those who pre-ordered... and get ready for the full resource to be released soon!
LISTEN IN TO TODAY'S PODCAST AS WE TALK ABOUT:
Kids don't need to go heavy. Here's what they do need.
Turning around his local high school football team in record time
The dumbbell exercise that has made the biggest difference in the team
The challenges of managing 50 kids at the same time
Making average players into winners
and more…