Dr. Charlie Weingroff is a powerlifter and a movement specialist.
Those two don't normally go hand-in-hand… but today they do.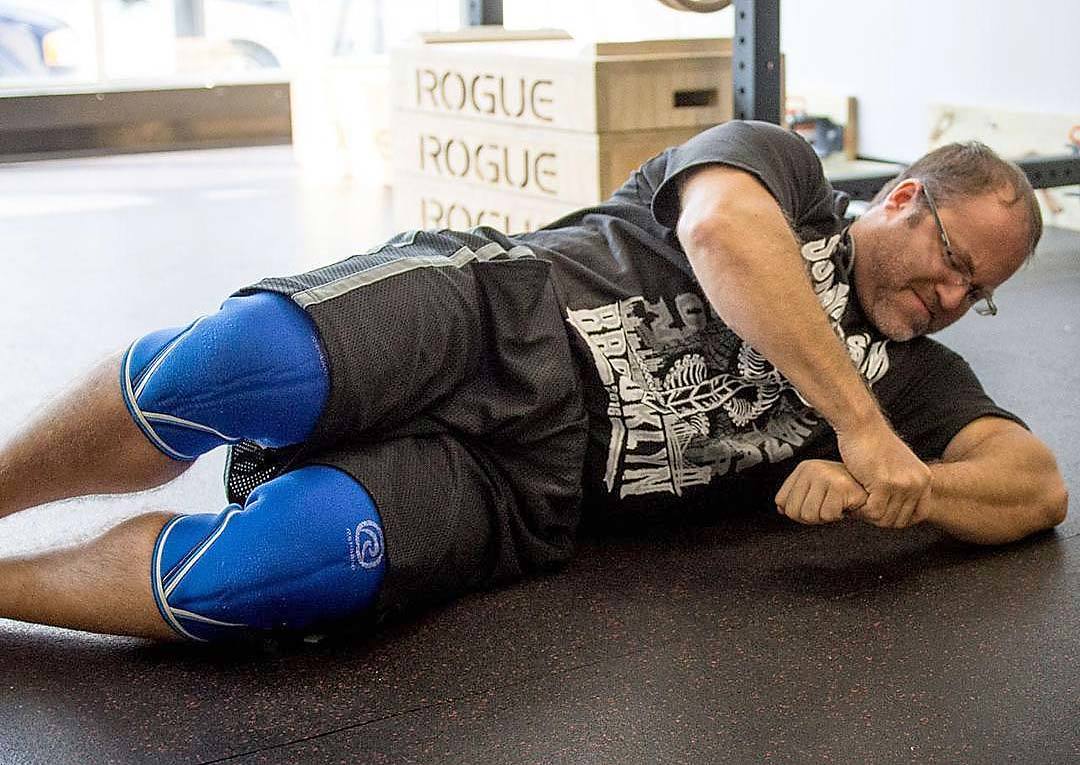 Charlie joins me today to talk about the finer points of squat technique. One of the things I really love about Charlie is that he's all about the data – all about the science.
So listen in to this one to hear about the real truth when it comes to squatting.
FORGET OPINIONS ON THE SQUAT. HERE'S THE SCIENCE.
TRAVIS MASH'S SQUAT SCIENCE
After combing through the research and interviewing the experts, the result is a guide that will refine your technique and boost your squat in a safe and effective manner.
LISTEN IN TO TODAY'S PODCAST AS WE TALK ABOUT:
How your neck positioning in the squat can relate to back pain
What Louie Simmons taught him about reverse hypers
Why he has basketball players front squat
The often unrecognized best bench presser of all time
Disagreements about the box squat
and more…