Phil Tremblay has moved from speed skating to training the Russian Olympic Team to trading knowledge with Louie Simmons at Westside Barbell.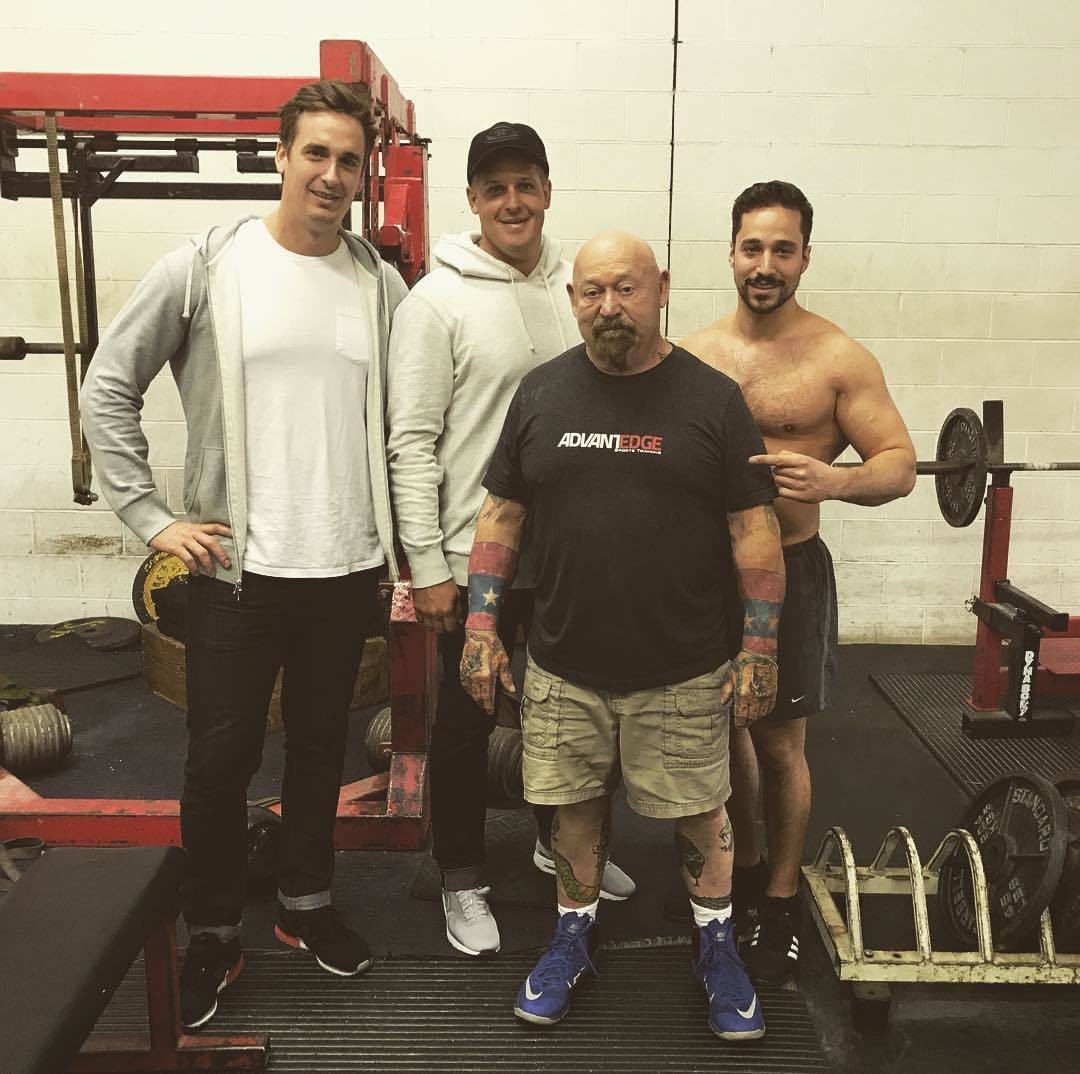 He is the definition of someone who is thirsty for knowledge, and he's spent years traveling the globe to learn from as many people as possible. Through it all, he's got some amazing stories to tell and some amazing insight to share.
And that's what's led him to start a new platform called Stronger Experts. I'm excited to take part in it, and I'm proud to announce I'm one of almost two dozen experts who will be dropping truth to you and the rest of the world. I mean, I don't understand how Phil has assembled such an amazing roster. There's the Jamaican Olympic sprint coach, the strength and conditioning coach for the New Zealand All Blacks Rugby team, Sean Waxman, Mike Israetel, Greg Nuckols, Zach Long, and many more great people.
So check out this podcast to learn all about how Phil put these people together – as well as what you can learn from all the years he spent traveling the world and talking with experts.
LEARN FROM THE BEST IN THE BUSINESS
BECOME A PART OF STRONGER EXPERTS
LISTEN IN TO TODAY'S PODCAST AS WE TALK ABOUT:
His 45-minute mobility assessment
The keys to approaching experts in their field and learning from them
The problem of the Pendulum Effect
When he realized what Westside really is like
Working with the Russians to get gold medals
and more…