Come experience the Mash Barbell Picnic! We are only taking the first 60 for each event, and the early bird pricing ends August 15th. So don't delay! You don't want to miss this one.
The Mash Barbell Picnic
For a lot of us the barbell is a means to obtaining some goal that we have set for ourselves. We want to get stronger. We want to be more fit. We want to move better. Athletically, the barbell is the cure to many of our shortcomings. However, there is so much more to the barbell for all of us to experience. Truth is that the magic of the barbell lies within what I am about to tell you.
The magic of the barbell is the way that it brings us all together. I am not talking about the way that we train together. I am talking about the way that it transforms all of us. Genetically I have the same or similar blood running through my veins as my sister. I am here to say that the barbell transforms the blood in all of us that truly partake in its power.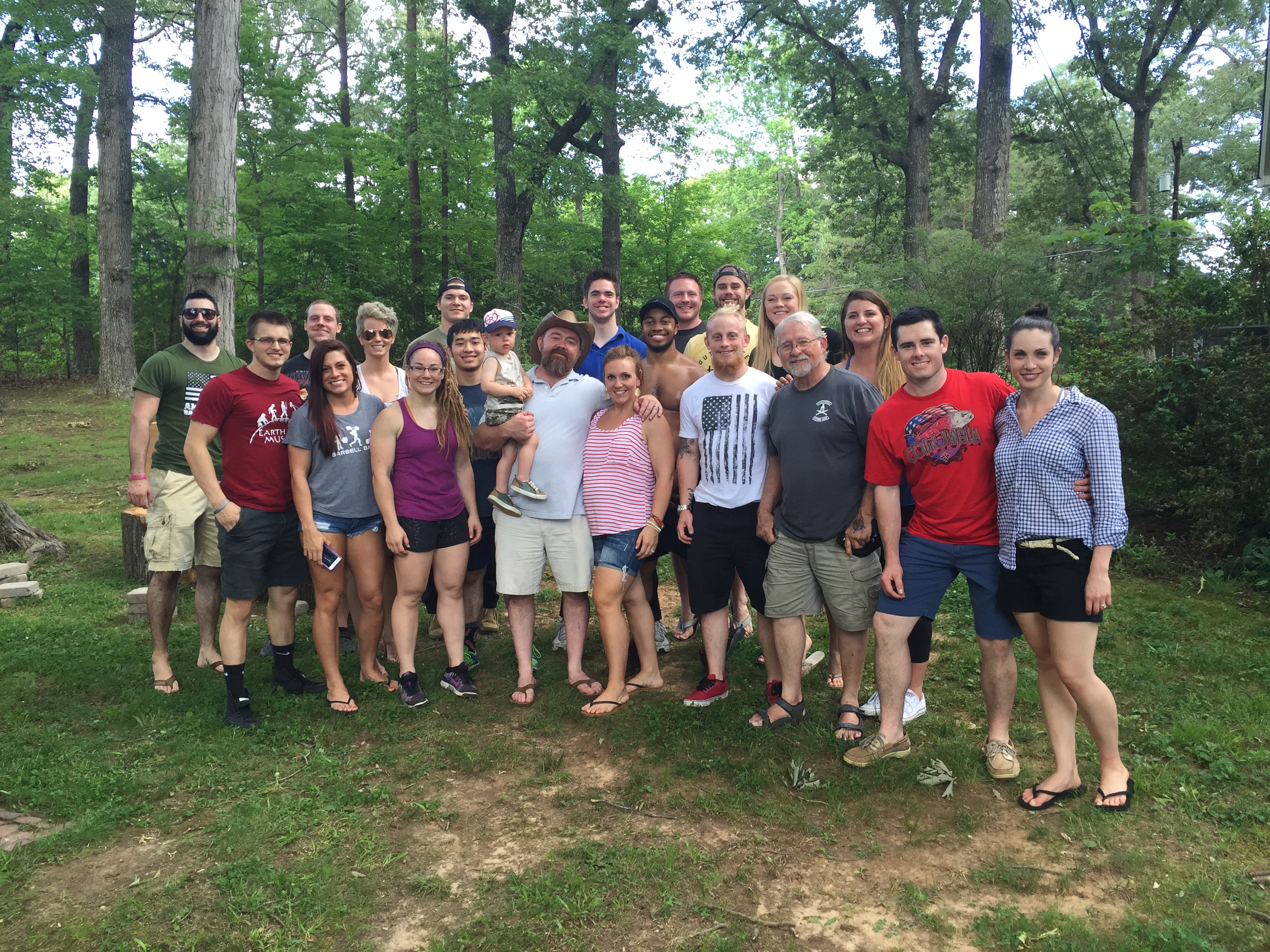 You can't tell me that I wasn't talking at my brother's memorial service last weekend at Chris Moore's service. You can't tell me that when I see Mike, Doug, CTP, and Alex from Barbell Shrugged that I don't have a heart full of love. There's something special there. If you're not experiencing this same love, then you are missing something. You are missing the whole point in my book.
Here's the truth. Only about 1% of you reading this are ever going to be world champions, Olympians, or CrossFit Games athletes. I am not being mean. I am just stating a fact. That's ok. It's the journey that leaves you with all the memories, learning experiences, life lessons, and more family than you would have ever had.
Don't mess around and miss this aspect of the barbell journey. If you do, then you missed the whole thing. I don't even care anymore about the world championships that I won. Who cares? However the friends that I made are the real trophies. Chris "Ox" Mason is more than a brother to me. He's on another level.
I made friendships, and these same friends have led me down a path of making a living doing exactly what I love. If you truly appreciate and cherish the relationships that are going to be put right in front of you, these relationships will last forever. It was these relationships that have made me successful in this industry not the championships or world records.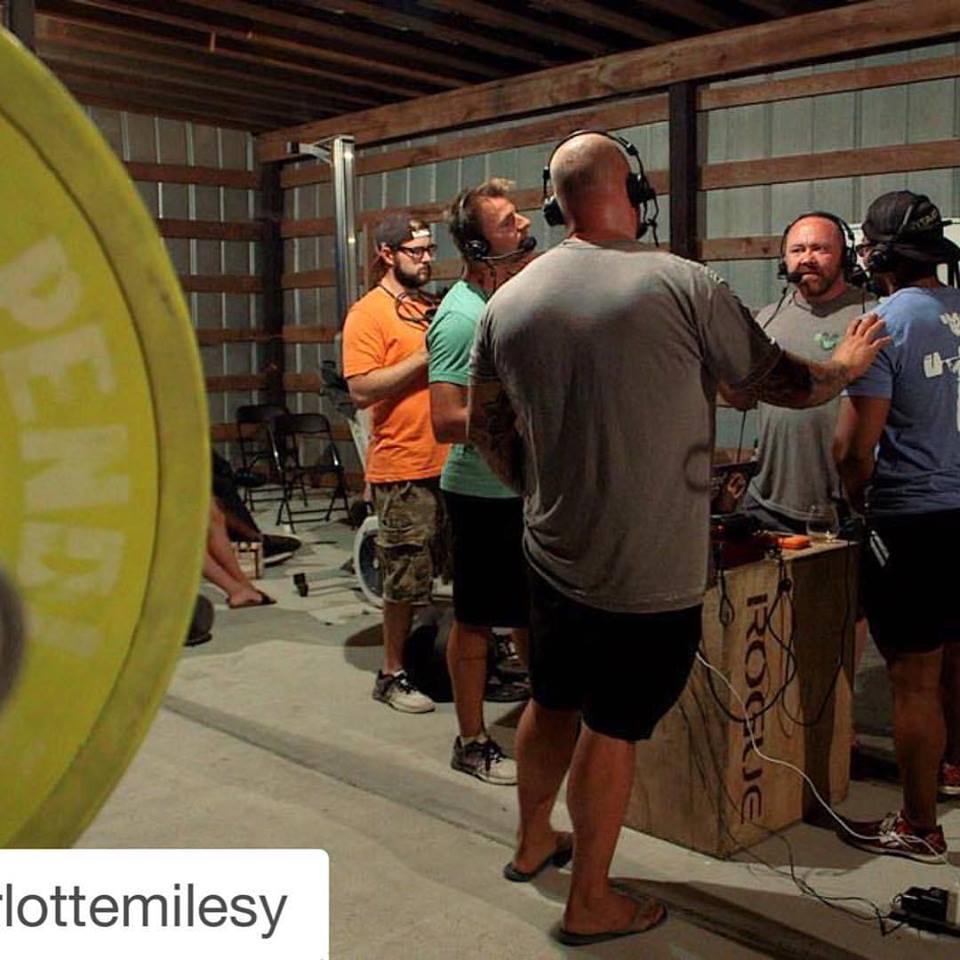 I want all of you to experience this "Barbell Magic". Last year, I hosted the Mash Strength Spectacular on my family farm in North Carolina. We had weightlifting. Powerlifting, streongman, and Grid, and somehow fit over 1,000 people on our 12-acre farm. It was amazing.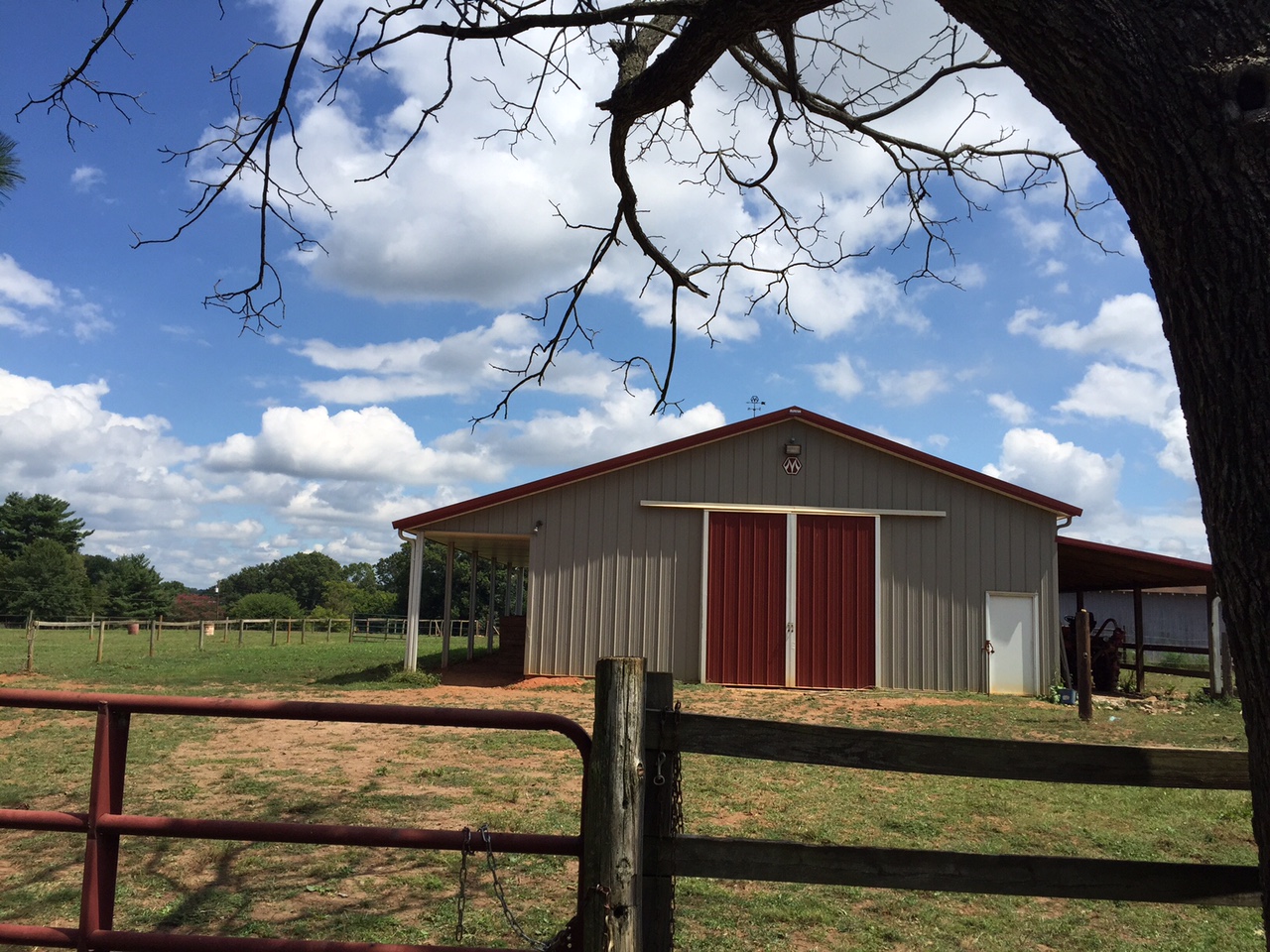 This was the last time that I got to hangout with Chris Moore, and it was by far the best. We took several walks discussing the beauty of the simplicity of the farm. He loved that we were holding this competition more for the gathering than the competition itself. We discussed our families and our careers, and I believe that we both left with a clear vision of success in this life.
Success in this life is loving your family, loving your friends, and nurturing every relationship that God puts in your life. I don't believe that God puts anyone if your life by mistake. Therefore, I am not going to take any relationship for granted.
This year we are hosting the Mash Barbell Picnic. We are only going to have Olympic weightlifting and Powerlifting this time. We have moved the Strength Spectacular to Memorial Day Weekend next year because we simply don't have the time to coordinate it all.
However, I didn't want to miss an opportunity to bring all of you to my farm for some heavy weights, hanging out, and some peace and simplicity on the farm. We are going to do what we love, which is sling weight and hang out. That's it!!!
The whole thing is going down September 17th-18th. Saturday will be weightlifting and Sunday will be powerlifting. You can do one or both. This will be a great opportunity to do a Super Total.
My entire team and coaches will be there to also lift some weights, swap some knowledge, and tell a lot of stories. I am thinking about a big bond fire on Saturday night simply to shoot the breeze and really get to know each other. I am not talking about formal meetings where we only tell the highlights. I am talking about looking into each other's soul like Chris Moore used to do for me.
I hope all of you reading this will join me. I promise that it will be the best barbell experience of your life, so come and set some PRs and get to know all of us. My entire family is excited to meet all of you.
All proceeds will go to my non-profit team, which helps me support these great athletes and helps us come closer to our goal of an awesome 'Youth At Risk" Program. Thanks and see you there.
We are only taking the first 60 for each event, and the early bird pricing ends August 15th. So don't delay! You don't want to miss this one.