The Break-In
Yesterday Emily Drew and I woke up to both of our cars broken in to and several items missing. There were 21 families in my area that experienced the same thing. My wife was visually upset somewhere between angry, scared, and sad. She felt violated, and I felt helpless to ease her frustrations. Here's the bright side. No one in my family was harmed, and I thank God for that.
You are probably wondering why I am writing a blog like this on my strength and conditioning website. It's because yesterday once again reminded my of the things that are truly important. Here's what I mean.
The thieves took several items from our can, but they didn't take my ability to love on my family. They didn't take my ability to coach and positively affect my team. They didn't stop me from helping all of you. These are the only "things" that I truly love. They could steal my cars, but they wouldn't have anything that I love. I only love the people in my life, and the mission that I have been given on this earth.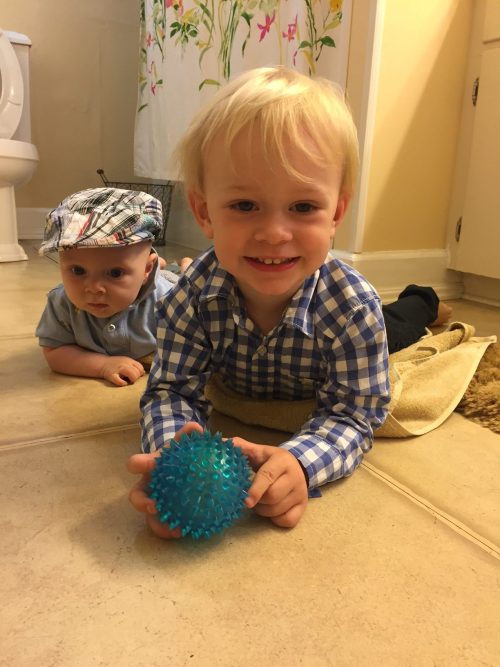 A lot of you that read my blogs are coaches, or you are aspiring coaches. Listen your choice of careers is different than most other people. You are affecting the lives of other people. You are going to do way more than just help them get stronger and healthier.
If you are already in a gym/box coaching, you know good and well that you are doing way more than leading a few classes. You are getting to know these individuals. You will learn their challenges in life. You will know when they switch jobs. You will morn with them when they have a loss. If you do it right, the so called "community" (such a buzzword) becomes a second family. This is the miracle that only takes place in the gym setting. I can't really explain it, but I have come to love it.
If you don't embrace this element of the gym business, I don't think that you will ever be successful. This is the element that causes you to want to be better as a coach. You want to be better because you care about the people. If you are only driven by money, then you are doomed to fail in this industry. Other people can see right through coaches like that. Coaches should be driven by their love for their members to want to better, to want the gym spotless clean, and to want the members reaching their goals. If you have empathy for other people and love in your heart for your gym family, you will do what it takes to meet the needs of your members, and then success will follow.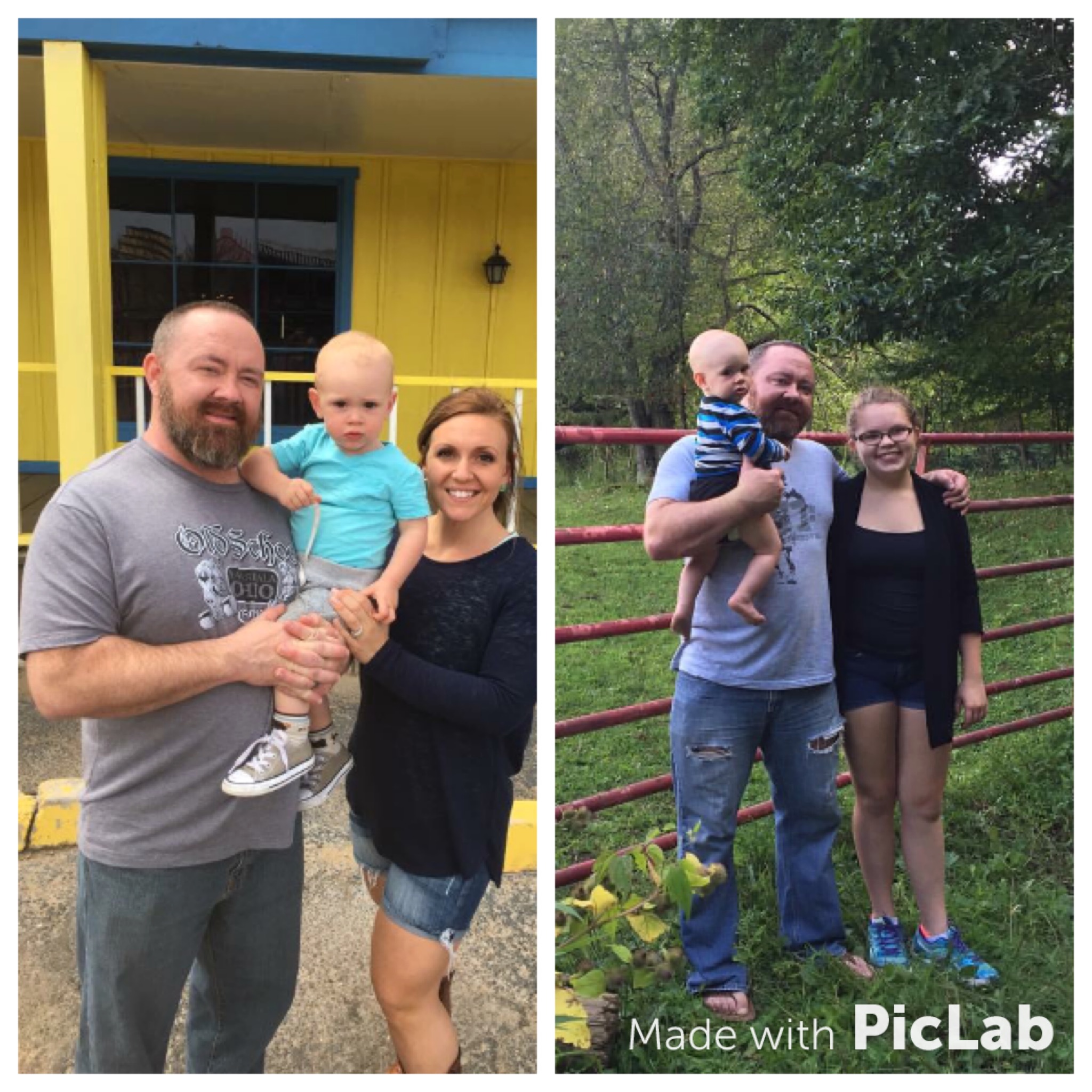 I am excited for the Mash Strength Spectacular because I get to meet some of you. After the weightlifting, powerlifting, and strongman events, we will be congregating around a massive bond fire for a Free Mentorship inspired by my late friend Chris Moore. We will simply be discussing anything that all of you want to know. We have some high powered guests coming to the event that will have the opportunity to answer all of you as well. Here's a post that I made last week describing some of the guests coming: "Star Studded Cast"
Here's the link to the event: Mash Strength Spectacular
I hope to use my 30+ years of experience in this amazing barbell world to answer any of your questions, but really I just want a chance to hangout and talk to you guys. One of the true blessings of my career is meeting people from all over the world. I grew up secluded in the Blue Ridge Mountains, and as a young man I desired to meet people from other states and countries. I just wanted to experience as much as possible during my short years on this planet. It's the people of the world that hold the true magic.
I am also excited for my new gym in North Carolina. We have our first seminar this weekend, and I can't wait to answer questions and begin the new journey. We are partnering with TFW Winston-Salem, so there will be general fitness, athletes, and strength athletes coming together just the way that I like it. I am so pumped. If you are in the area of Winston-Salem, the seminar is Free. Here's the info:
TFW Fitness Winston-Salem
6485 Shallowford Rd, Lewisville, North Carolina 27023
– – – – – – – – – – – – – – – – – – – – – –
FREE Lecture and Hands on Seminar
Saturday August 19th at 10am-noon
– – – – – – – – – – – – – – – – – – – – –
TFW Winston-Salem presents the "What is True Health and Fitness?" FREE Clinic:
-Chris Mason, BS, TFW LVL 2, CPT, World Champion Powerlifter, Head Coach TFW Winston-Salem, co-host of International Podcast The Barbell Life
-Travis Mash BS, USA Weightlifting Level V, CPT, World Champion Powerlifter, ex Nationally Ranked Weightlifter, and Coach of Team Mash Mafia
-Dr. Lawrence Gray, D.C., owner of Gray Chiropractic & Sports Associates, specializing in human movement, soft tissue prevention and rehab, and recovery.
Topics:
• Cardiovascular Training and Importance
• Importance of Strength Training
• Range of Motion
• Movement: Key to Quality of Life
• Nutrition
There is still some room. If you are interested in coming, email us at support@mashelite.com so we can be prepared.
I hope that you guys and gals that are either in the industry or desire to be in the industry learned a thing or two from this article. It's the truth. I have seen way too many people in this industry just trying to make money. If you don't truly desire to help others, you are wasting your time and the time of others. Keep focused on the things that you love, and no one can ever really take anything of value from you.