The ultimate competition preparation book is coming your way. We will cover programming the competition block, taper week, and every other possible variable of competing. The e-book will drop later this month as we move into a heavy competition part of the year.
Until then, you can download the FREE E-Book "Mash Method" to learn some cool ways to set personal records and to get on our list to be notified of our new book dropping. Check out our Free E-Book Below:
The Art of Coaching
I'm sitting on the back deck of the house I've rented for the week in Topsail Island overlooking the Sound. The sun is coming up, a pelican is standing on the dock, and the other creatures are starting make their music. Some might say that this is God's art, and I would have to agree. As I drink my coffee I am contemplating the art of coaching. All coaches must be grounded in science, but there is so much more that makes a great coach.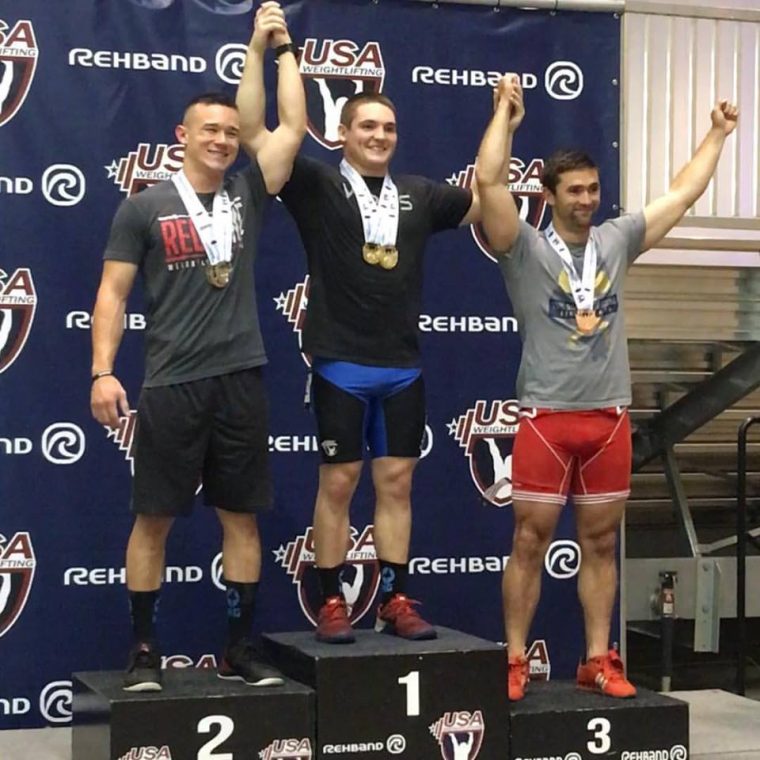 Coaches are responsible for the programming, technique, and mental preparedness of each of their athletes. They are responsible for the culture in their gyms. The way that they put all of these elements together is their art. There simply aren't enough absolutes out there to say that one program is the way or one technique is the way. Each athlete especially in America is simply unique. Some are similar in nature, but each athlete needs there own personal attention. Let's look at al the elements that go into the individual:
• Technique
• Programming
• Muscular Balance
• Work capacity
• Mindset
• Nutrition
• Recovery
There's no way to ever perfect an athlete's training program. It's like a sculptor working on the different angles of their piece. You might get an athlete's technique dialed in, but their squat is weak in relation to their Clean. Maybe you are victorious at increasing their work capacity, but they struggle in competition due to a weak mindset. This is the exact reason that building a champion is so fulfilling to a coach. There are lots of pieces and gaps that must be filled to get someone on that Gold Medal stand.
We haven't even touched on the aspects of genetics and an athlete's ability to be coached. If you don't have some decent genetics to work with, you can forget about it. If an athlete refuses to take direction, there's nothing a coach can do to positively affect that athlete. It's a frustrating situation to be in if you are a coach that cares. Most great coaches can look at an athlete and know exactly what that athlete needs, but they are powerless with a strong-willed athlete.
However if a coach is blessed enough to find an athlete with genetics and that is coachable, the joy in their lives at that point is irreplaceable. I have three or four of those on my team, and I can't begin to describe the joy that they bring to my life. It's a real honor to be a part of these athletes' lives. This last year I have watched athletes go from fairly unknown to making a world team. I have watched a young boy blossom into an athlete like the United States has never seen. I have watched a CrossFitter come to realize that he might be one of the best young weightlifters in the country as well as an elite CrossFitter. There are several more stories like this, but these are the most recent and fresh on my mind.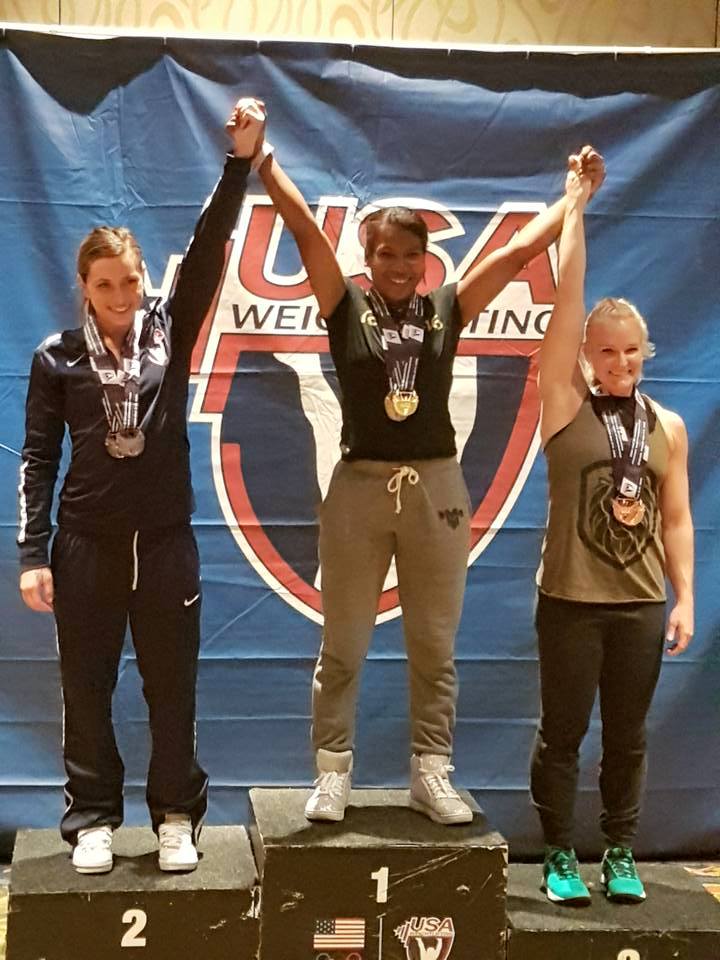 All of this and we haven't even covered culture and recruiting/growing your program. Without these two elements none of the aforementioned aspects of coaching really matter. If you can't find any athletes, it doesn't matter how good of a coach you are. As a matter of fact if you can't find athletes, that's a direct reflection of your abilities as a coach. You can't just sit in your gym and expect athletes to come rolling in your doors. That's simply lazy. In this day and age you better have some basic business skills, or no one will ever get to experience your coaching skills.
It drives me crazy when people tell me that they are coaches and not business people. If that's the truth, you better have a partner. Getting the athlete in the door is the hard part. Coaching the athletes is the part that we all love. You have to do the hard work guys to at least get things rolling. Once you are up and rolling, then you can let your results do the recruiting for you.
Culture has become quite the buzzword lately, but most coaches have no idea how to create a winning culture. First the culture starts with your own attitude. Are you a positive and upbeat person, or do you feel more at home in a cemetery? The other issue that causes a poor culture is one bad egg. I have admittedly made this mistake in the past. You let one negative athlete ruin the atmosphere for all the other athletes. I am constantly on the outlook for athletes like this. I will warn them, and then they have to find somewhere else to train.
I have gone to the art studio with my wife, and I have witnessed all the different techniques and tools that she uses to create a piece. Normally there is a lot more than a brush, some paper, and paint that go into the creation of one of her amazing pieces. As you can see above the same goes for coaching.
Yes it's all the different elements that drive us crazy, but it's all of these elements that make winning so sweet. When all of these variables come together to equal a Gold Medal, American Record, or the Olympics, the coach at that moment can stand back and enjoy their piece of art. There won't be a lot of masterpieces in your life, but if you work hard, there will be several beautiful pieces.
Part of my mission is to help other coaches create their own art. Here are a couple of upcoming ways that I am offering help:
This Friday we are dropping our latest E-Book: "Time to Compete"! This book is all about meet preparation including 7 four-week Taper Phases, meet strategy, mindset, Intra-meet Nutrition, and so much more that goes into the art of coaching a champion.
Then October 18th thru the 21st we are hosting the inaugural "Mash Mentorshop" to be held at the Farm and in our Gym. We will go over all elements that make up the art of coaching:
-Technique
-Business, recruiting and growth
-Programming
-Balancing coaching, business, and life
-Correcting technical flaws
-We will end each day around a campfire going over whatever the attendees choose
Here's the link to sign up for the inaugural Mash Mentorship being held October 18th thru the 21st:
⇒ Mash Elite Mentorship with Coach Travis Mash!