Team Mash Elite Update
At the beginning of March we started the process of organizing this team into a non-profit. Our goals have been the same since the beginning:
• Provide the athletes with all the tools to succeed
• Begin the "at risk" program
• Form self-funding programs for the team
• Identify foundations and individuals as potential donors/partners
• Increase the awareness of weightlifting worldwide
Our athletes have started out the year by doing some amazing things. We sent four young men to the Junior Pan Am Championships: Dylan Cooper, Nathan Damron, Mason Groehler, and Tom Summa. I had the honor of being named Team USA Head Coach for the Men's Pan Am Team. The four boys brought home seven medals collectively.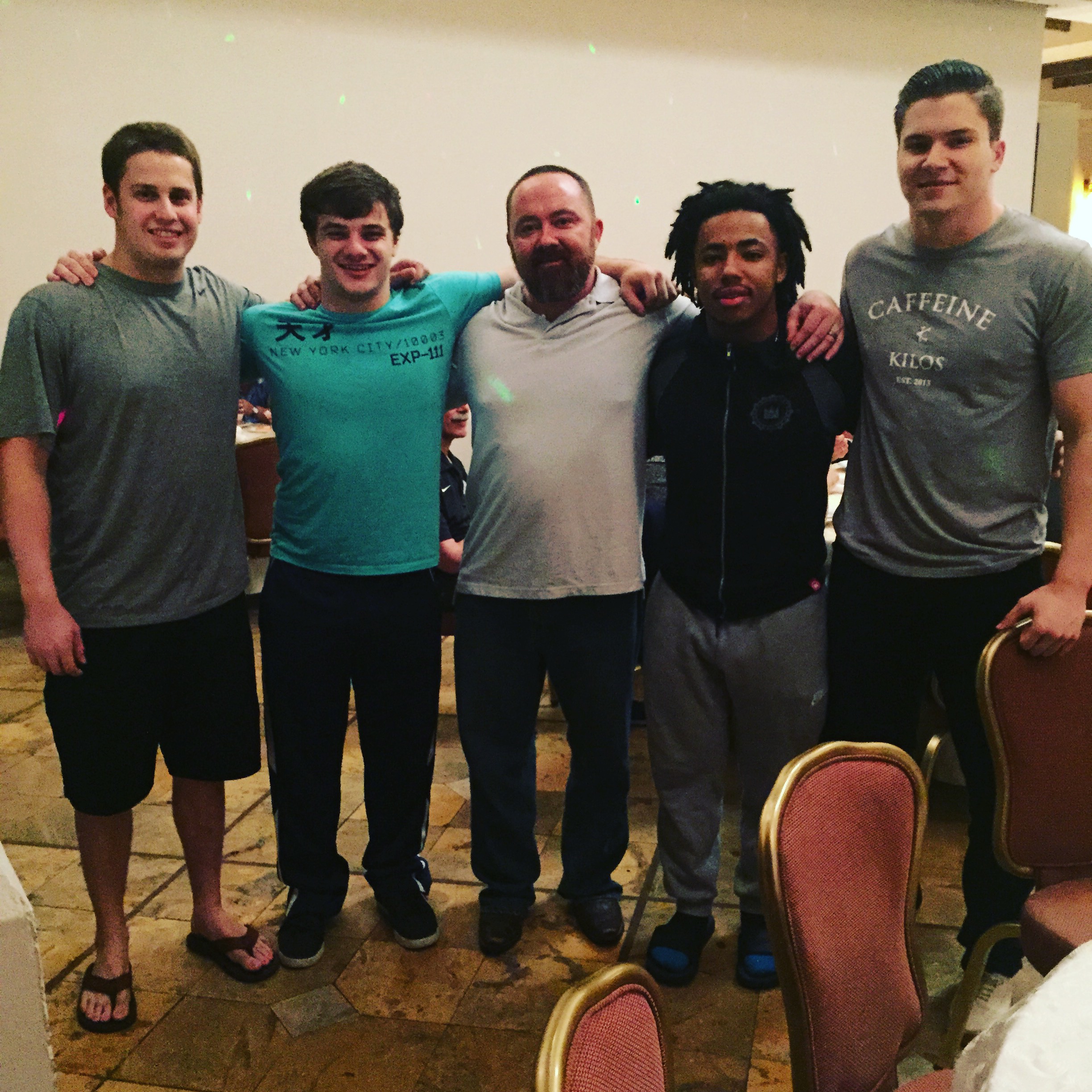 The same four boys have the honor of representing Team USA at the Junior World Championships, and once again I have the honor of being the Team USA Head Coach. The boys are working hard to prepare for the Junior Worlds. We are excited to travel to the country of Georgia located at the intersection of Eastern Europe and West Asia. We leave in less than 3 weeks, so keep us in your thoughts and prayers.
We have one team member, Caine Wilkes, that will be traveling to the Senior Pan Am Championships in Colombia in about a week. The one male Olympian will be chosen after this competition. We have high hopes that Caine will be the one. He's training hard, and he definitely has the mentality to lift the weights that he needs to make the team.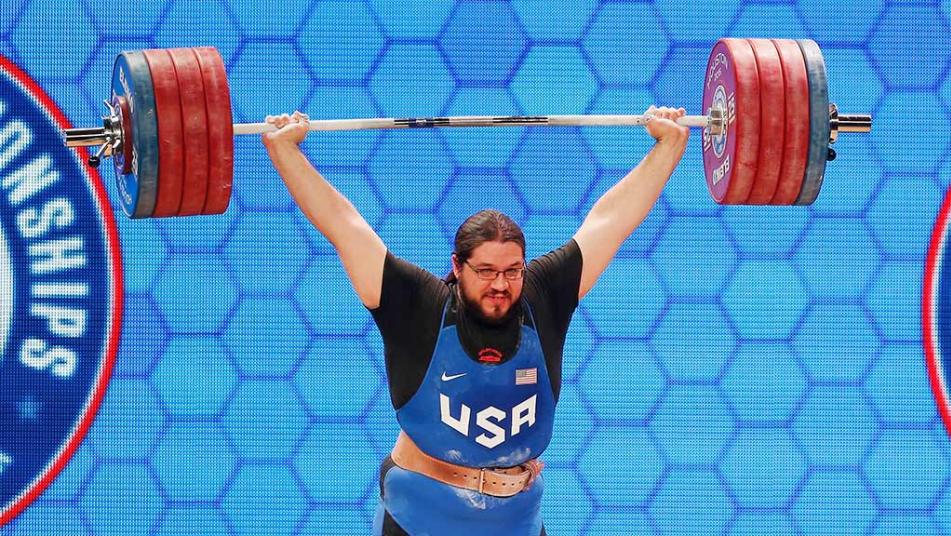 Caine's dad, Coach Chris Wilkes, has put in a lot of work to design the "at risk" program. Coach Wilkes was a police officer for years. He has seen many young lives destroyed by unstable homes. We are all excited to make a difference in the lives of these children. Coach Wilkes has helped to define "at risk" as:
"Individual, family, and community risk factors, such as economic disadvantage, unstable family dynamics, and community violence may predispose individuals towards negative outcomes. These factors show no discrimination. "
We still have a long ways to go on many fronts, but we are getting things started. We have also started the process of establishing a University Program with Winston-Salem State University. They have an excellent Exercise Science Program as well as Physical Therapy, Occupational Therapy, and Nursing. These degrees make the university a great fit for most weightlifters.
We have started multiple programs to help fund the team internally:
1. Team Mash Elite Affiliate Program- this program will allow other gyms around the country to use our brand to grow a barbell club. We will provide programming, coaching certification, and ongoing support to aid the coaches in their endeavors. Here's a list of affiliate benefits:
• Mash Elite Coaching Certification
• Programming
• Branding (banner, logo use, etc)
• Affiliate Page on Mash Elite Website with website, info, and location
• At least one podcast per year on The Barbell Life
• Ability to publish articles on Mash Elite Website
• Secret Facebook Group to communicate with Mash Elite Coaches, athletes, and other affiliates
• Access to "at risk" program, strategy, and implementation
• Growth Strategies (marketing, social media, advertising, and retention)
• Recruiting strategies for athletes and "at risk"
• Identifying potential top level international and National athletes
• Quarterly updates, feedback, and input
2. 3-Day Mash Camp: the camp will be July 8-10. The camp will look like this:
• Friday- Max Out Friday with the team and dinner afterwards
• Saturday- weightlifting seminar
• Sunday- "competition day seminar" and then a sanctioned meet to follow
3. We are putting the Mash Strength Spectacular together with a target date of Labor Day Weekend. If we are able to pull it off, all proceeds will go to the team.
So far these are the three main internal sources with proceeds from all three going 100% to the team. We are starting to make a little traction, but we still have a ways to go. Jay Sharpe from Albany Georgia has been a huge help for the team. As an individual he has provided financial support as well as his wisdom and encouragement. We still need more people just like him to pull this thing off.
Well that's it. Team Mash Elite is off and running. Our goal to improve the sport of Olympic weightlifting is having progress already. However we still need your help in making our dream a reality. We are also very excited to watch our 'youth at risk' program scatter throughout America and the world.
Here are the ways that you can help with this dream:
1. Become an affiliate– Our first affiliate ever was Undisputed Strength and Conditioning in Minneapolis, MN. Vinh, Jason, and the team up there is an extension of our team in North Carolina. They coach with us at National meets, and their athletes are a part of our National Teams. We are one big family. For more details about becoming an affiliate email affiliates@mashelite.com
2. Become a Partner– for more information about that email me personally Travis.Mash@mashelite.com
3. Donate to the Team– thousands of you guys and gals read these article every day. If all of you donated $1-2 we would be in a much better situation. Click on the link below to donate:
4. Come to the 3-day Mash Camp July 8th thru the 10th click the link below to find out more:
5. Volunteer with fundraising, administration, or simply prayers. If you want to help, email us at:
info@mashelite.com
We have big goals. We get it. We will definitely need all the help that we can get. This thing is bigger than three coaches. We need a team. A massive team! We are going to either do this once and for all, or stop talking about it. This is a chance for all of us to have a part in this.
Please share this with all of your friends!