Support the Team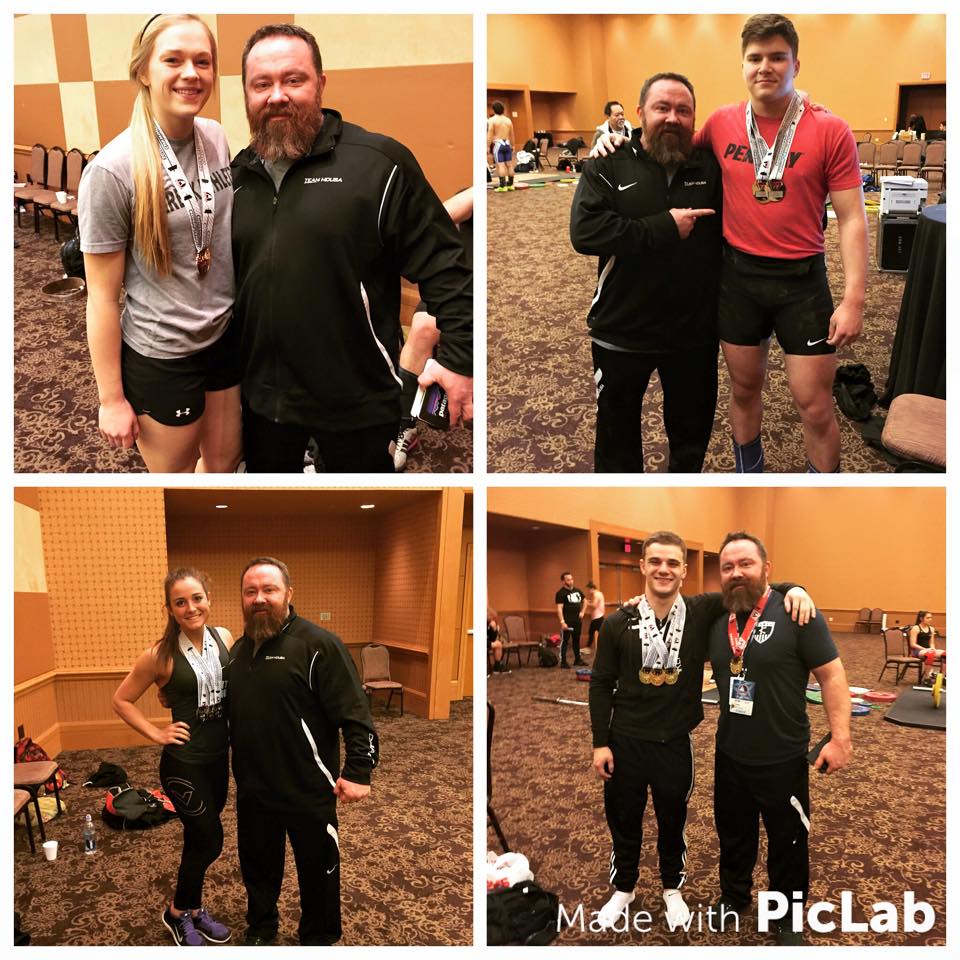 Today I met with the accountant about starting a non-profit. Our goal is to work with at risk teens in our area. We are going to invite them in to train with us, and we are going to give them some life lessons that will help them get on track. This is something that we have wanted to do for some while now.
We are going to make the Weightlifting Team and the Powerlifting Team a part of this. As you know we have some of the top lifters in the country training at the Mash Compound. My goal is to raise enough money for them to train, eat, and reach their goals.
I am also going to have them helping with the at risk teens. My boys and girls are not just great athletes. They are a good group of men and women. I want to give them the chance to give back, and help other people.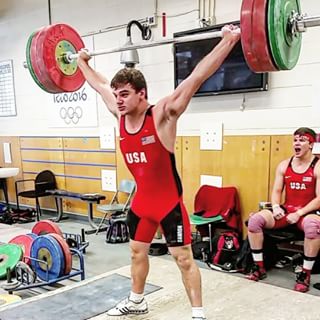 We are also working with Winston-Salem State University to start a University Program. I want my guys and gals to develop their skills for the future. Dr. McKenzie, Head of the Exercise Science Department, is the professor helping to set this up. WSSU has a great Exercise Science Department as well as a Nursing Degree and Doctorate Programs in Physical Therapy and Occupational Therapy.
These are the plans that we are going to put in place here in the next few weeks. I wanted to give you the groundwork that we are about to lay out, so you know what the future is going to look like.
Right now, we need help with getting these men and women to the Junior Nationals and the Arnold Classic. Once again, we don't want anything for free. We always like to earn what we are given. Here are some options:
1. Any amount over $25 gets you a 15-30 minute consultation.
2. Any amount over $125 gets you a Consultation and a Mash Mafia Weightlifting Banner for your gym or wall of choice.
3. For $200 or more you get 12 Weeks of Programming and the Banner.
4. Any one of the previous three options gets you a Free Visit to the Mash Compound to hang out, train, and swap ideas. We want all of you to get to know us.
Donate Here: >>>Partner with Team Mash Mafia<<<
I love coaching this group of guys and gals. Help us get these men and women to their goals. It is time that America takes its place on the podium. It starts with people like us helping these athletes do what they need to do to get better.
When the non-profit is complete, I will announce ways to partner with us on a more permanent basis. It takes a full team to get these athletes to their ultimate goals. We can't do it alone.
Thank you so much for considering,
Coach Travis Mash
Mash Mafia Weightlifting
Mash Elite Performance