Tim Suchomel lives in both the worlds of academia and of the strength coach.
So he gets to work with great athletes and then research what will help make them even better. Then he gets to teach us all about it.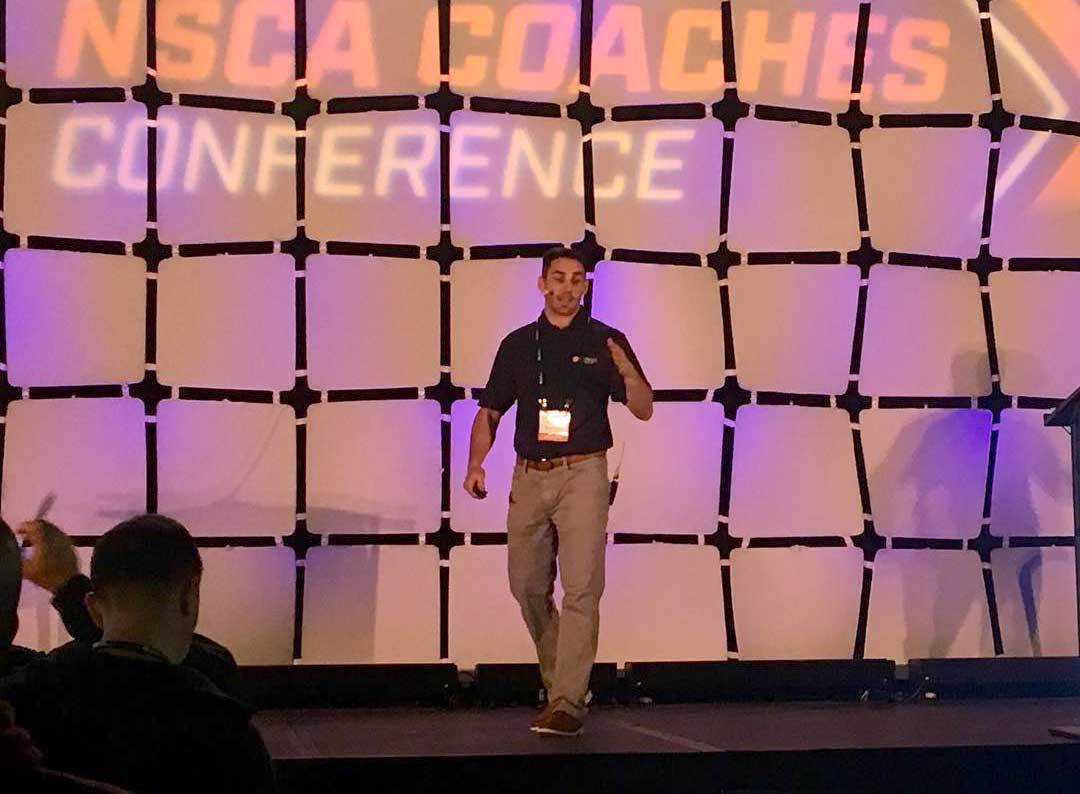 He joins us on this podcast to share tons of science about safety, velocity, loading, depth jumps, postural work, and more. We also talk about the massive importance of individualization – something that we're all about here at Mash Elite.
LEARN HOW TO FIT A PROGRAM TO THE ATHLETE
Principles and Real-Life Case Studies on How a Master Programmer Customizes a Program to the Individual
Peek inside Travis's brain... and learn how to individualize your own programs to fit an athlete's strengths, weaknesses, age, gender, sport demands, and unique response to training.
LISTEN IN TO TODAY'S PODCAST AS WE TALK ABOUT:
Why we absolutely need individualization
Can your athlete even clean?
What's even more important than load
The benefit of half squats and quarter squats
Snatching instead of cleaning to produce maximal speed and power
and more…