If there's one population that needs strength training – it's women.
Specifically older women and young female athletes.
But guess what? Those are the exact populations that don't want to strength train.
Well – we want to change that. And so does Emily Pappas.
Emily is a strength coach – and she exclusively coaches females. So she joins us on the podcast today to talk about confronting all the myths that surround females and strength training – and of course we talk a lot about her protocols and how she goes about uniquely addressing the needs of female athletes.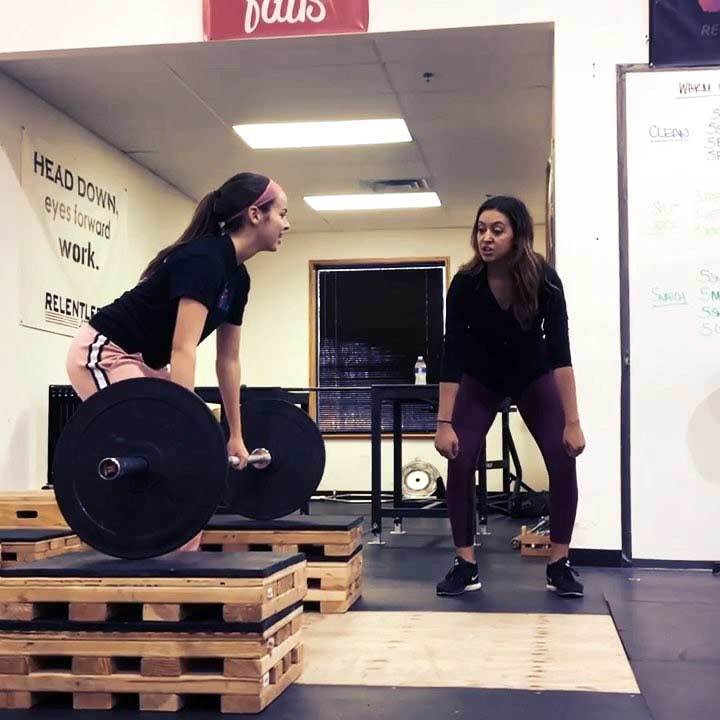 LEARN HOW TO FIT A PROGRAM TO THE ATHLETE
Principles and Real-Life Case Studies on How a Master Programmer Customizes a Program to the Individual
Peek inside Travis's brain... and learn how to individualize your own programs to fit an athlete's strengths, weaknesses, age, gender, sport demands, and unique response to training.
LISTEN IN TO TODAY'S PODCAST AS WE TALK ABOUT:
Why coaches need to understand the psychological differences between men and women
Is it really all about hormones?
Preventing concussions in women (without neck hypertrophy)
How to coach someone from novice up to proficiency
So you want to have females strength training… now HOW do you do that?
and more…