Scott Paltos has come highly recommended as a guest for this podcast – apparently we have tons of mutual friends.
And I can see why after this podcast. Scott has seen so much in the strength game, and he has a lot of wisdom to share.
We talk all about his experience in several different sports, owning a gym, training kids, and some advanced thoughts on speed work. I could talk to Scott all day.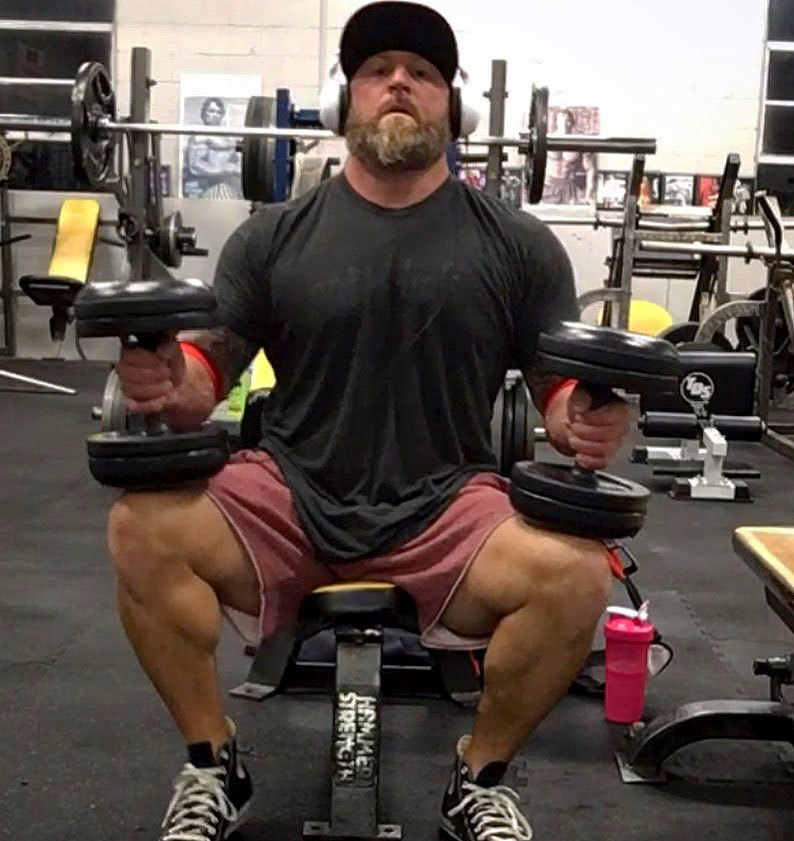 THE BEST OF EVERY WORLD: MASH ELITE PROGRAM SAMPLERS
These samplers of programs cover weightlifting, powerlifting, functional fitness, athletic performance, and more. With all these programs at your hands, coaches can handle any athlete who comes their way - and athletes can explore a variety of approaches.
LISTEN IN TO TODAY'S PODCAST AS WE TALK ABOUT:
"Dinosaur" days and "Beach" days in the training week
How he uses contrast training in his own way
His advice for young coaches
The real story of owning your own gym
Speed training lessons from the dream team
and more…