I hope all of you will join us to celebrate the Soft Grand Opening for our new training facility LEAN Fitness Systems on Saturday December 16th. We offer adult general fitness, mash elite athletic performance, Olympic weightlifting, powerlifting, and personal training. We will be having lots of guest speakers on the 16th. If you want to join us, email me at info@mashelite.com.
Overcoming the Unknown
by Coach Nathan Hansen
When we begin a new experience—like piano lessons, a new career, a new workout, or a new sport—we often approach the process with enthusiasm. It's a new venture into something we want to do, and we're motivated to work toward goals directed toward those experiences. We are willing to learn, take it slow, and accept (and apply) feedback. We also forgive ourselves if we make mistakes. But as we grow and develop an affinity for an experience, we are less forgiving. We become impatient and expect perfection, even when tackling new skills and concepts within that experience.
This unknown territory—the part of learning when we move from novice to regular—is often where we lose faith and no longer enjoy the process in which we learn, adapt, and even care. This is also the point where we believe we know the best way to grow. We've reached this far using a certain approach, and deviating from that plan introduces change. But humans are creatures of habit. Change is not a welcome concept; it is something we fear.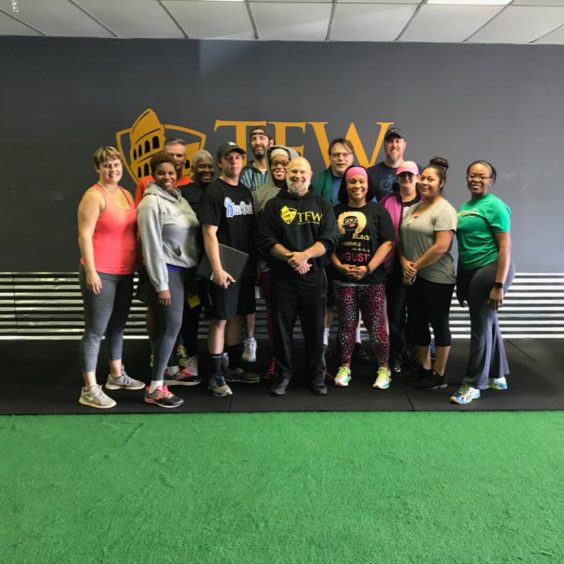 Resistant to change, we find ourselves caught in a vicious circle, one in which slow or lacking progress leads to burnout. The experience we used to enjoy becomes a source of frustration, and we either continue to fight through the frustration or give up entirely.
But it doesn't have to be this way.
What piece of advice or recommendation has a coach or an athlete you trust offered you, but you didn't try it because it was different than your own approach? Or do you have a specific belief or perspective that prevents you from making a change (e.g., "I have to workout this way/use this method/follow this pattern to be successful")? Take the risk to make a change and assess how that change affects your progress. It's easy to be complacent. It's difficult to try something different, but the rewards will outweigh the fear.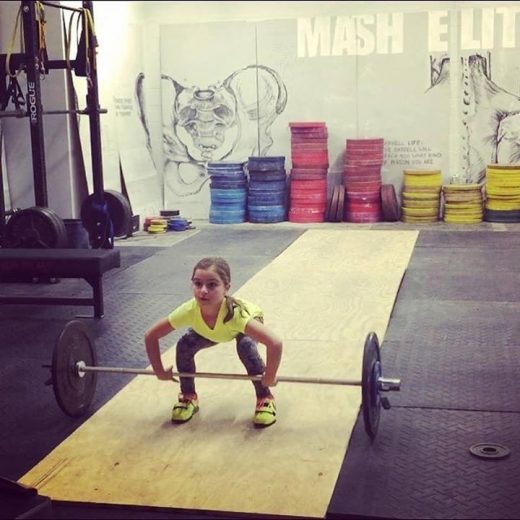 If you feel like you're caught in a circle of lackluster progress and frustration but can't seem to break free, reach out. Ask for help. Feel free to contact us, and we can help you in breaking through the barriers blocking your progress. And if you're unsure, that's okay, but consider this: progress is based on your willingness to change your perspective. If you're unwilling to bend, then your road will be much harder and more difficult than necessary.
Defeat all of your mental roadblocks with the Mash E-Book "Performance Zone" co-written by Coach Mash and Nathan Hansen. Check it out now at:
About Nathan
Nathan received his first Masters in Behavioral Psychology and his second Masters in Clinical Counseling from Bellevue University in Omaha, Nebraska. He currently is a Licensed Professional Counselor-I and a Certified Life Coach through the International Coach Federation. His education did not stop here as he frequently attends training and hold several certifications in therapeutic interventions, Crossfit, and holds several athletic accomplishments from a young age to the present. Nathan has developed a personalized therapeutic concept to use with his clients that has shown immense success. Athletes he has worked with went from struggling to perform, to making the podium and obtaining control in their life. His clientele ranges from elite athletes looking for a competitive advantage to High-Schoolers learning to balance life and sport.
Those he has worked with include Professional Mountain Bikers Kyle Warner, Lauren Gregg and others, Olympic Lifter Rebecca Gerdon, and others, several high school programs, and a diverse amount of Crossfitters.
The beauty of this program and its design is its ability to be done remotely. Allowing you to not lose focus on your schedule, goals and training.