I'm impressed with what Seb Ostrowicz has done.
He's obsessed with the beauty of weightlifting, but he realized he's not destined to be an Olympian himself. So instead of trying to make his mark as a lifter, he's making his mark as a commentator, historian, and podcaster. This guy knows his stuff about weightlifting's past and present.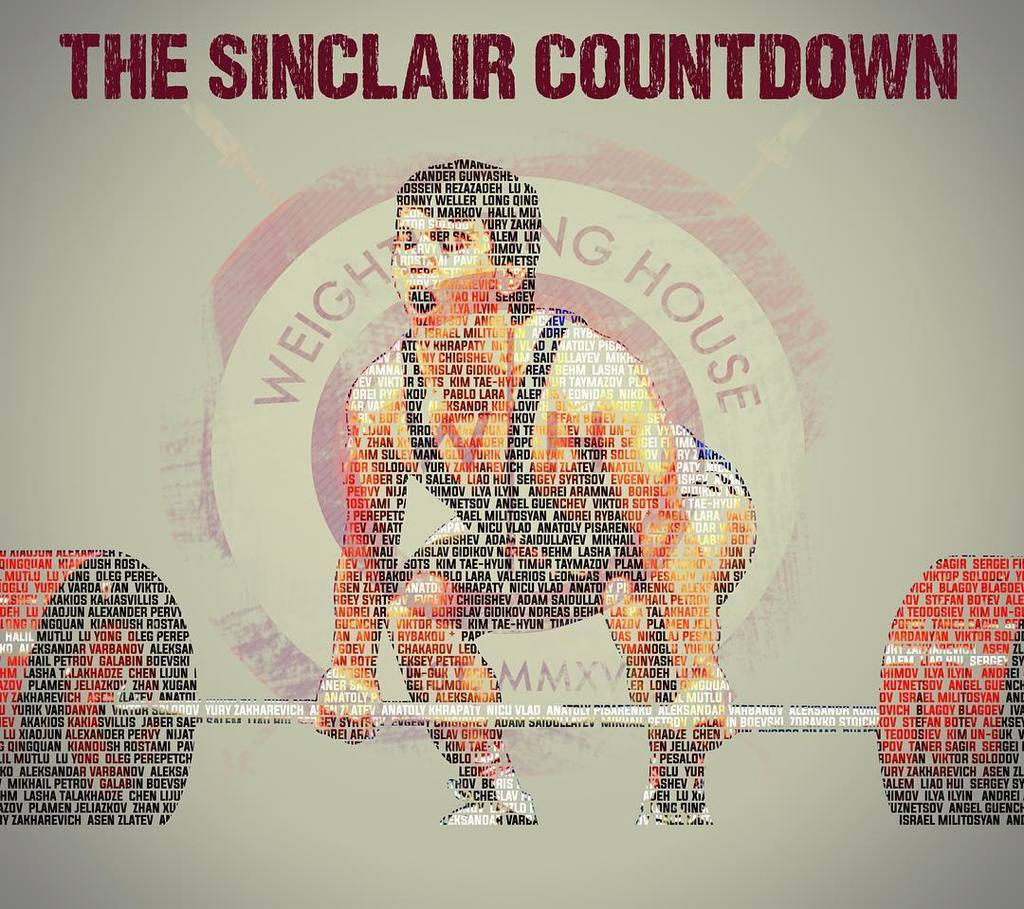 Seb is someone I could talk to for hours and hours. He also made some predictions about the Pan Am competitions coming up in the next few days – so listen in if you want to get the inside scoop. The Mash Mafia will be there, so we're hoping for big things.
Here's the key to unlocking even more gains in 2019...
Become a member of the Mash Mafia.
* Fully Customized Programming
* Unlimited Technique Analysis
* The Best Coaching in the World
LISTEN IN TO TODAY'S PODCAST AS WE TALK ABOUT:
Why the clean is the absolute roughest lift
The effects of drugs on the sport
What makes great lifters different
The new Olympic system and possible BIG changes coming in 2024
Who he thinks is going to go down in history as the greatest
and more…