Guys and Gals if you want to learn all that it takes to build champion athletes, Zach Even-Esh and I are getting together for two dual certifications this year. Check them out at ⇒ Mash and Even-Esh Unite
March 17th and 18th at the Mash Compound in Clemmons, NC
June 10th and 11th at Underground Strength and Conditioning in Manasquan, NJ
Odd Objects for Athletic Development
Obviously I am a huge proponent of the barbell. When I am training my football players, soccer athletes, and all other sport athletes, I like to use the barbell as a staple of their program. Squats, cleans, and presses produce strength, power, and speed. The barbell is measureable, which is another reason that I like using it.
However there is one downfall to the barbell. The barbell was designed to be lifted. Your competitor's on the field of play were not designed to be lifted. That's a big reason that we like to use odd objects. Here is a small list of odd objects that we use:
• Sandbags
• Tires
• Farmers Walk Handles
• Heavy Bags
• Axle Bars
• Stones
Here are some of the exercises that we use for each:
Sandbags
Clean & Press
Shoulder Carry
Zercher Carry
Swings
OH Toss
Bear Hug Carry
Tires
Flips
Partner Passes
Partner shove of war
Farmers Walk Handles
Bilateral Walks
Unilateral Walks
Suitcase Deadlifts
Heavy Bags
Bear Hug Carries
Zercher Carries
Shoulder Carries
Shoulder for Reps
Axle Bar
Clean & Press
OH Carry
Zercher Carry
Deadlift
Stones
Front Carries
Shoulder Carries
Over Shoulder Toss for Reps
Platform Places for Reps
You can still develop power and strength with odd objects, but there is so much more. These objects weren't designed to lift, which forces the athlete to brace much harder when lifting. When you are on a field or matt trying to move your opponent, they don't want to be moved. The odd objects prepare you better for this on the field encounter.
Personally I like them for building the core most of all. The core is designed to support the spine and pelvis in an upright position. This is more of an isometric contraction with the occasional pulse for throwing or punching. Sit-ups and crunches simply don't get the job done.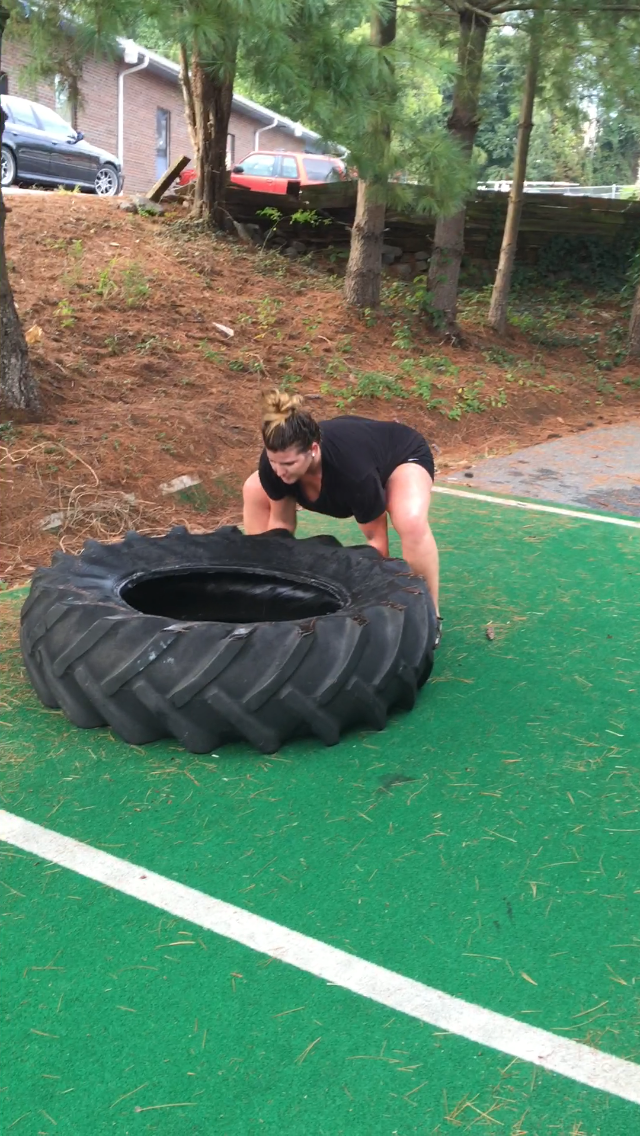 Forms of the zercher carry are my favorite for developing the anterior core especially the transverse abdominis and rectus abdominis. When you displace the weight out in front of the center of gravity, it forces the abdominals to brace with full recruitment. One workout with zerchers and you will fill like you completed 1,000 sit-ups the day before.
Overhead carries are my go to for strengthening overhead stability and the entire kinetic chain. All athletes should incorporate overhead carries in their training. I am not sure if kid these days are spending too much time on their computers or what, but overhead weakness is becoming a very common condition.
There is one positive element of odd object training that is hard to measure, but there is definitely something to it. That's simply the toughness that hard work teaches athletes. Those big farm boys are strong and tough for a reason. They grew up working hard.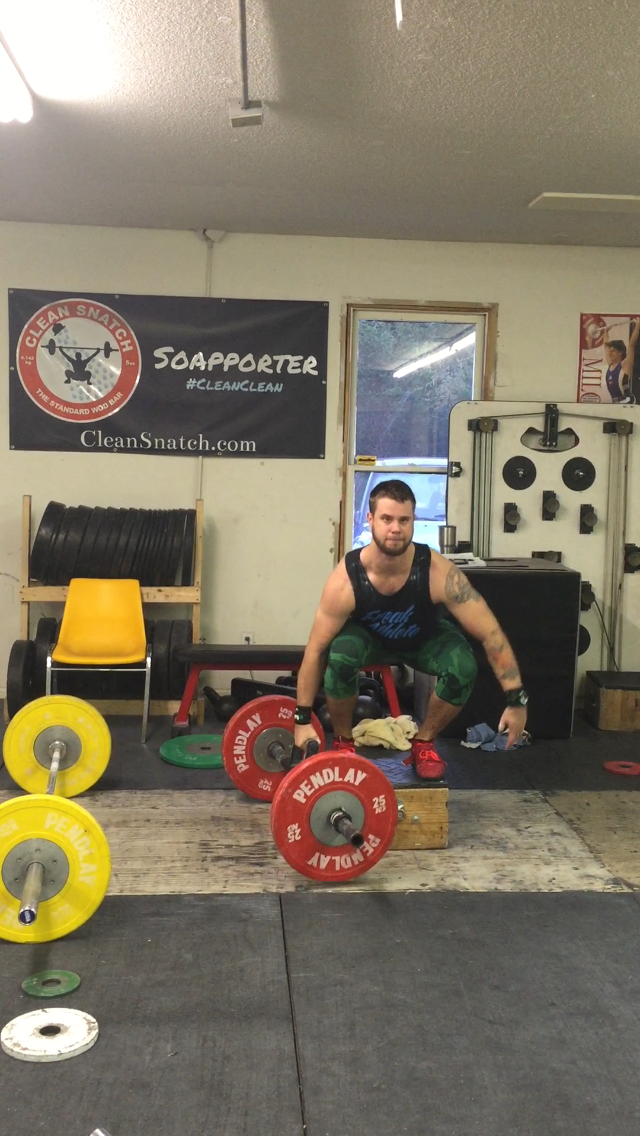 One advantage that I always had over my competition was my work ethic and mental toughness. I grew up in the unforgiving mountains of North Carolina. I grew up pitching hay, chopping wood, and working hard. The weather outside didn't dictate the work that had to be done. It could be snowing, raining, or 100 degrees outside. The work had to get done.
This work ethic and toughness is missing in today's society of video games and smart phones. I have watched athletes transform their demeanor in 6-weeks of handling odd objects. I love watching my athletes on the turf outside carrying stones, flipping tires, and throwing sandbags. You start to see their faces toughen up as the beads of sweat run down their cheeks. When you add a team element to the odd object lifts, you will elevate the intensity even higher.
With odd objects the coaches have major responsibilities to focus on their athletes' abilities to:
• Brace
• Hinge
• Squat
• Pull
• Press
• Row
Technique will be the key to injury free training. I recommend that you keep it light at first with attention to detail of the technique. Your athletes will adapt quickly to the movements. This adaptation will be the body stabilizing, which will be the first benefit generated from this type of training. Here are some volume considerations:
• Focus on distance and time
• Increase sets are reps
• Intensity is last
I would focus on endurance when trying to strengthen the core and stability. Remember the core is more about an isometric contraction than eccentric and concentric contractions. The core is designed to keep us stable for long periods of time, so endurance makes the most sense.
Zach Even-Esh and I are hosting a seminar at the Mash Compound March 17th and 18th. We will be going over odd objects, where they fit, programming, and technique for each. This dual certification brings the barbell together with odd objects in a way that has never been done before. Check out the details below:
===============================================================
Guys and Gals if you want to learn all that it takes to build champion athletes, Zach Even-Esh and I are getting together for two dual certifications this year. Check them out at ⇒ Mash and Even-Esh Unite
March 17th and 18th at the Mash Compound in Clemmons, NC
June 10th and 11th at Underground Strength and Conditioning in Manasquan, NJ
Here's what to expect:
• 1) Athlete Warm Ups & Assessments / Large Group Training
• 2) Bodyweight & Jump Training for Athletes (Sport + Strength Athletes)
• 3) Quick Lifts & Assistance Work for Sport & Strength Athletes (Barbell / Dumbbells)
• 4) Program Design for Athletes from Youth to D1 to Olympic Hopefuls
• 5. Snatch basics and teaching progressions
• 6. Clean basics and teaching progressions
• 7. Squat Programming and Tricks
• 8. Deadlift Programming and Tricks
• 9. Controlling and demanding the respect of groups
• 10. The business of Private Coaching
Extras-
• This will certify you as an official Underground Strength Coach
• This will certify you for the Mash Mafia Learn 2 Lift Cert
Find out more at: