Nutrition goes way beyond calories and macros.
A key to longterm success is determining how your body individually reacts to protein, fat, and carbs – and then training your body to better utilize these macros.
That's what Mike Nelson talks to us about on today's podcast – in addition to topics like genetics, caffeine, insulin, and meet prep.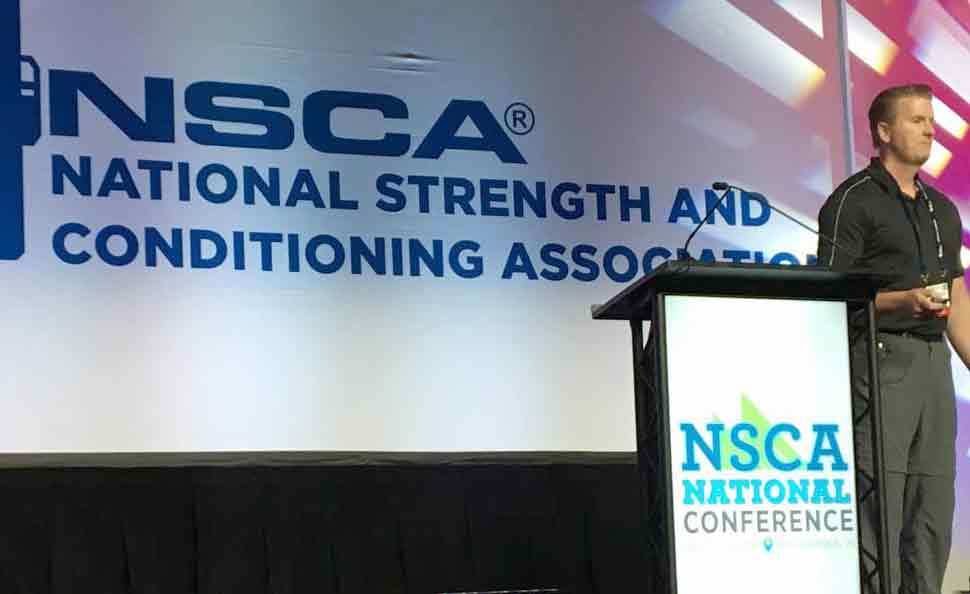 Here's the best way to reach your diet goals in 2021...
Get nutrition coaching from the Mash Mafia.
* Fully Customized Nutrition Plans
* Expert Coaches to Guide You
* Real-World Solutions for Real-World Issues
LISTEN IN TO TODAY'S PODCAST AS WE TALK ABOUT:
The problem with intermittent fasting
How to transition to higher carbs
Why he advocates for caffeine pills
How to eat for soft tissue benefits
Seeing which macros you respond better to
and more…