Dustin Myers does a lot.
He's a trainer for wrestlers and fighters, a business partner with none other than Cory G, an owner of Old School Gym, and the founder of a supplement company.
So of course we had a TON to talk about. Listen in!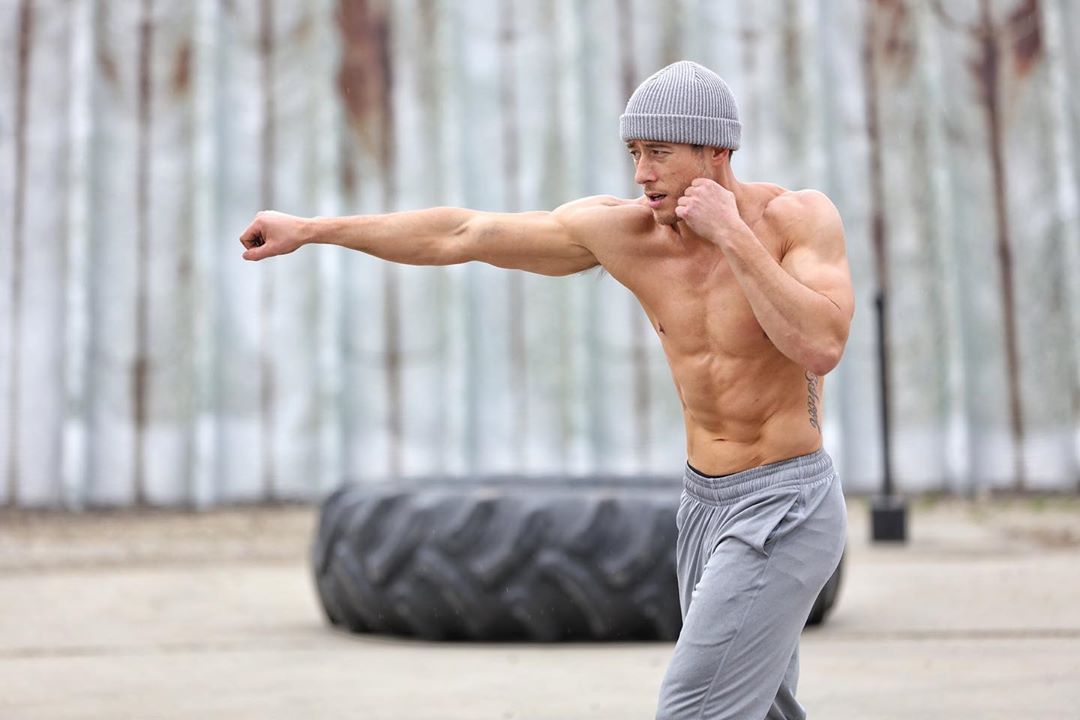 Travis Mash's guide to the mighty clean... the most valuable lift for Strength and Conditioning Coaches
Learn to understand the clean on a deep level so you can easily and confidently correct movement flaws, assess athletes, write programs, and coach them to athletic success.
LISTEN IN TO TODAY'S PODCAST AS WE TALK ABOUT:
Training wrestlers – and why American wrestlers are absolute KILLERS
The perils of a large gym – and how their gym is doing during the pandemic
Movement correction for kids (to avoid problems much later in life)
Starting his own supplement company – and what they are REALLY selling
Why "fancy" coaching is a huge problem
and more…