Ryan Munsey has fallen in love with high performance.
He studied elite military operatives to find out what made them tough as nails. He talked with world-class athletes and successful people of all spheres to see what made them tick.
It really boils down to mindset – being consistent, showing up, and not being swayed by your feelings.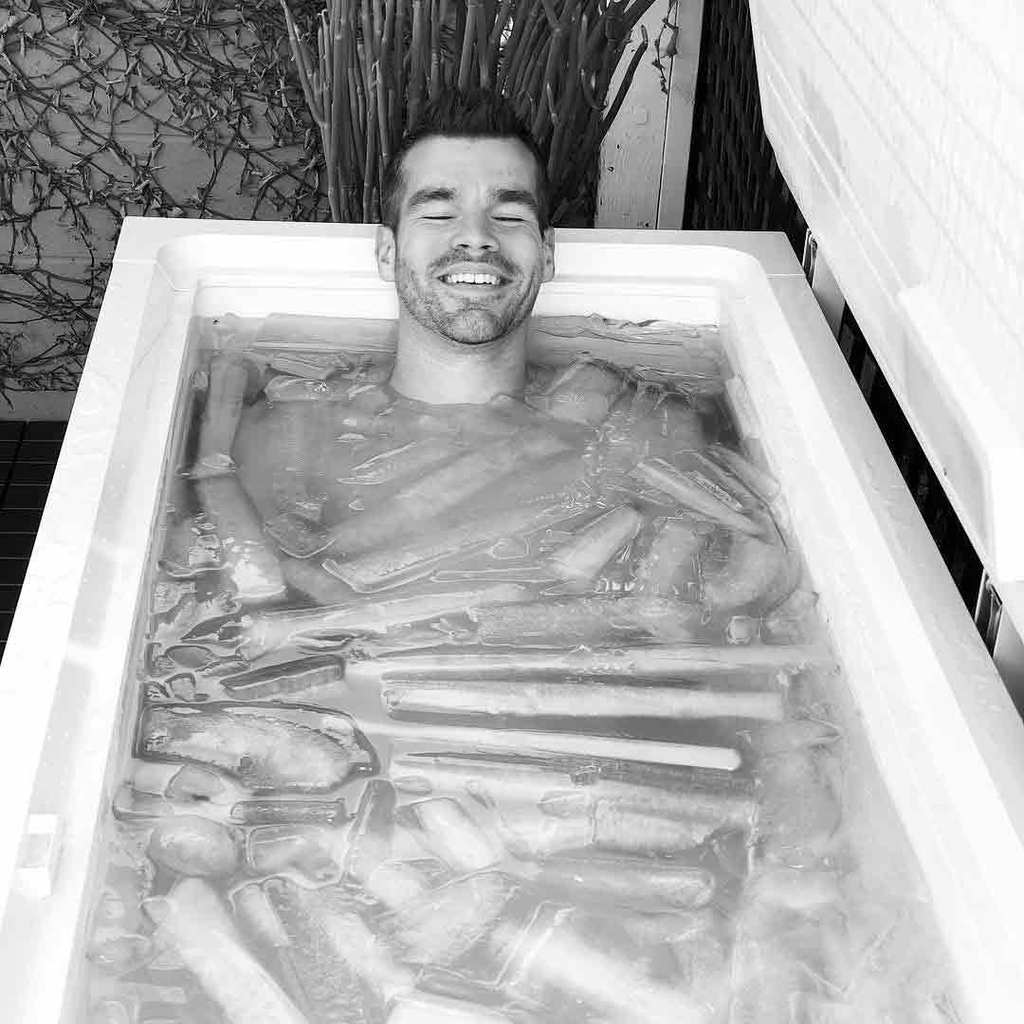 So we talk about all of that on today's podcast. This podcast may get you thinking. It may be a good kick in the rear. Either way, you'll want to listen.


Want to Win the Mental Battle in Training and Competition?
Overcome the Mental Struggle with Performance Zone
Mash Elite brings you a proven approach to increasing confidence, eliminating negative thoughts, confronting fear, and functioning at peak capacity.
LISTEN IN TO TODAY'S PODCAST AS WE TALK ABOUT:
How to develop a resilient attitude
Getting athletes to have a paradigm shift
The success formula
How to develop mindset strength in the woods
The two types of people who are successful in sports
and more…