Mash Elite & TFW Winston-Salem Coming Together! Finally!
We announced a few weeks ago that we were joining up with TFW Winston-Salem to offer the best fitness product on the market. We have finally signed the lease to our new home a 5,000 square foot facility complete with showers, locker rooms, and the best functional fitness equipment in the country. We will specialize in:
• General Fitness
• Athletic Performance
• Olympic Weightlifting (youth, junior, senior, master, or a CrossFitter brushing up their technique)
• Powerlifting
• Functional Fitness
• Awesome Boot Camps
A lot of you know us for developing the best strength athletes and sport athletes around, but we want to affect all the people in the Winston-Salem area. I am partnering with Coach Chris Mason and Coach Crystal McCullough to do just that. We want to provide athletes with the best coaching in America. As well we want our adults to experience the best coaching in America. I want to watch our athlete win Gold Medals and earn D1 Scholarships. I want our adults to reach their ideal body weights while perfecting human movement.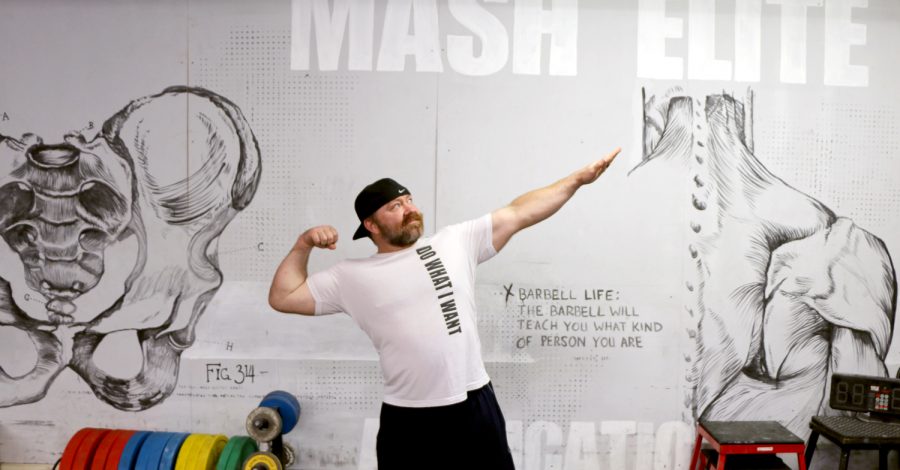 We are excited to announce two big dates:
1. Saturday December 16th, 2017 will be our Soft Grand Opening. We will be having special guests, free workshops, and special offers to sign up.
2. Saturday January 13th, 2018 will be our Official Grand Opening. Once again we will be having special guests, free workshops, and more opportunities to get started with us.
Chris and I have been talking about this moment since we were in college together at Appalachian State University. We knew then that we had a passion for helping people reach their goals. Finally 22-years later, we are experiencing our dream come true. I hope that all of you will join us in our celebration.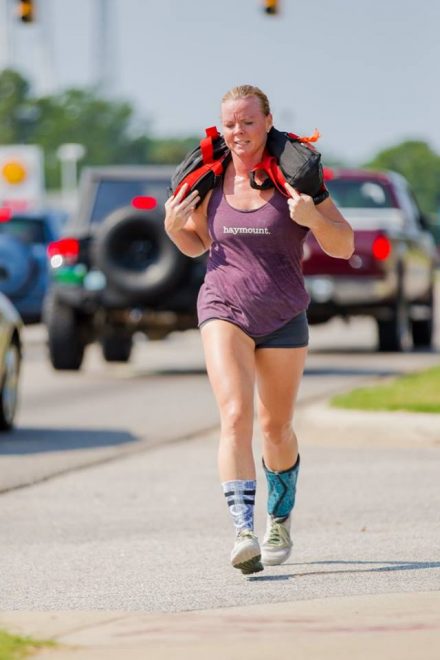 Our partner Coach Crystal McCullough joins us. She has her Masters Degree in Nursing along with her CSCS, but more than that she has a passion to help people get into the best shape of their life. At 41-years-old, a mother, and a wife, she understands the struggles that most of us go through. That makes her the perfect fit.
Anyways that's the announcement. This is finally happening. If you are in the Winston-Salem area, we want you there. Heck, you can come no matter where you are from. We want all of you to come celebrate our dream come true.